When Kevin Voegtlin asked me to second shoot a wedding in Palm Springs I quickly and obviously said yes. What I didn't think about was the fact it was June. In Palm Springs. Meaning it was 100 degrees by 9am. Thankfully, the couple were incredible. They were so nice and so much fun and had such awesome friends & family it made the entire day easily worth it. Kevin and I had a blast photographing and enjoying their wedding. We're looking forward to all the rest of the weddings we have planned together the rest of this year. If you are looking to hire the NBA Jam dream team (two players, both can't dunk) than look no further.

I hope you enjoy the photos of these two legends, Chelsea and Brendon. Feel free to comment below with some congratulations. Enjoy!
Oh and don't miss Kevin's epic photos from the day here.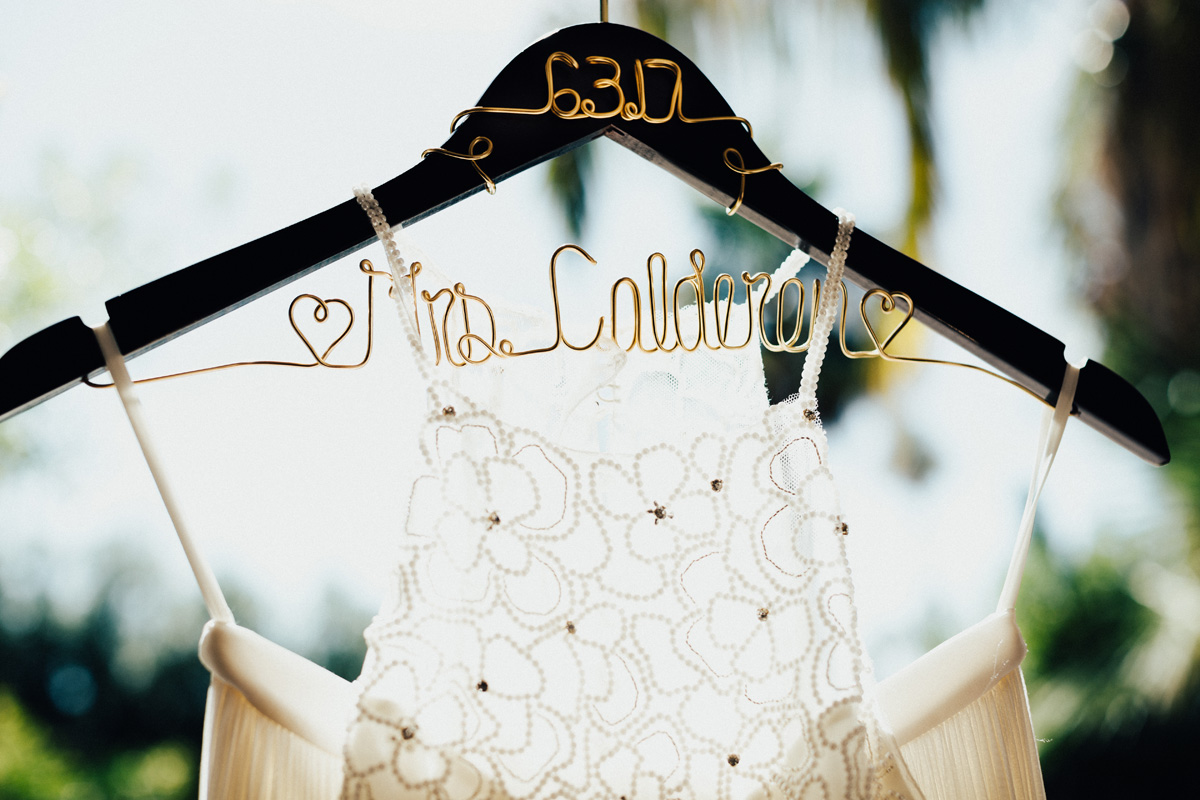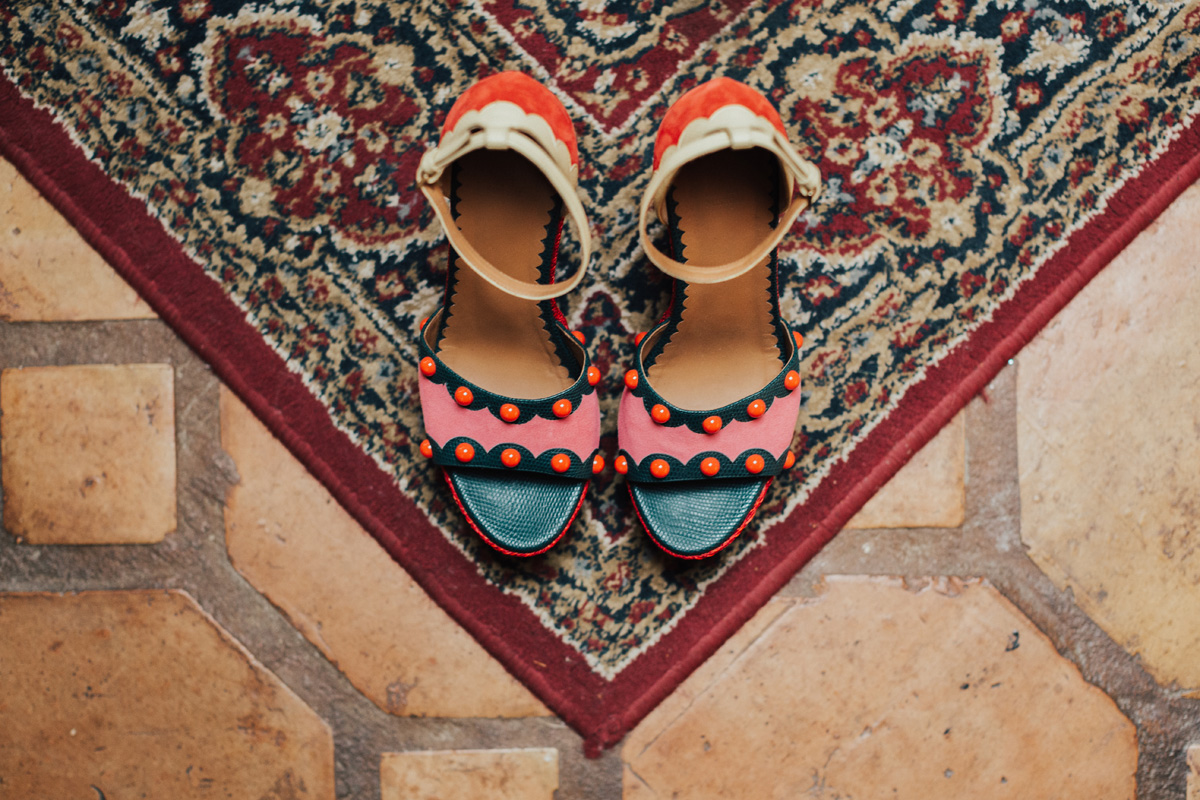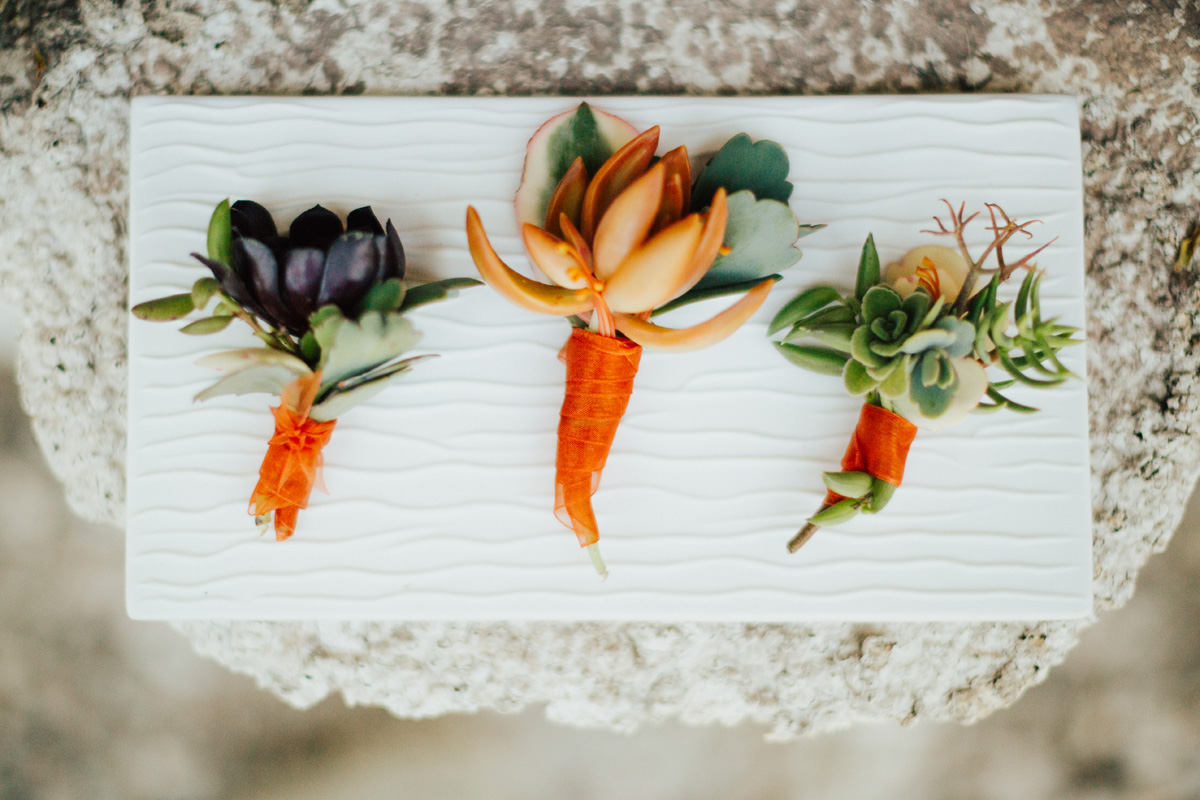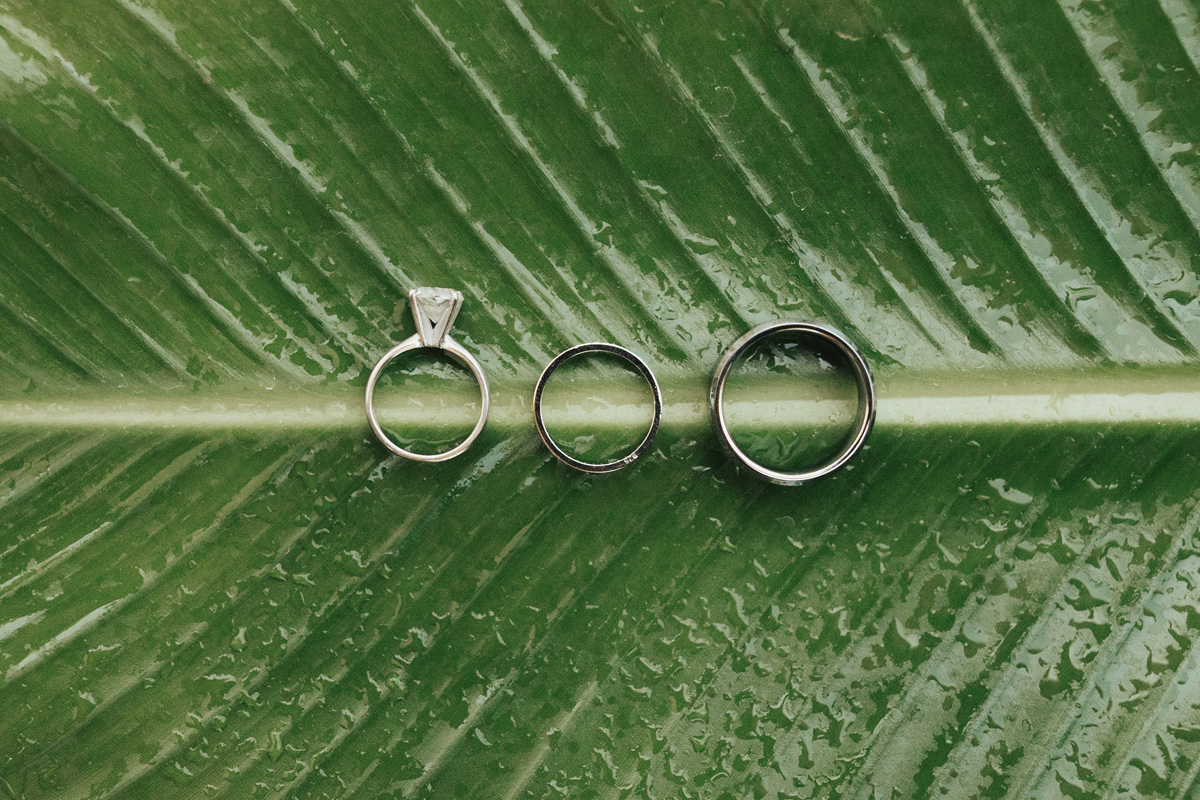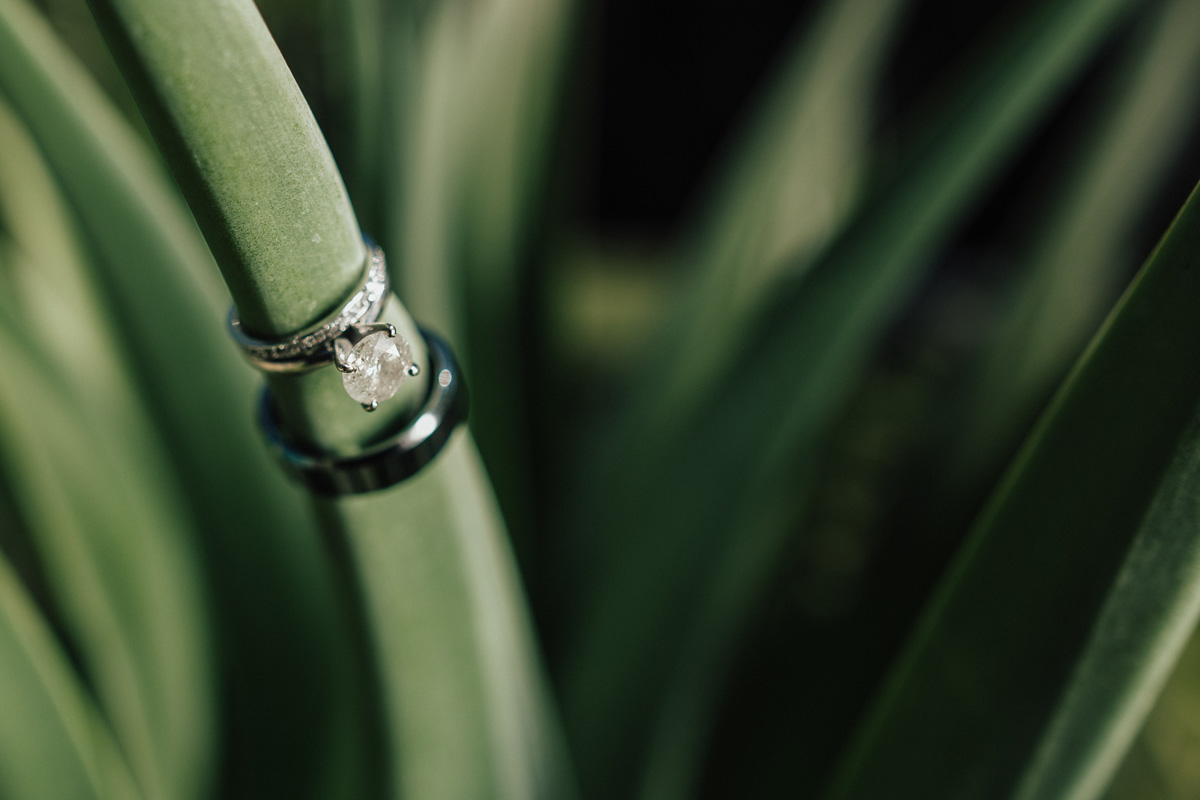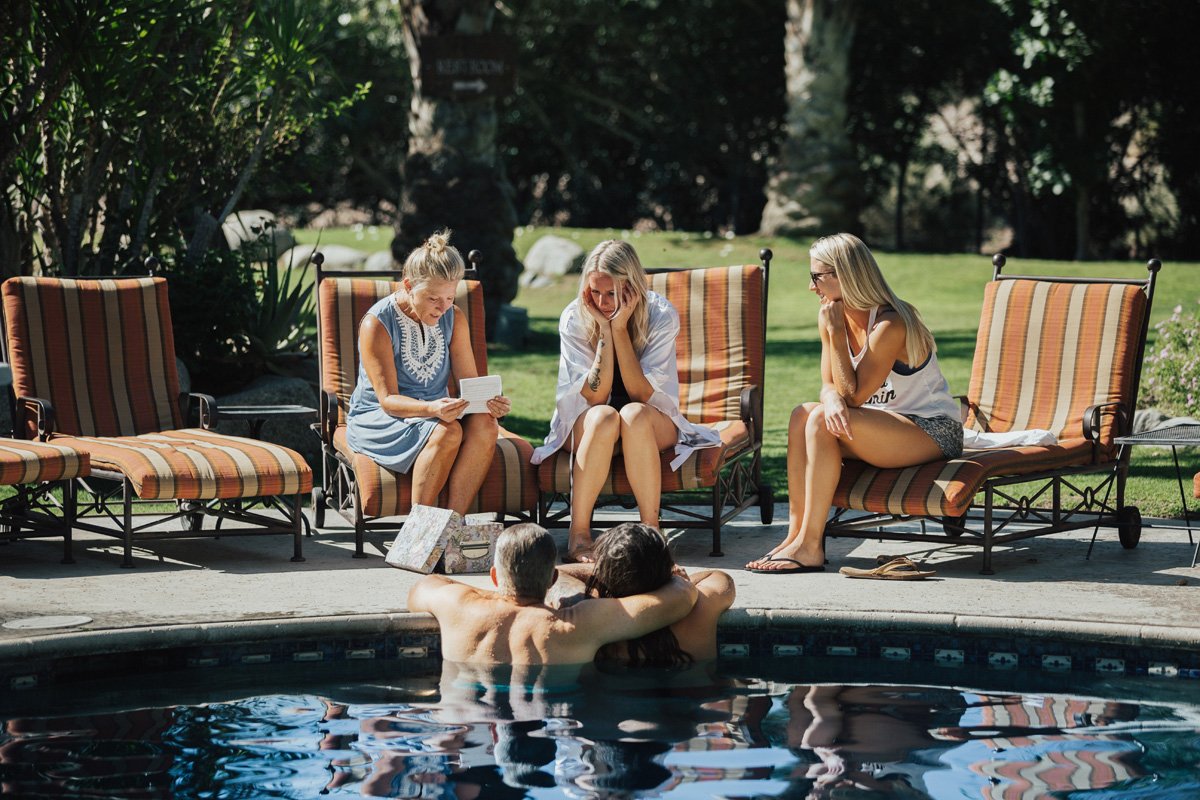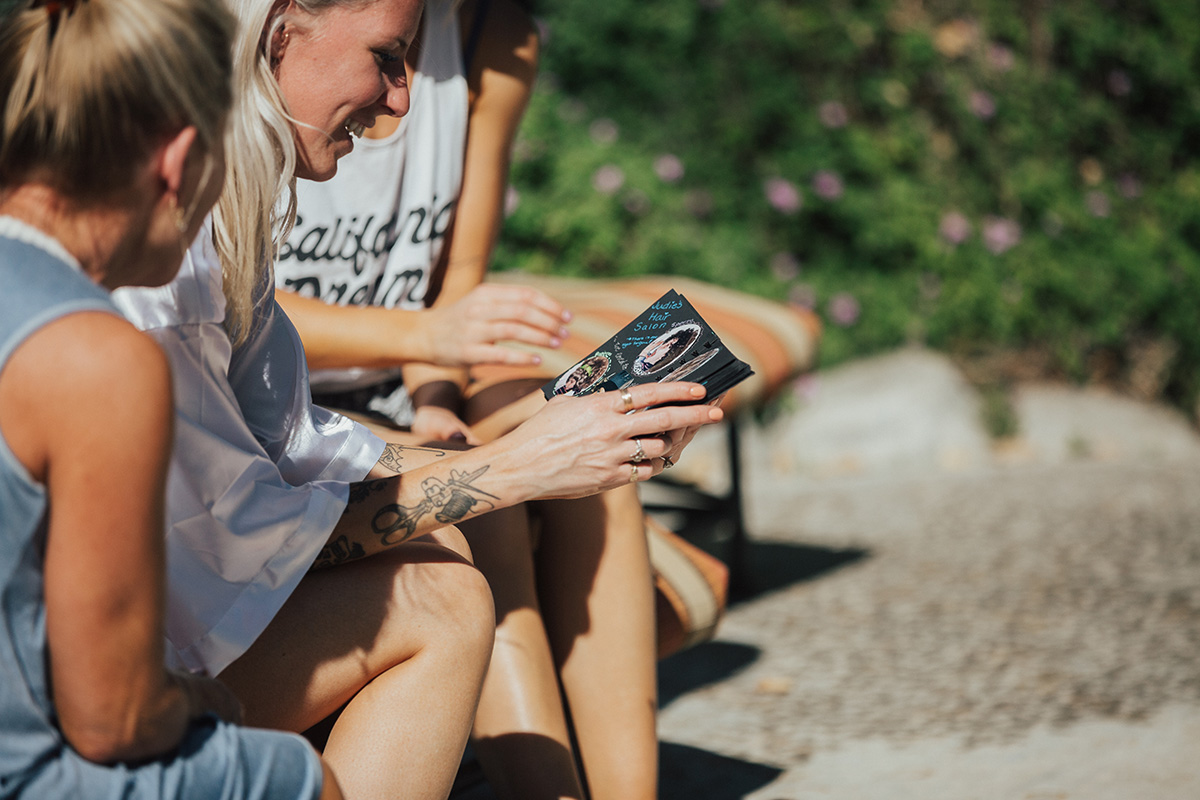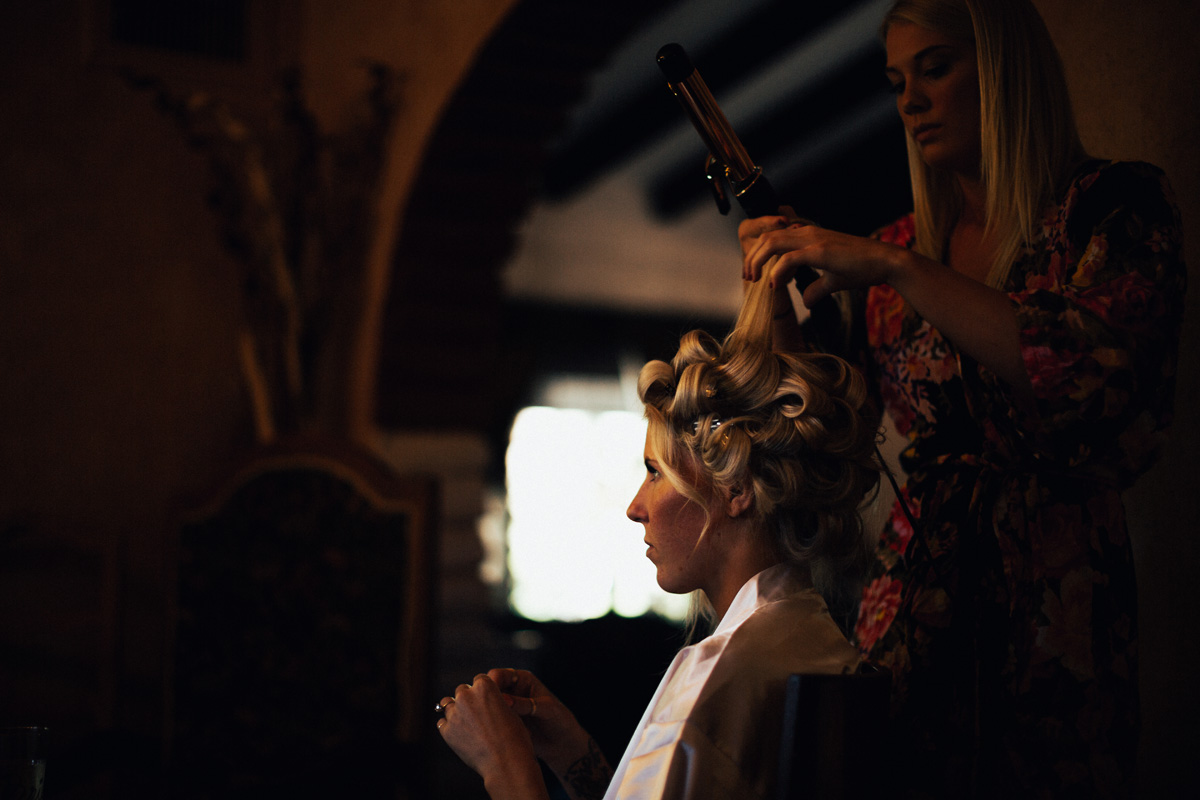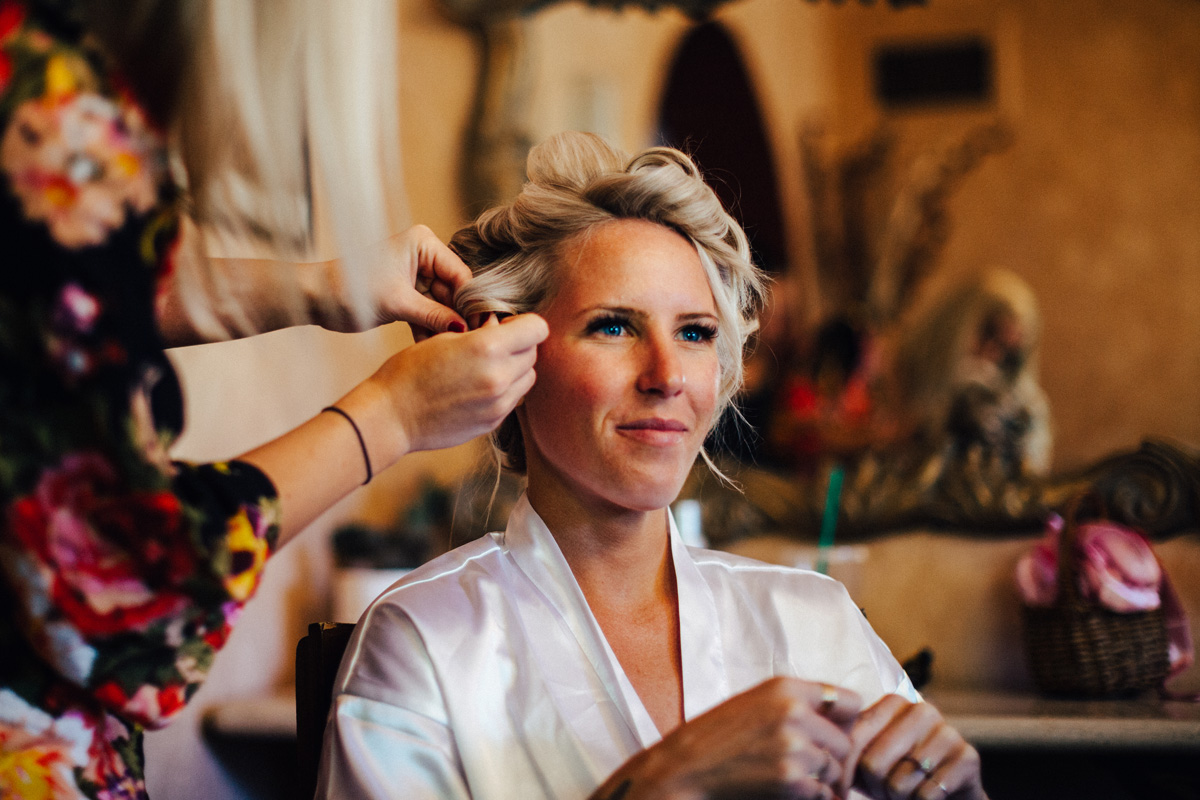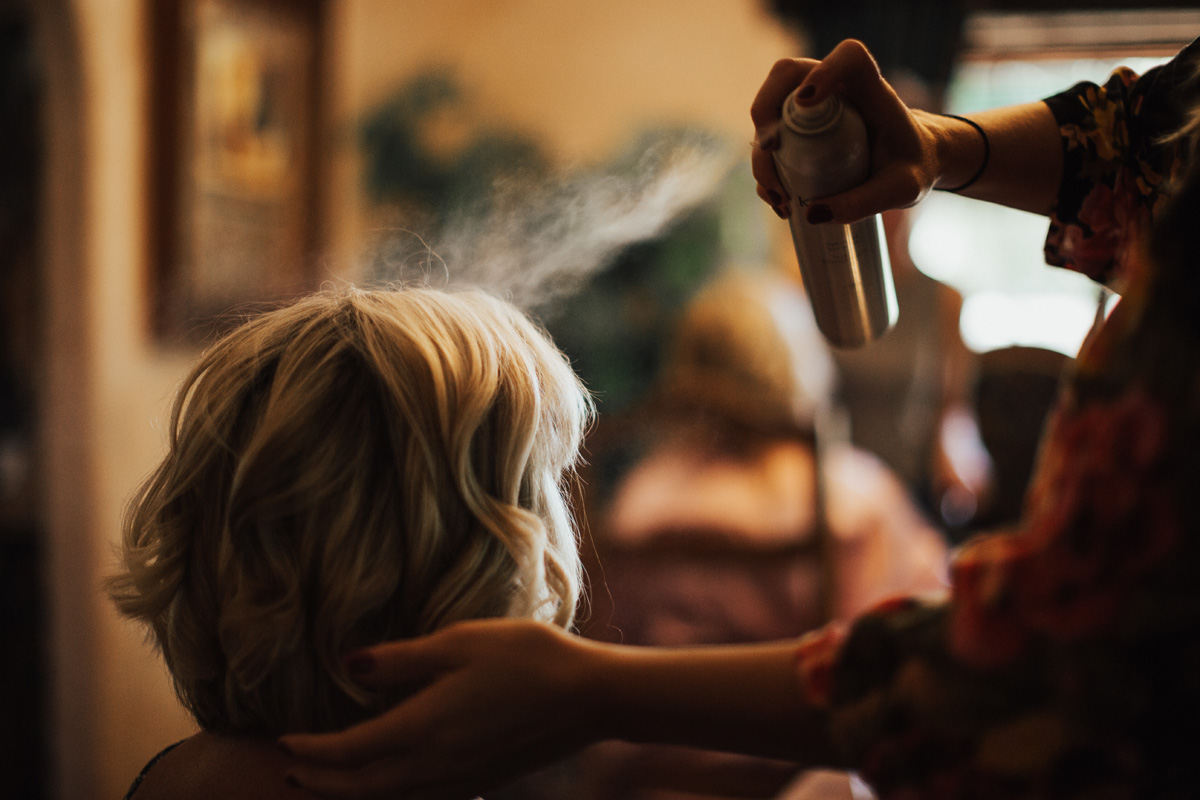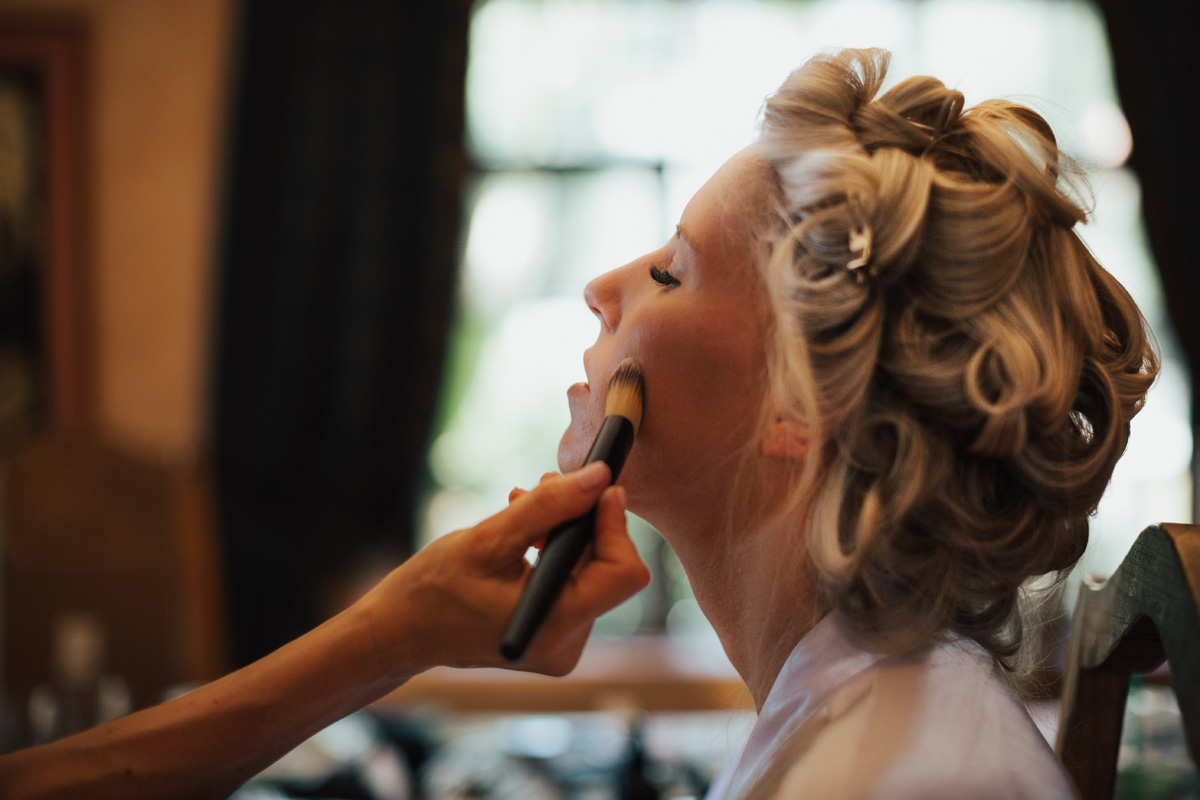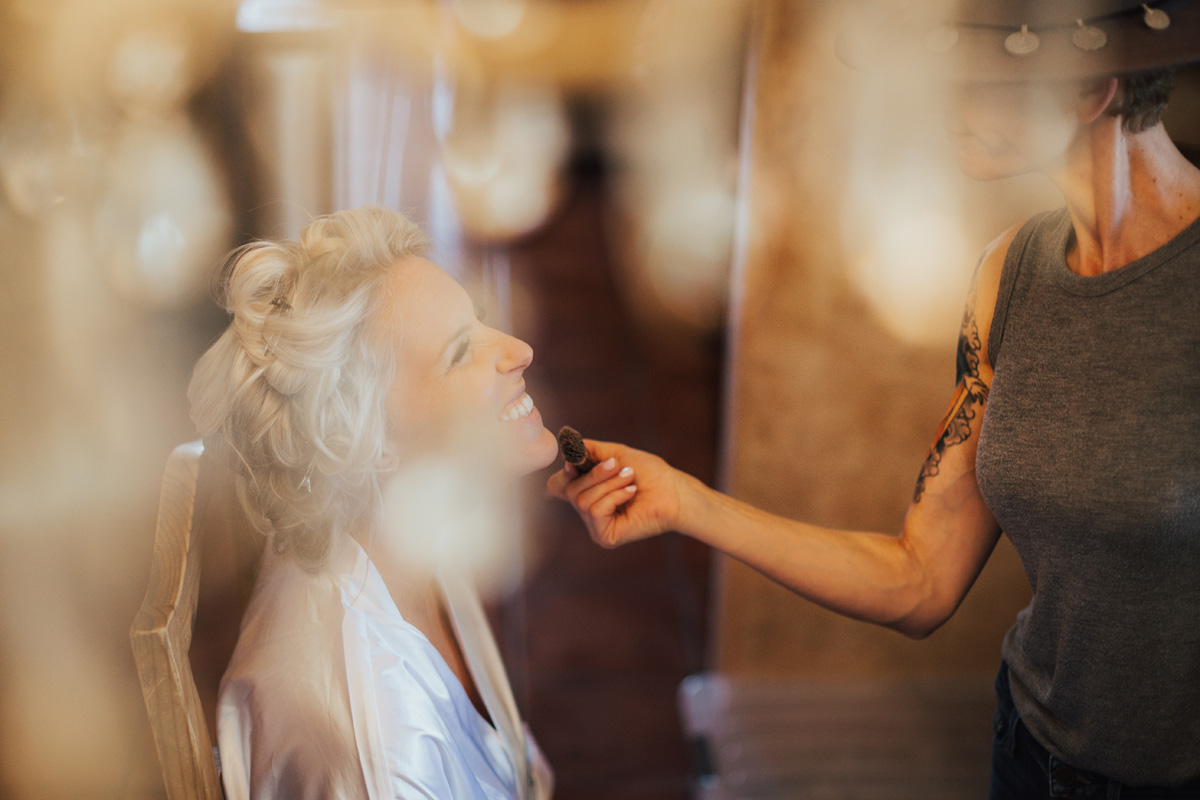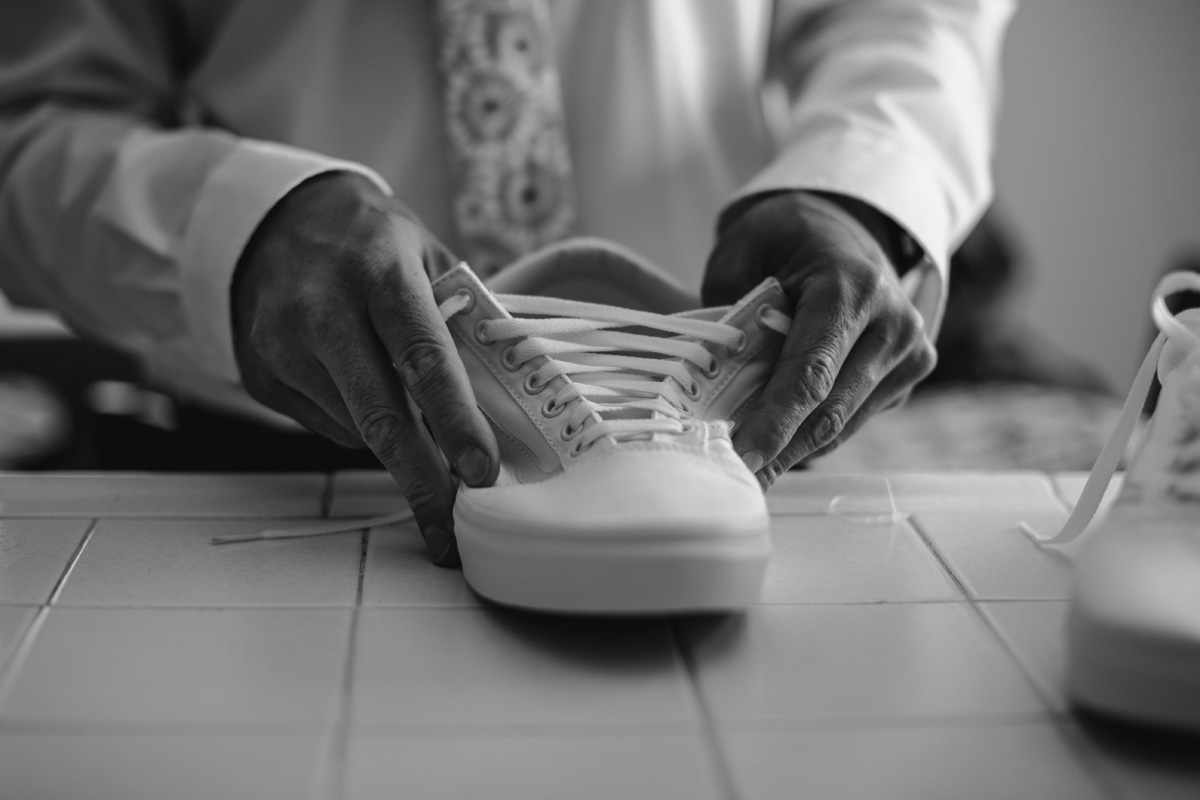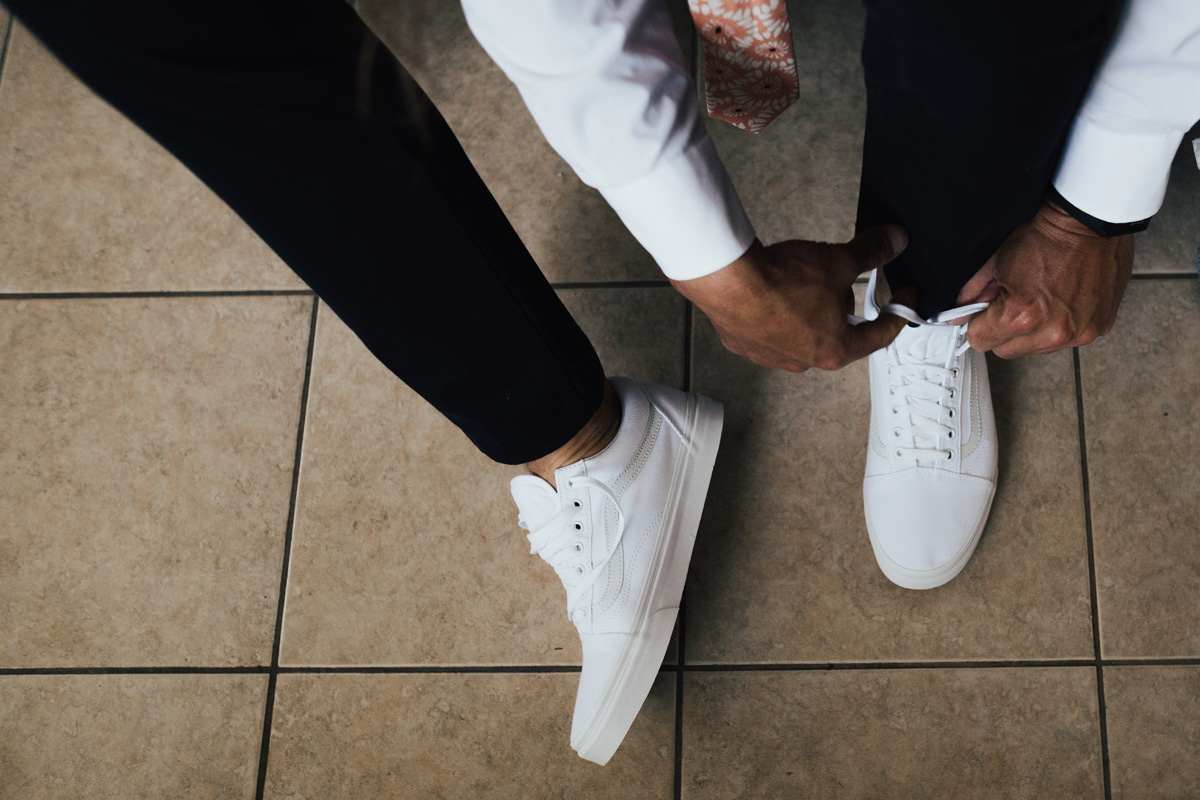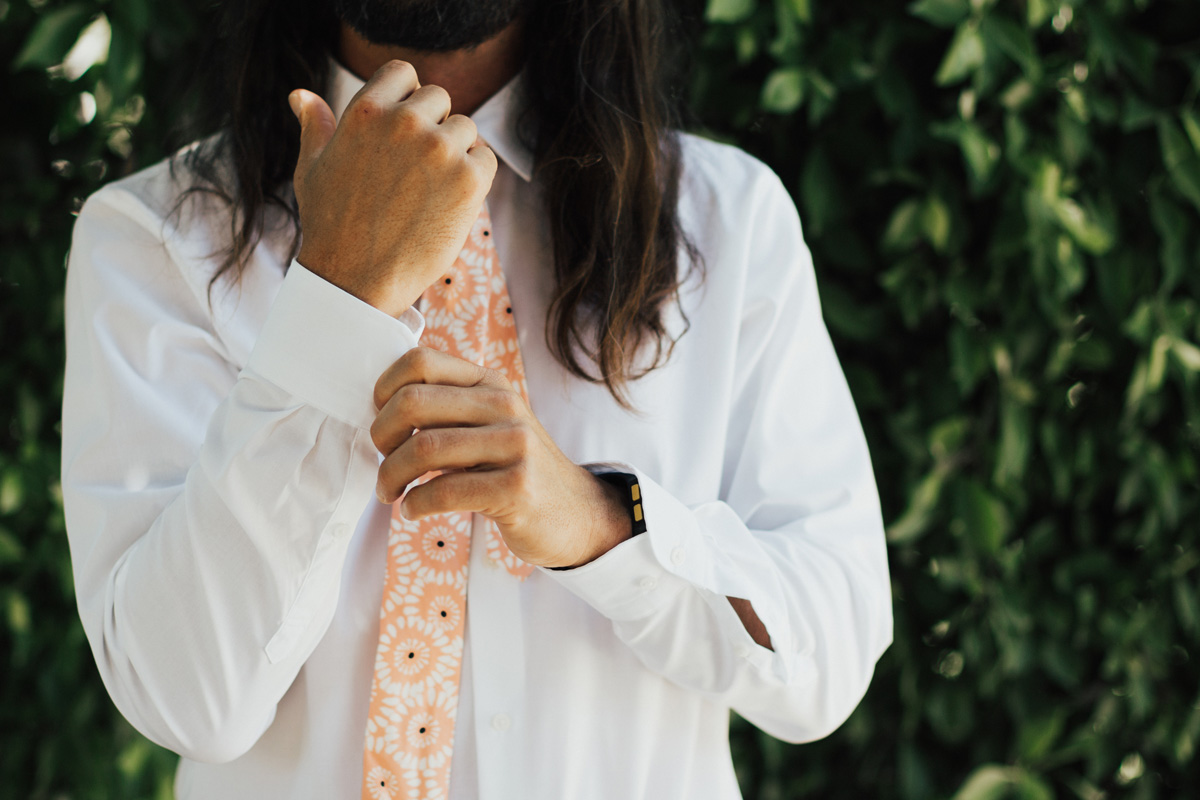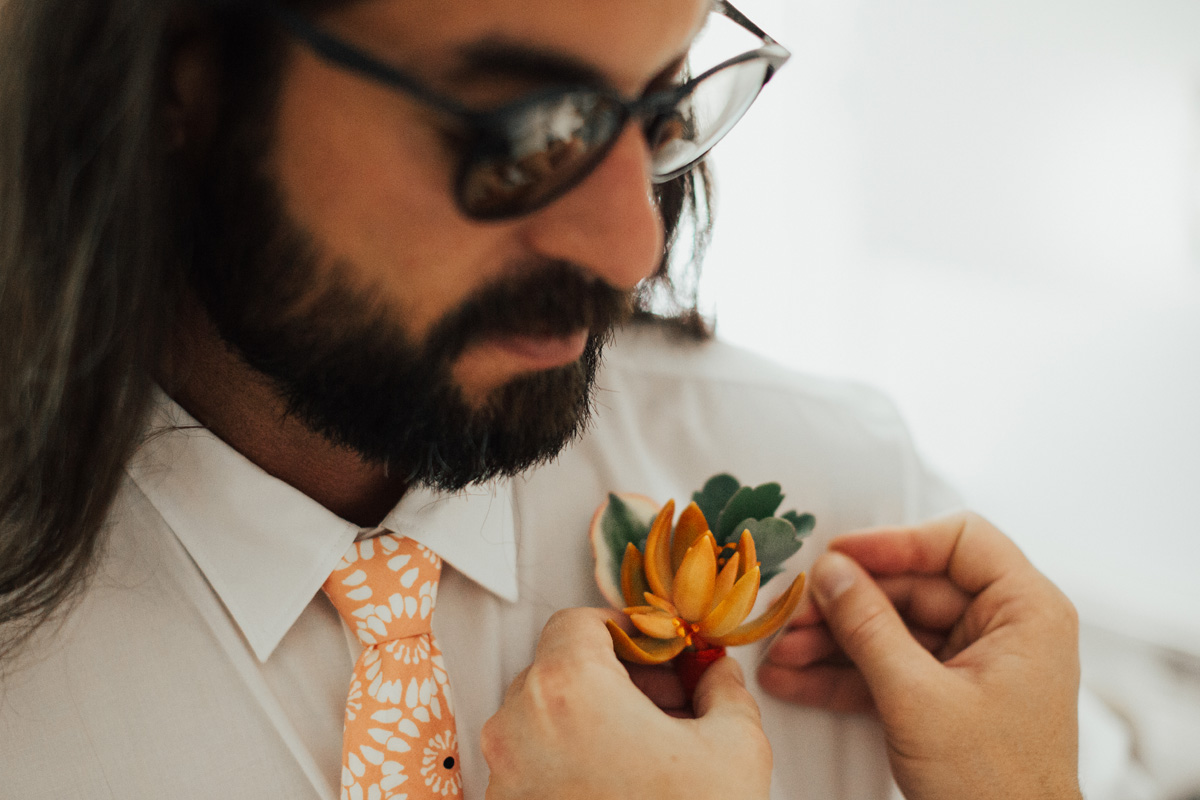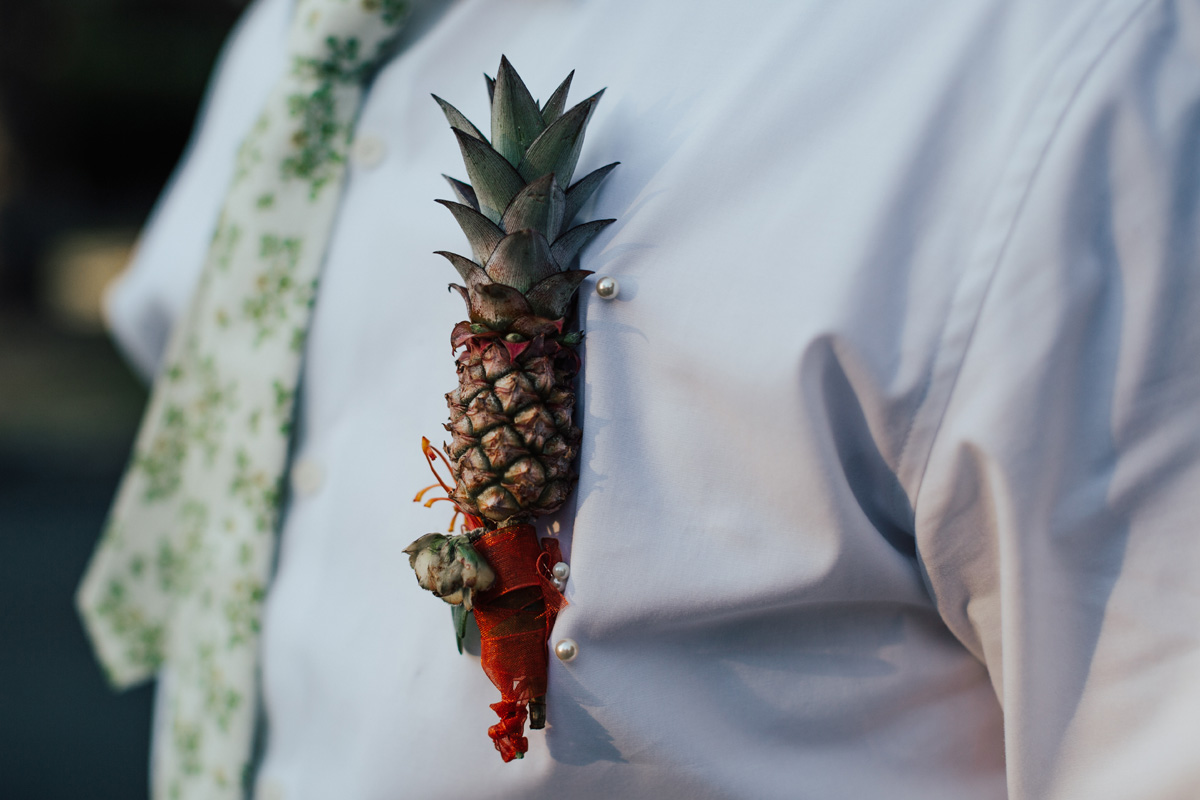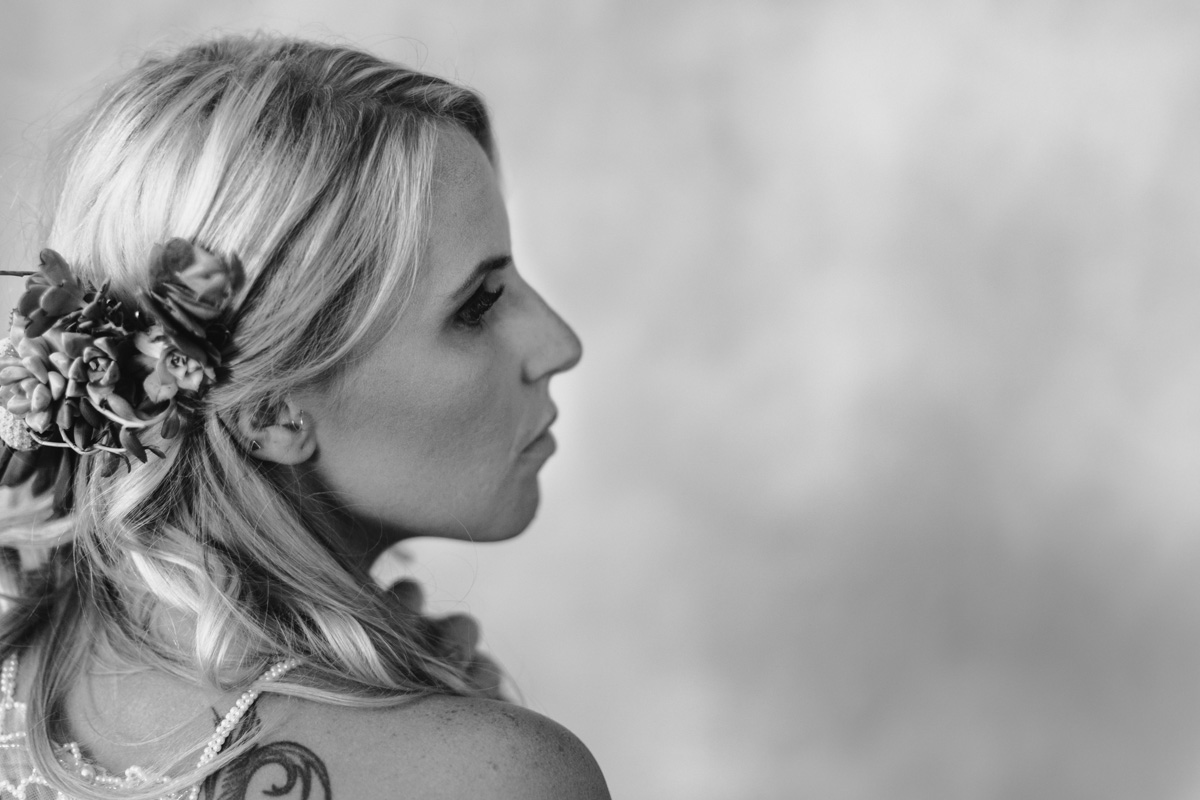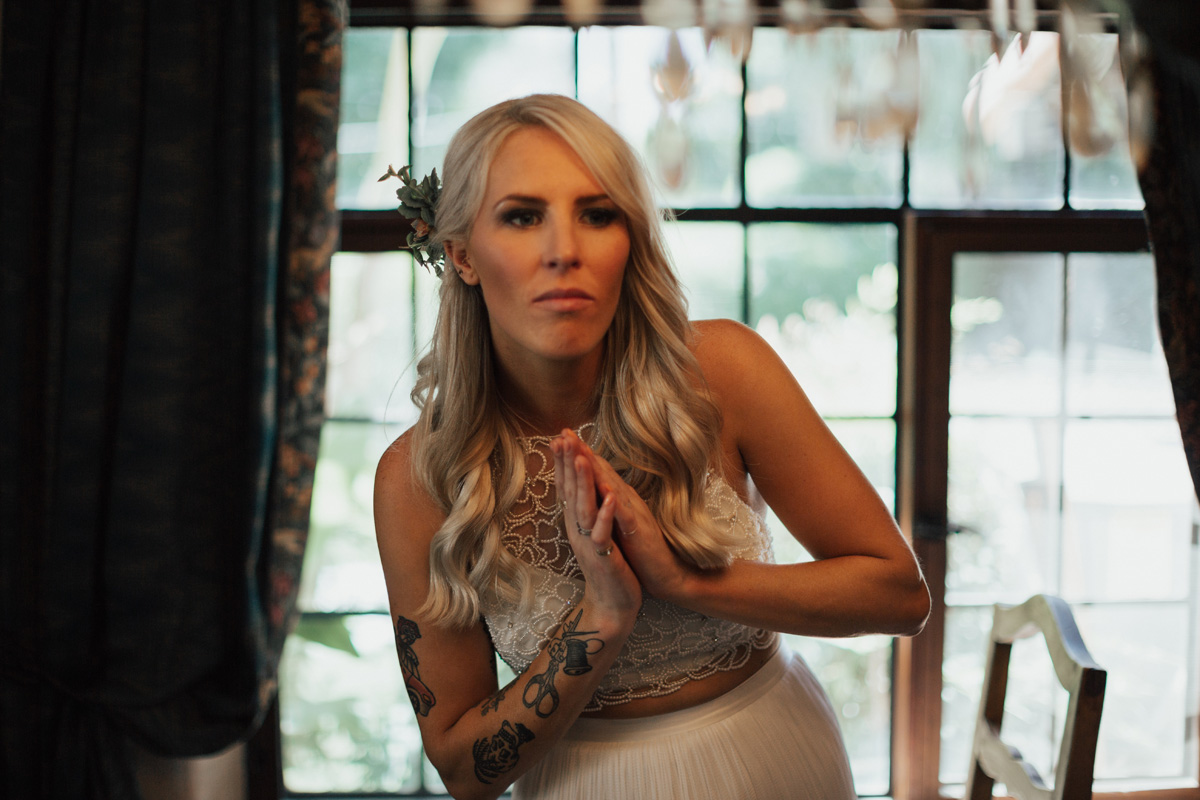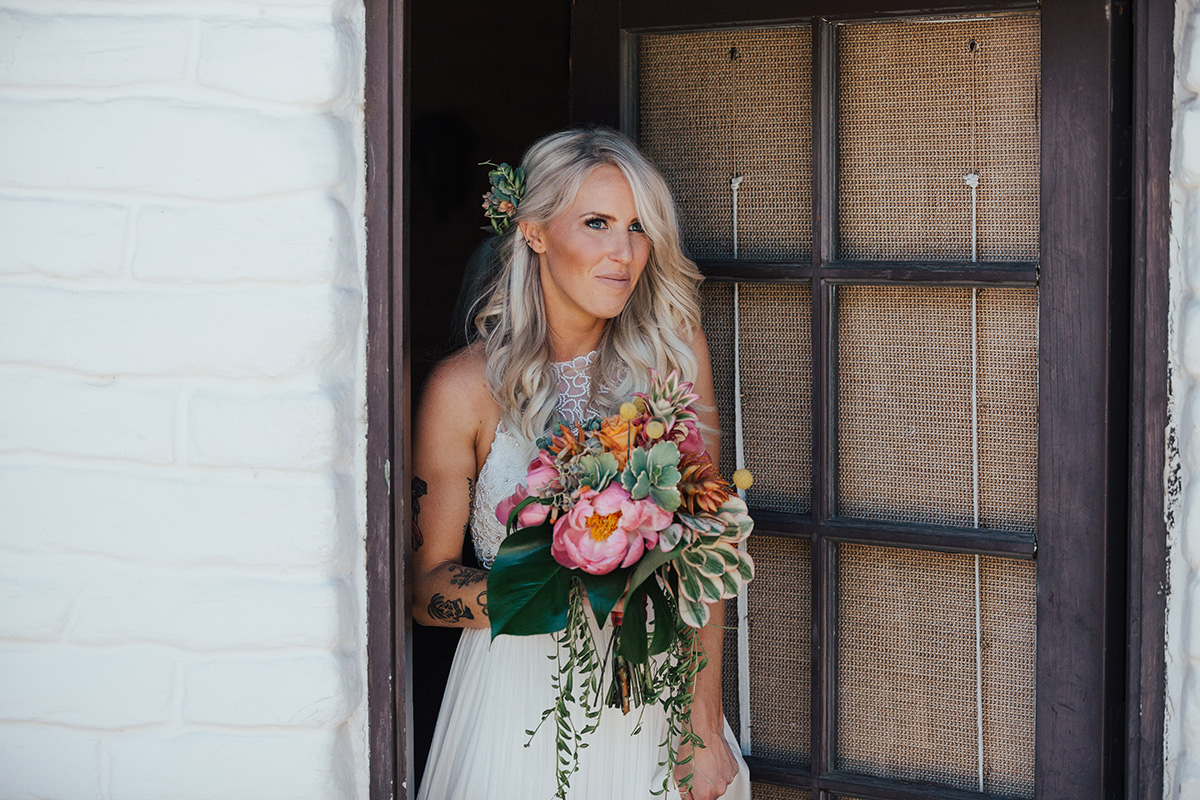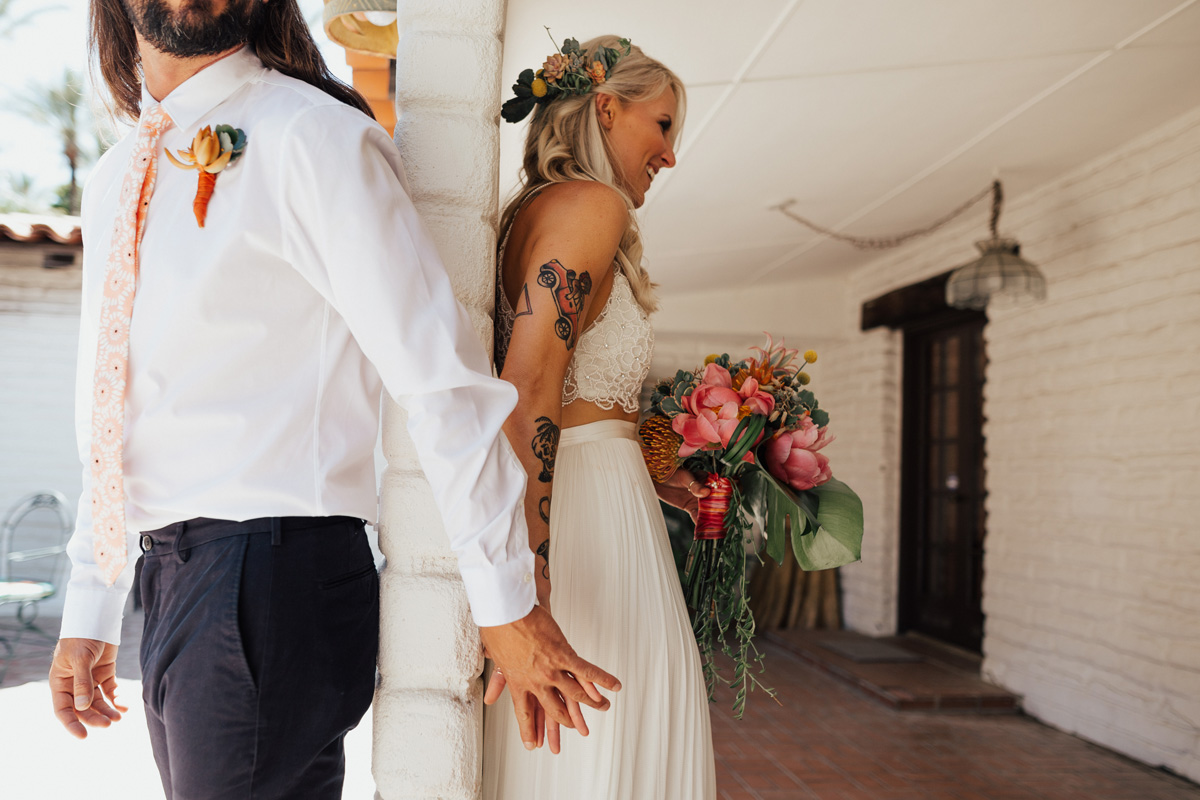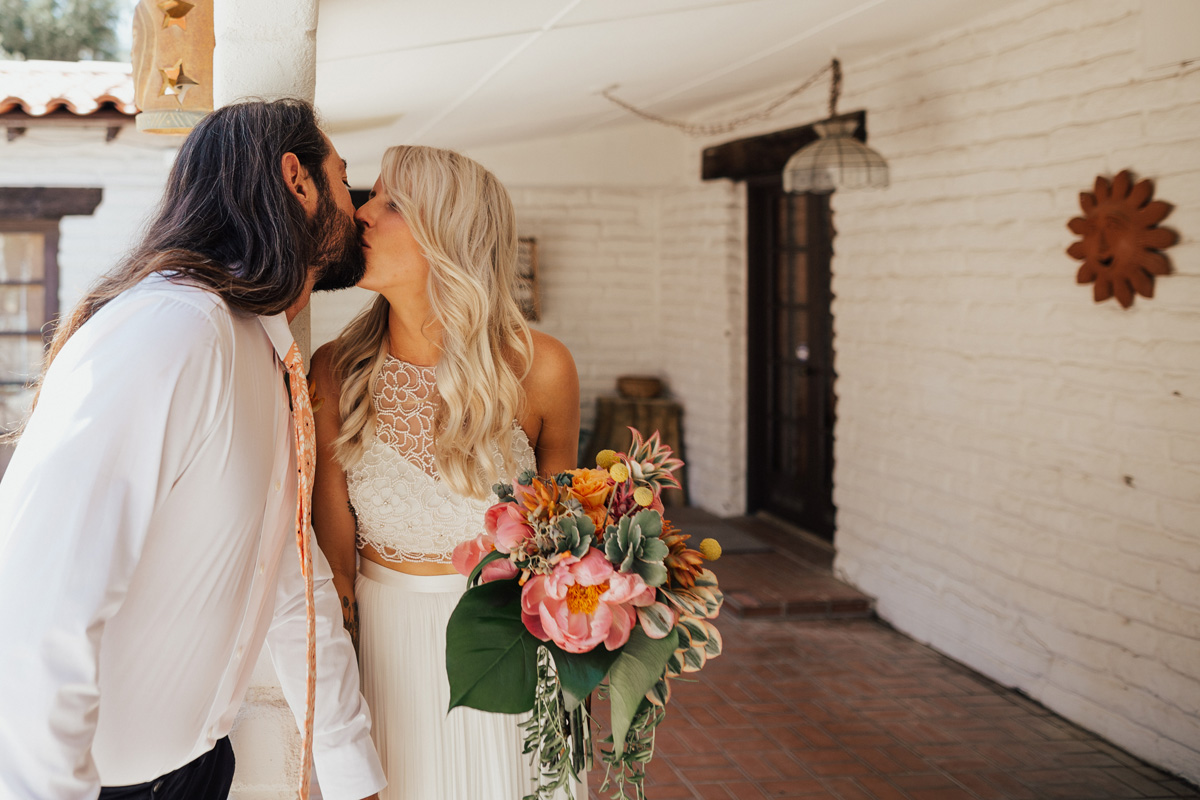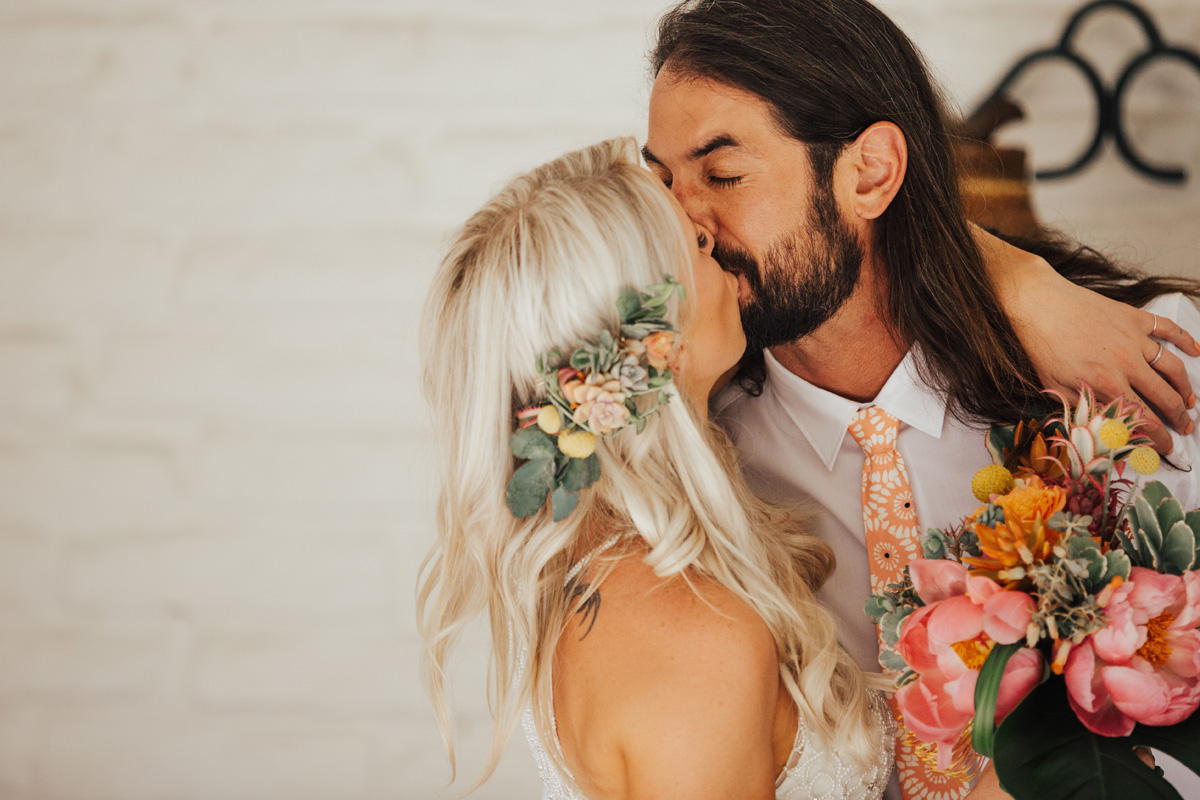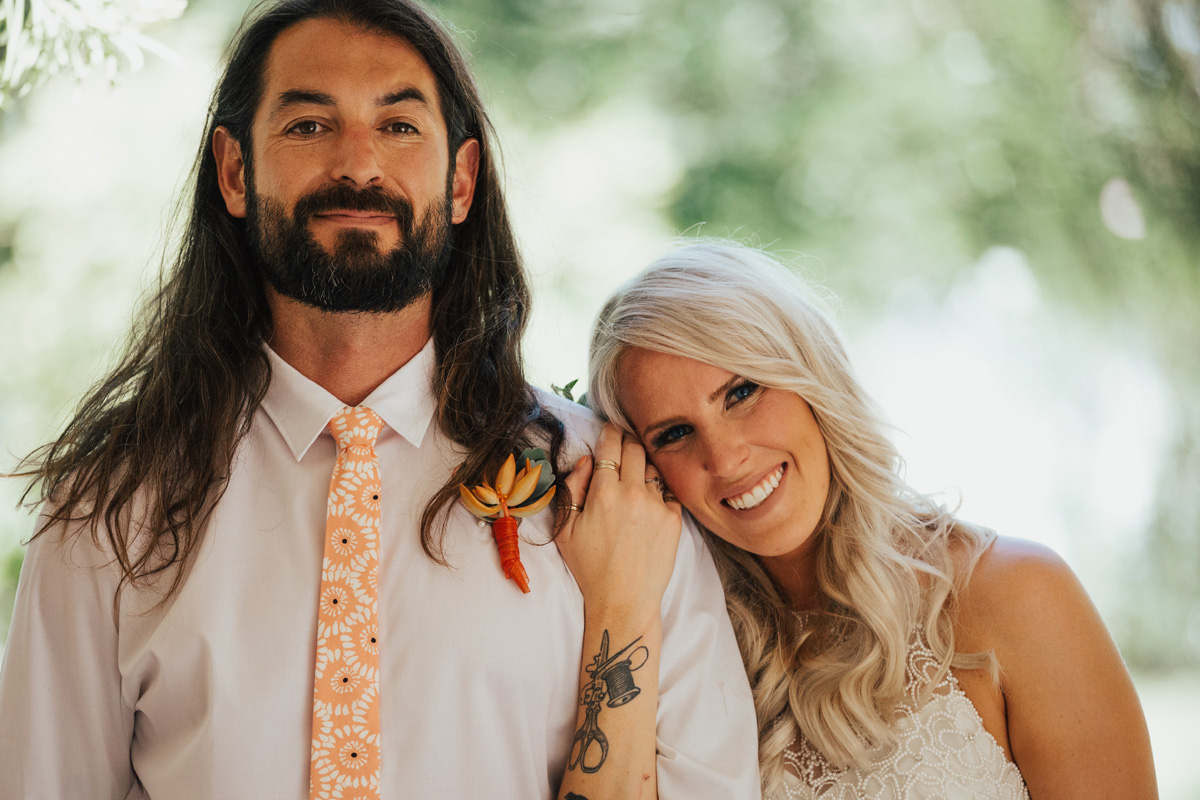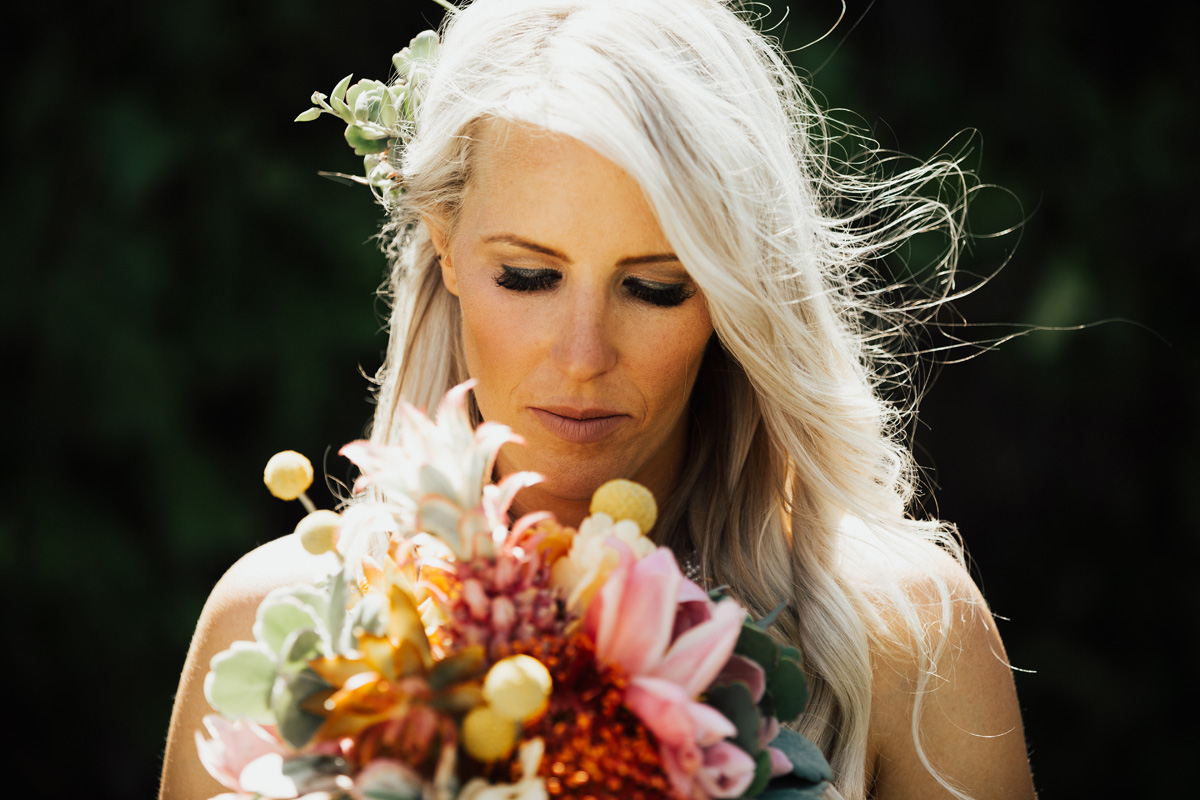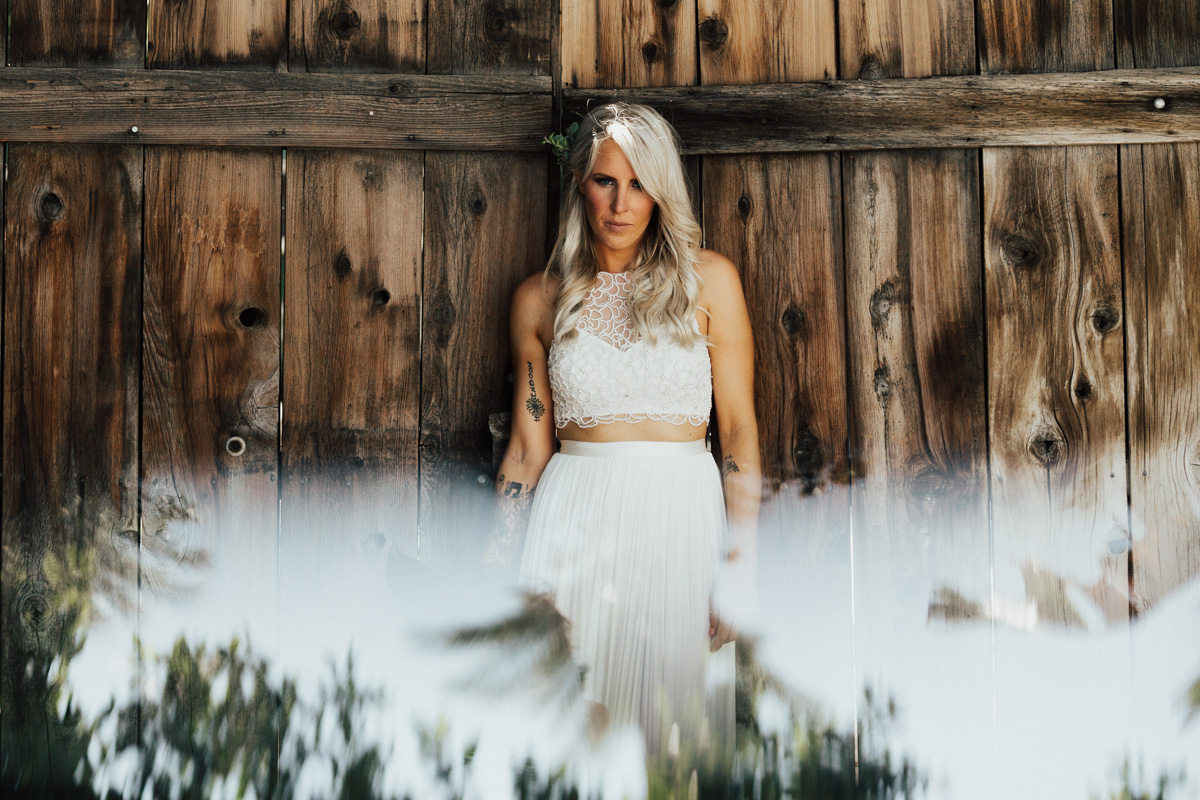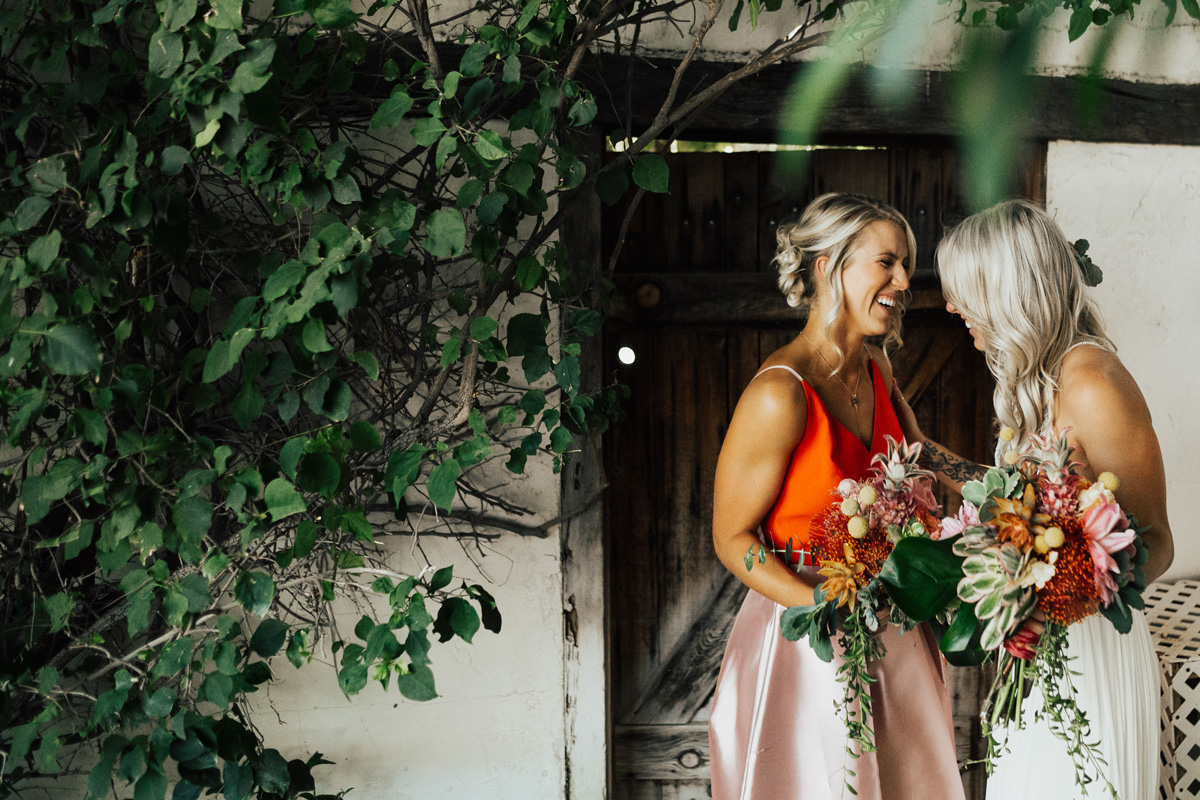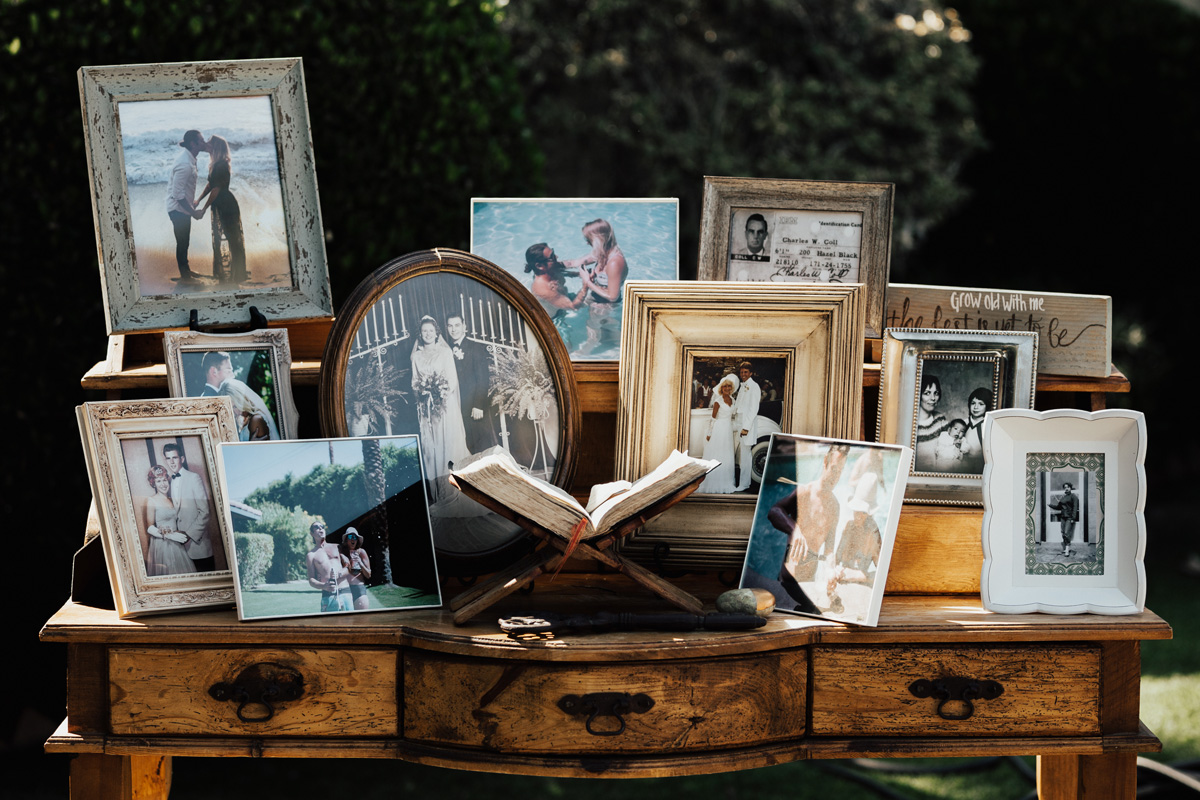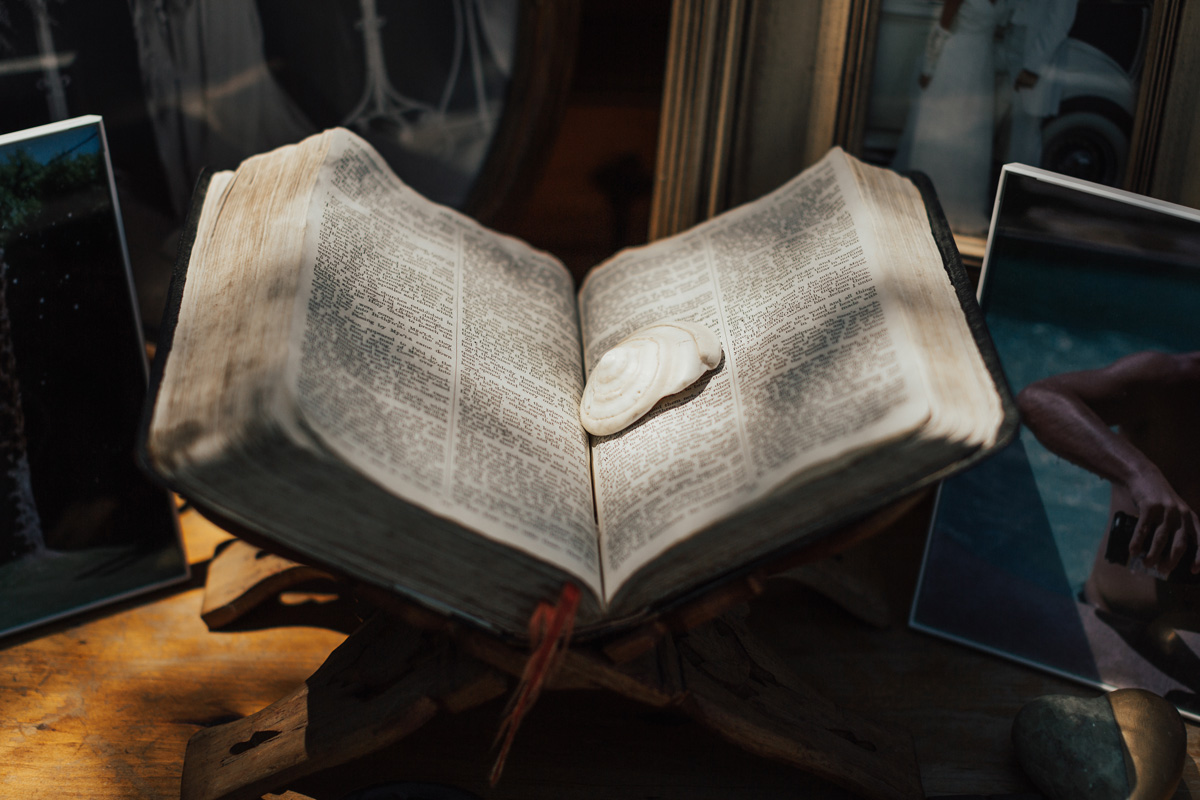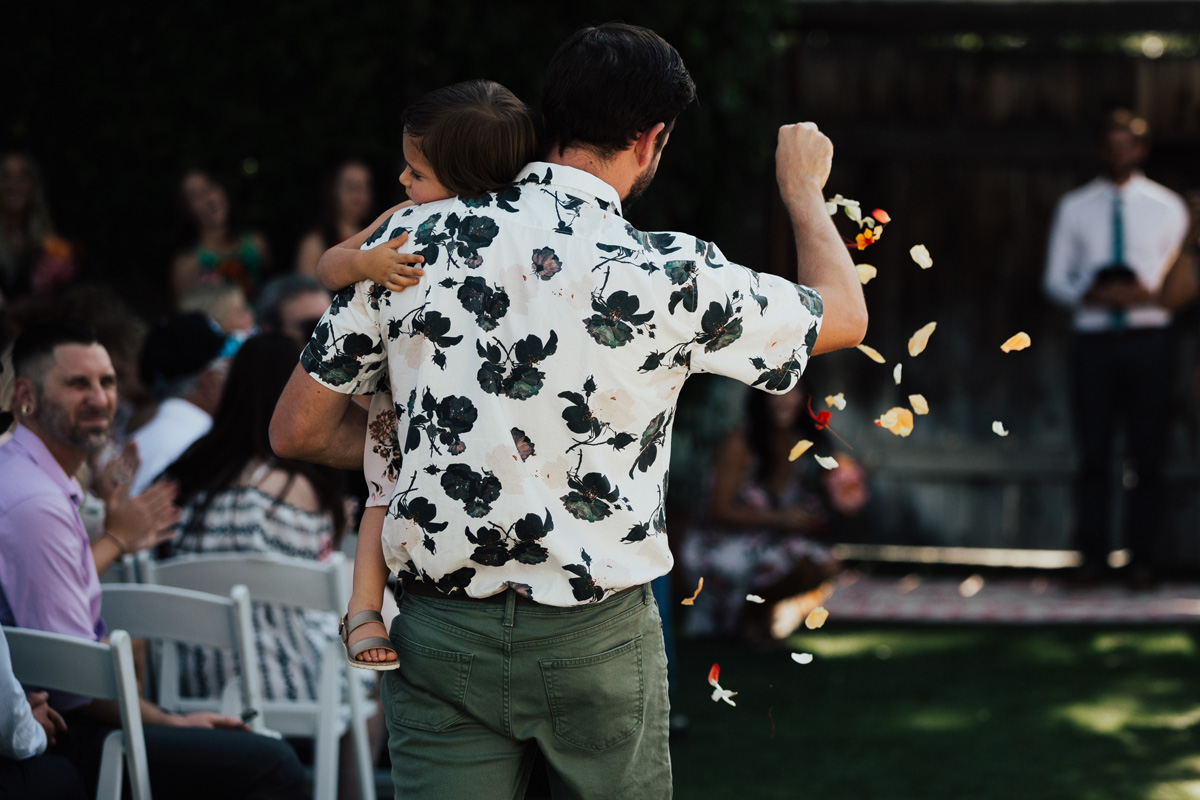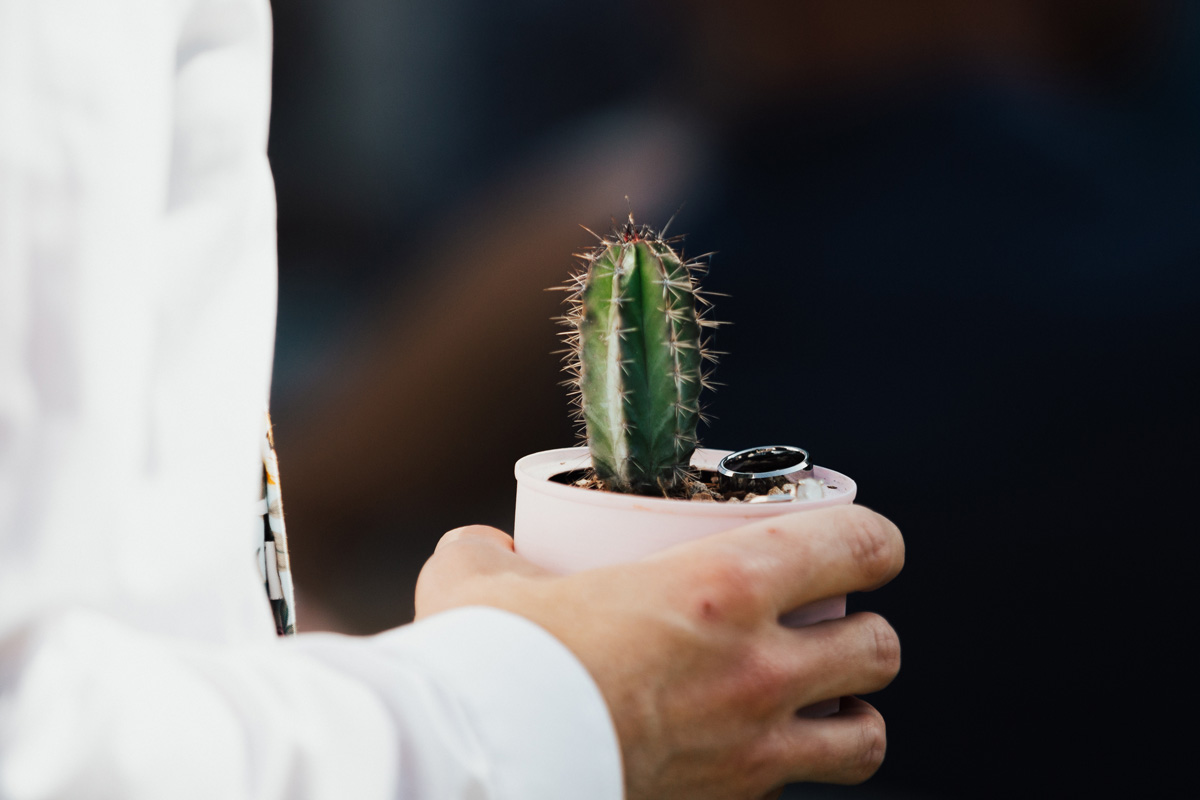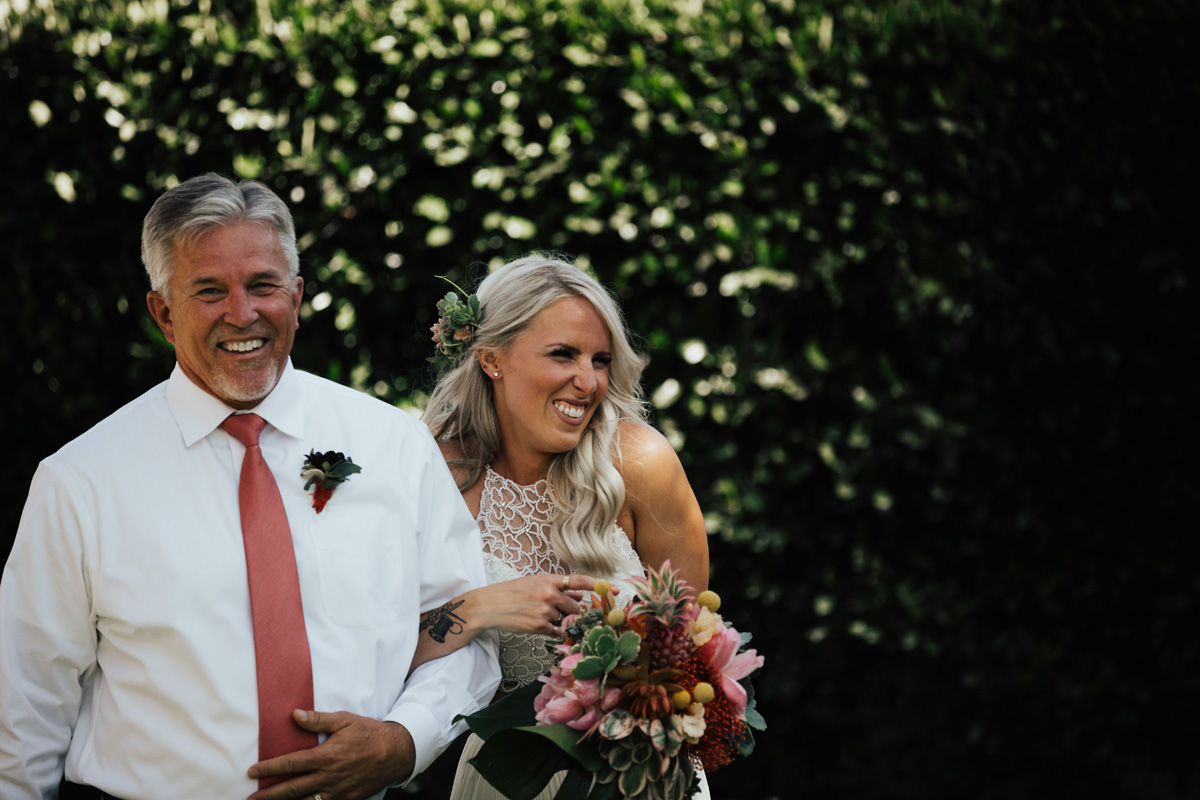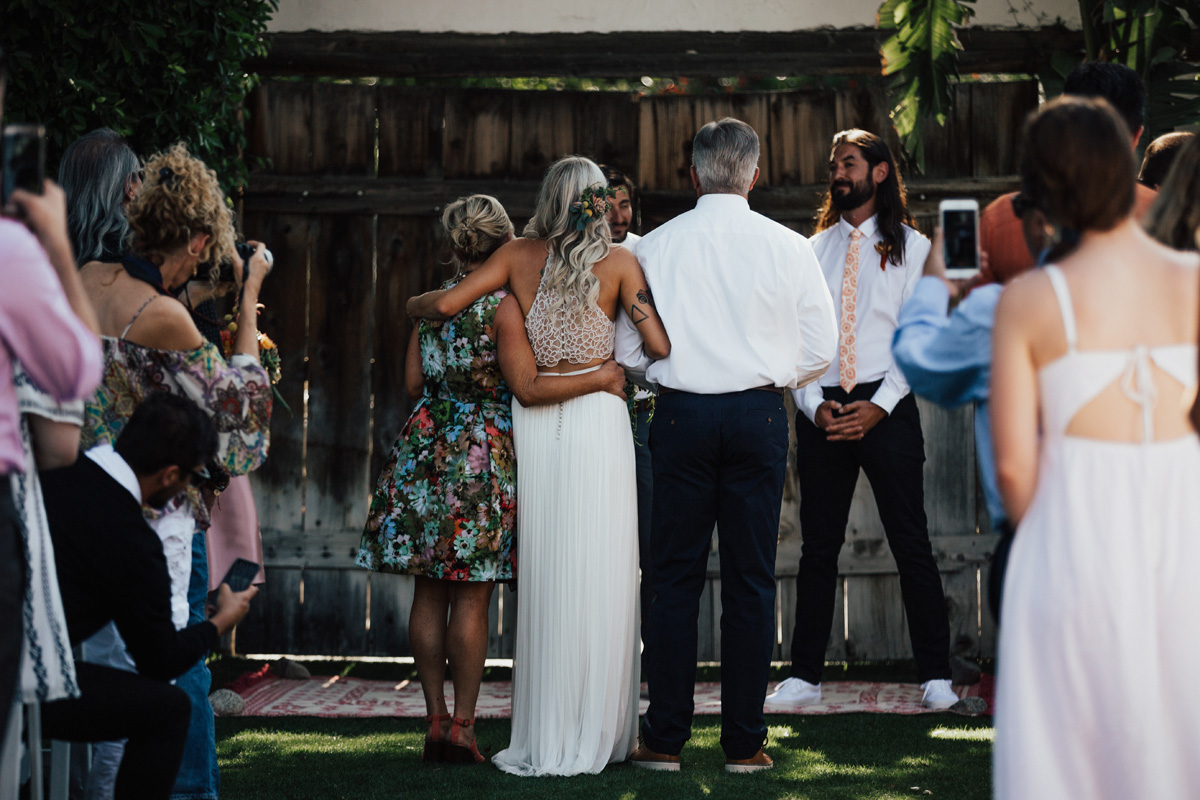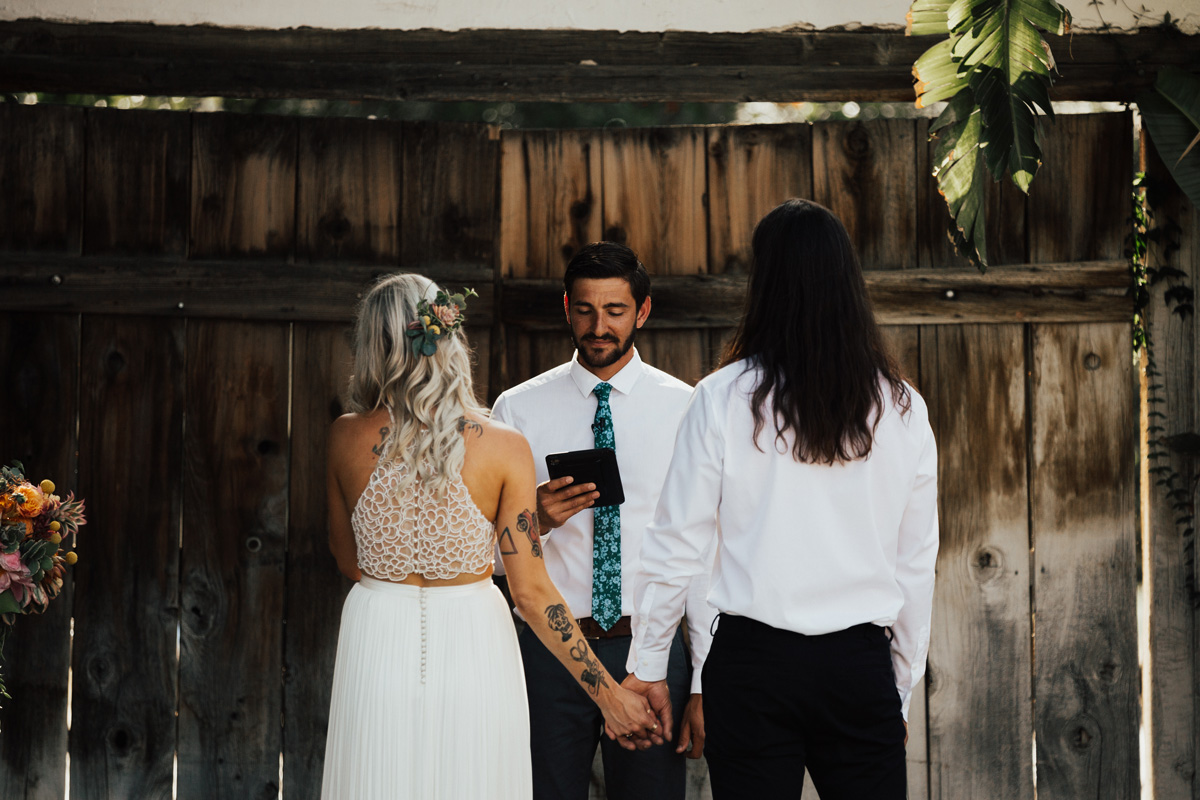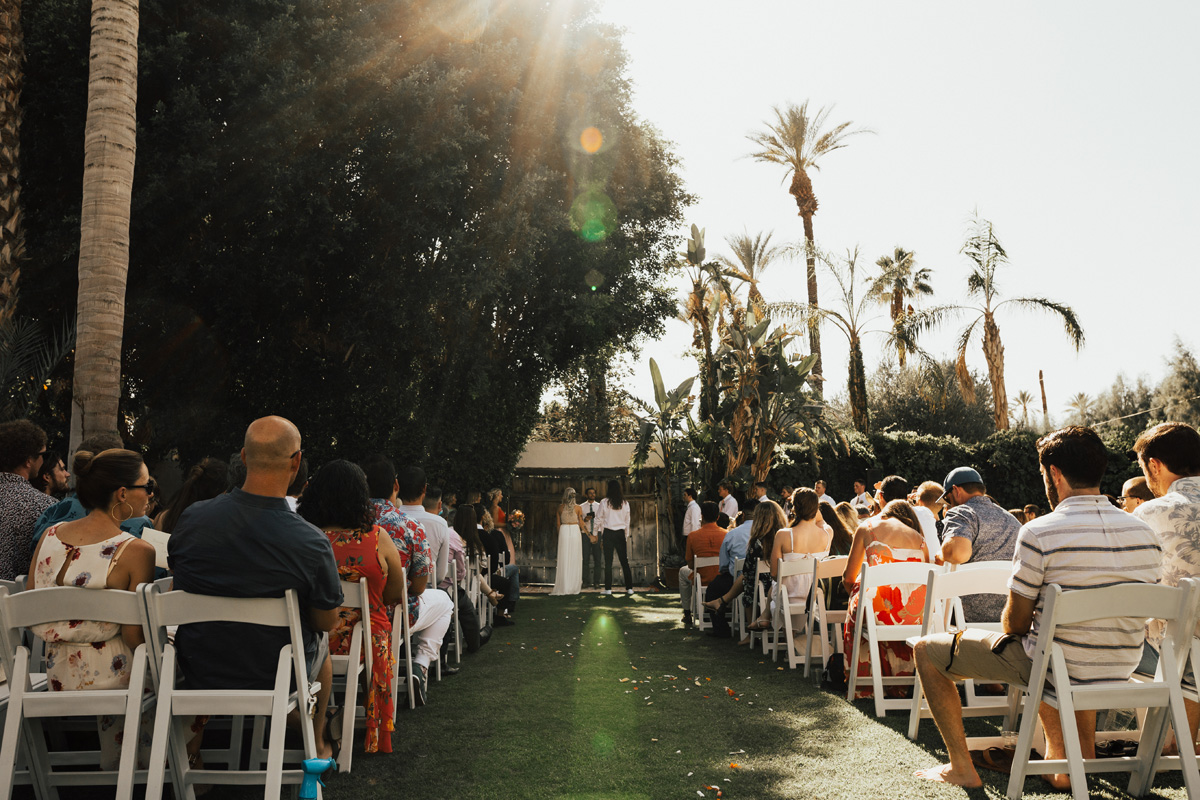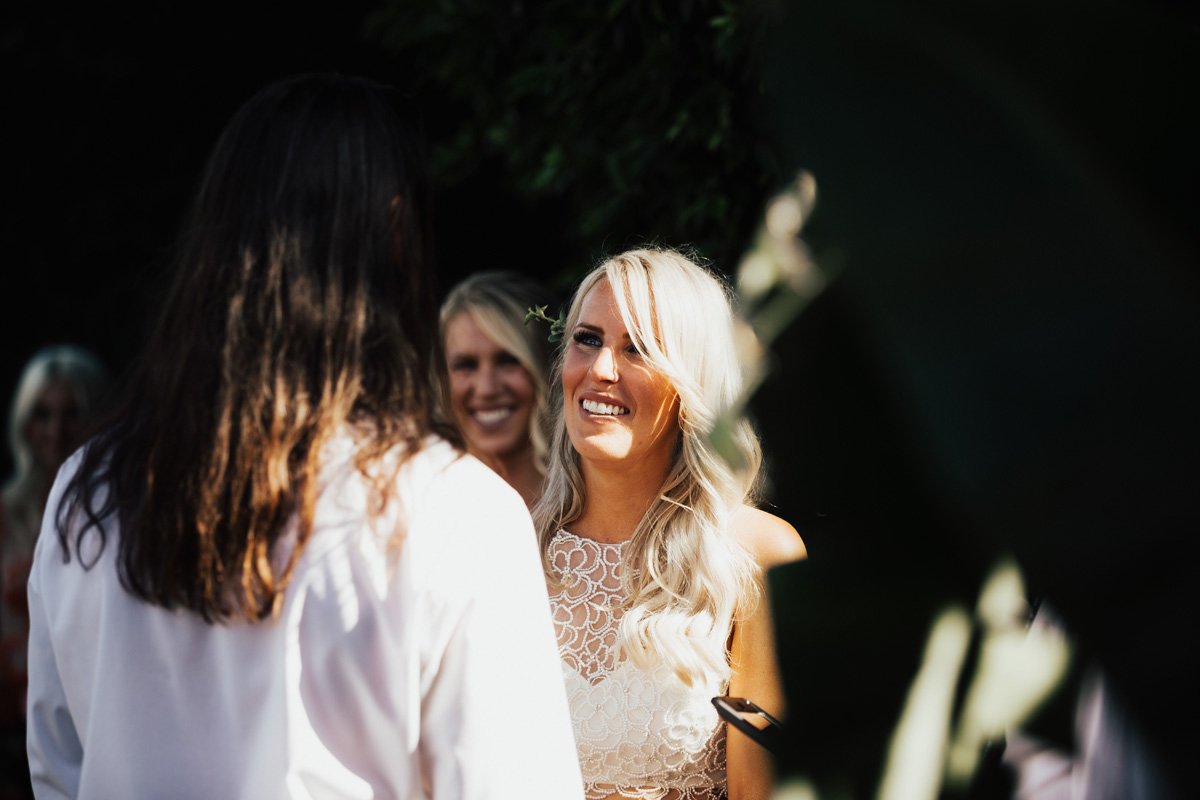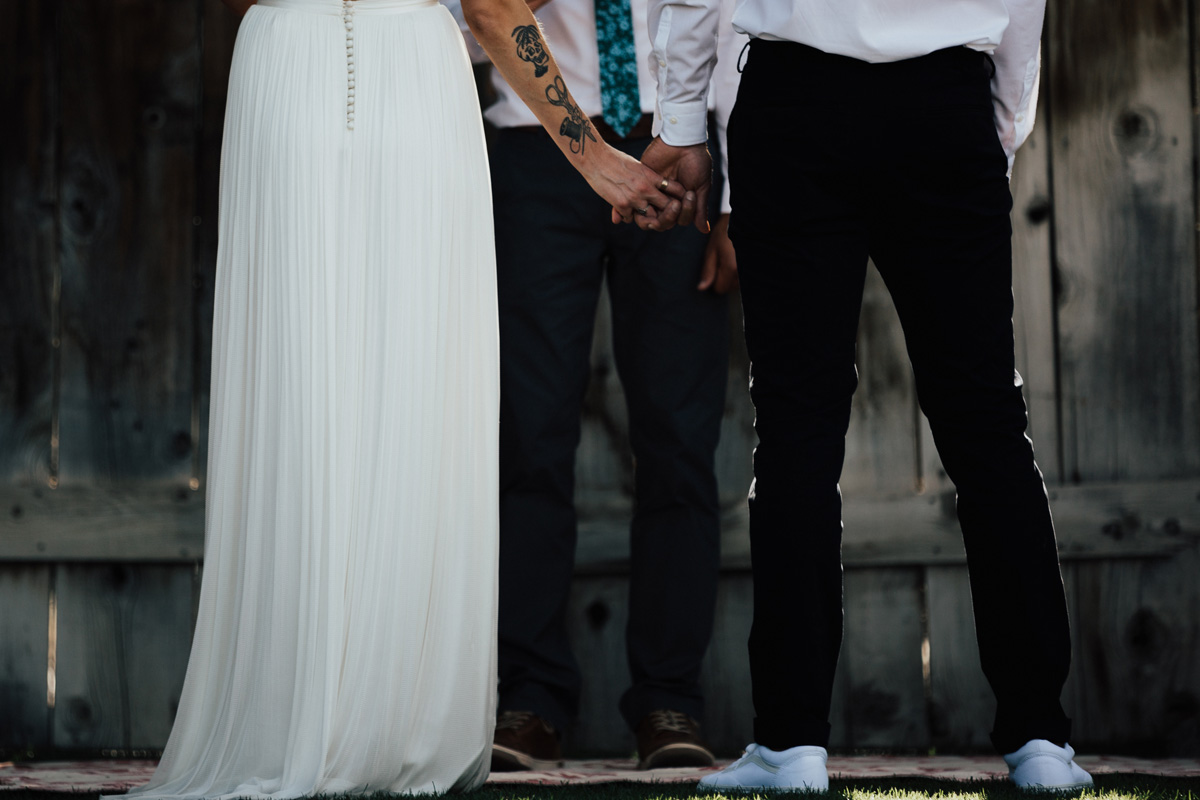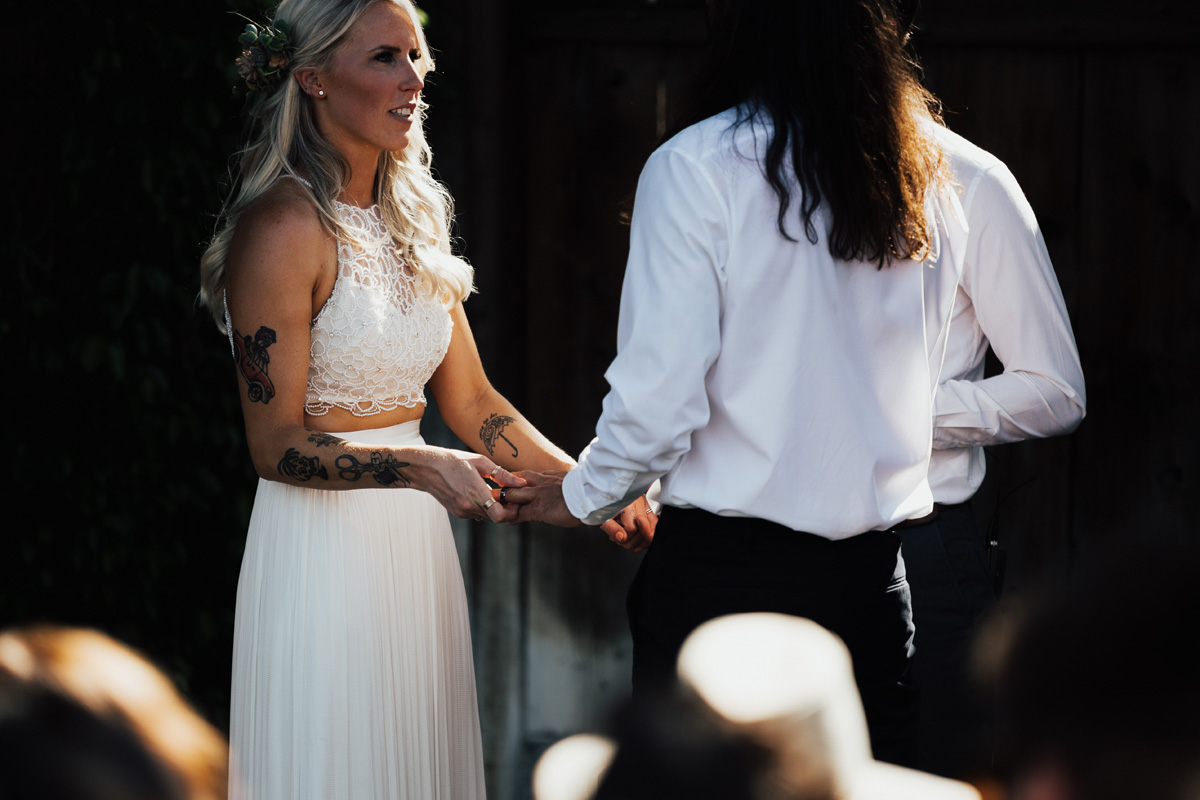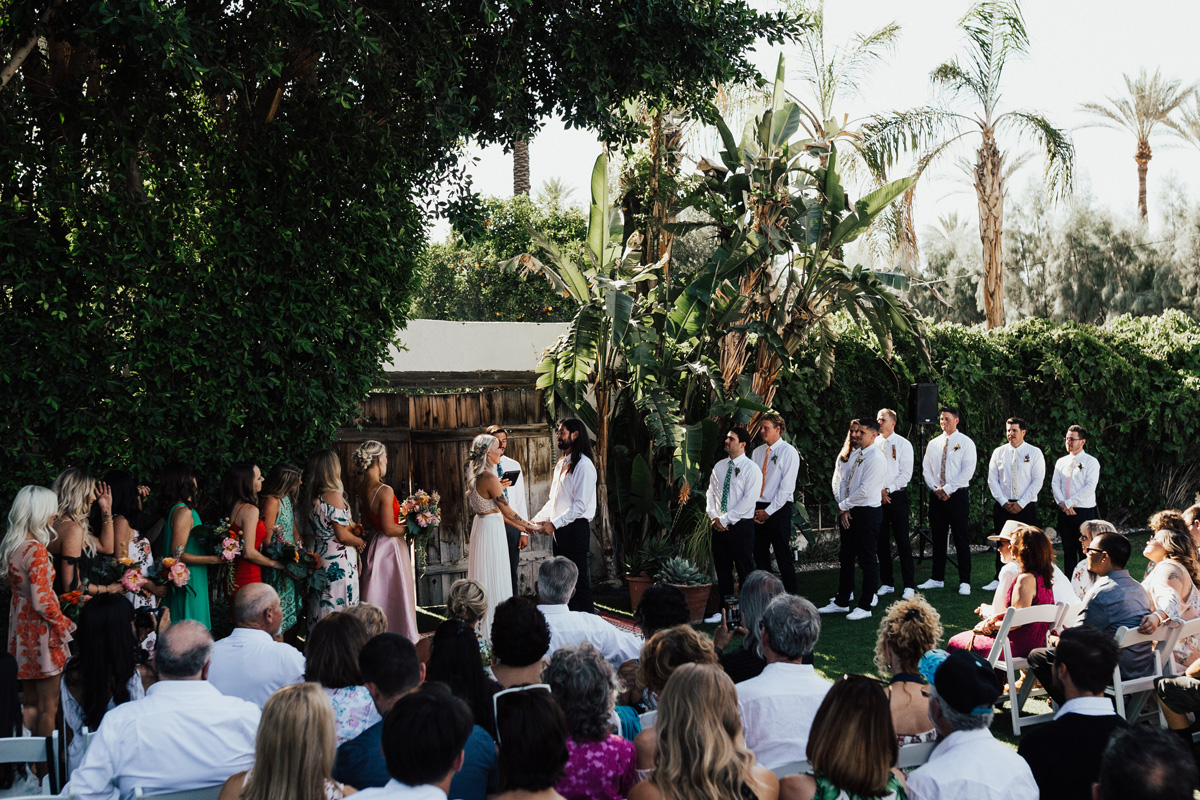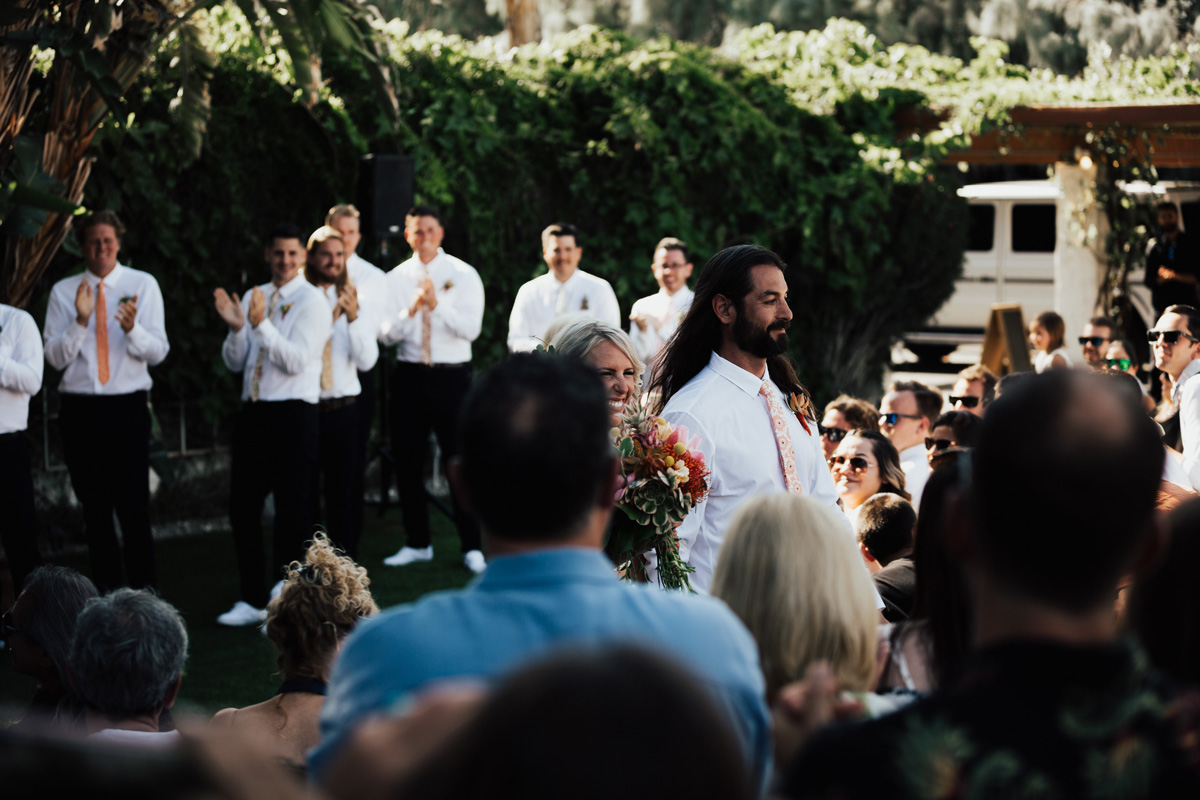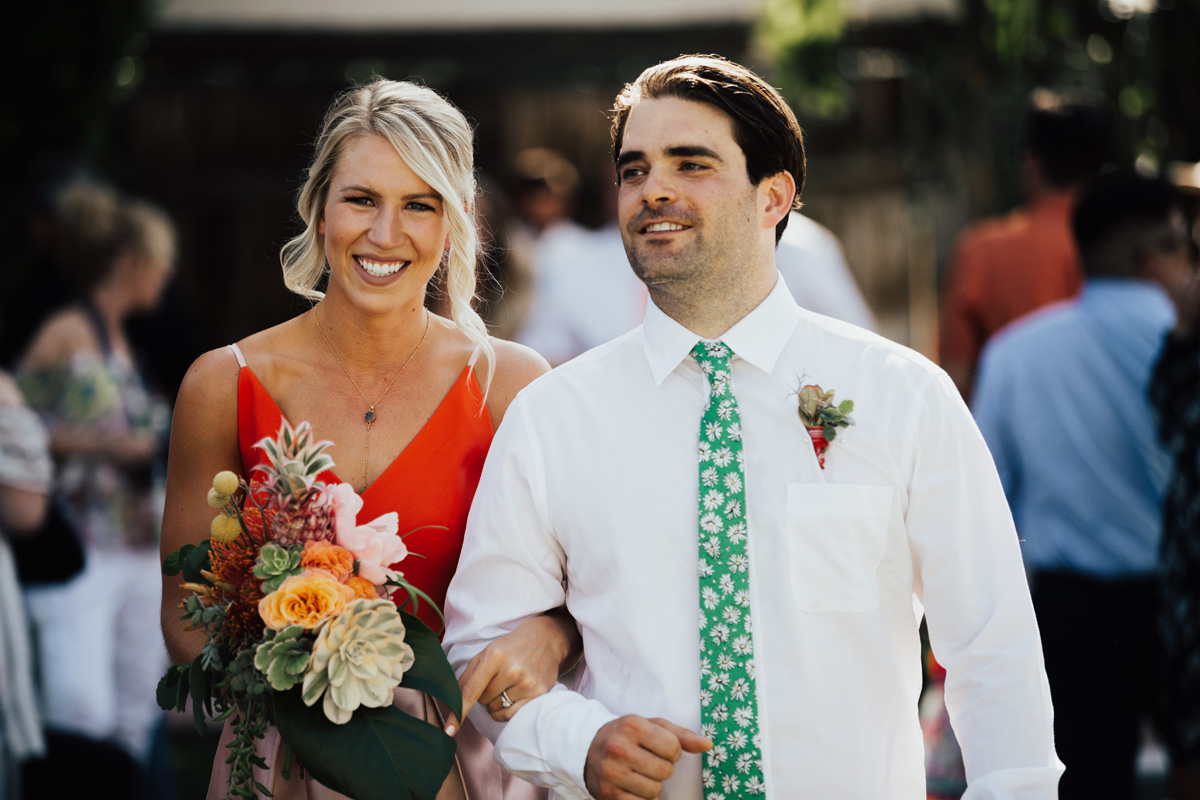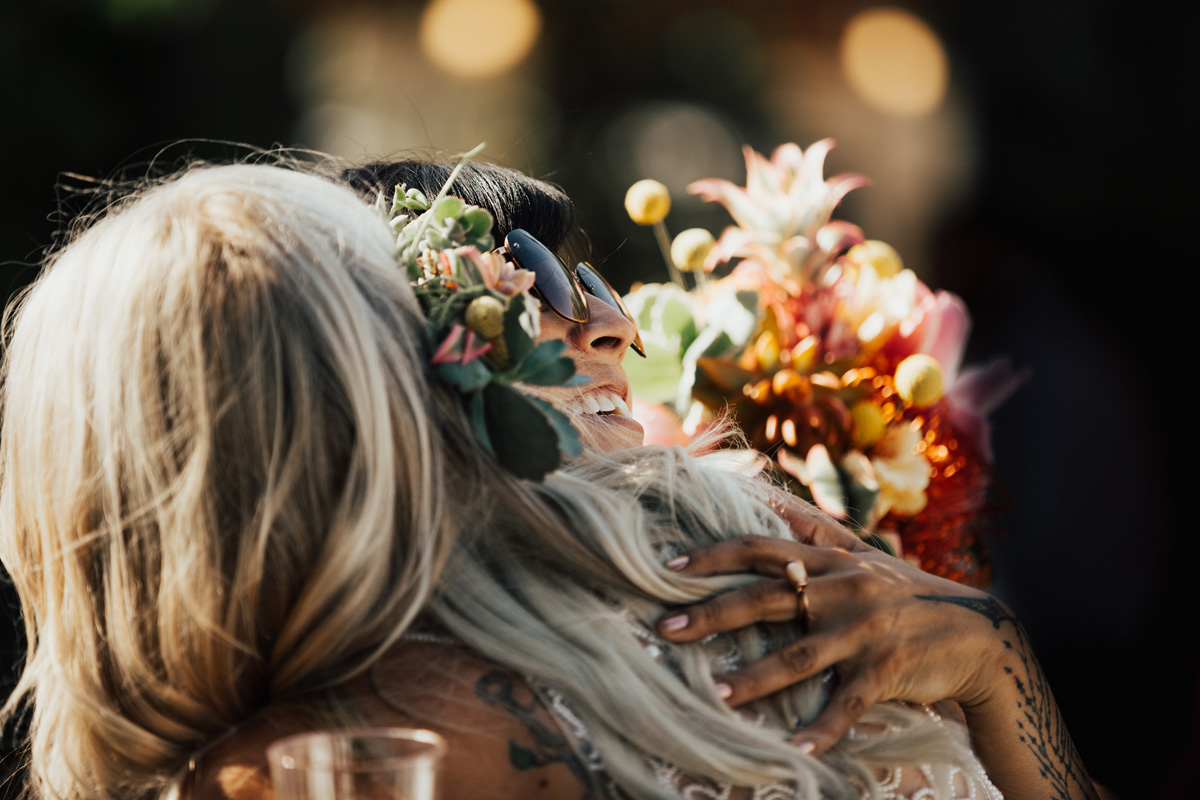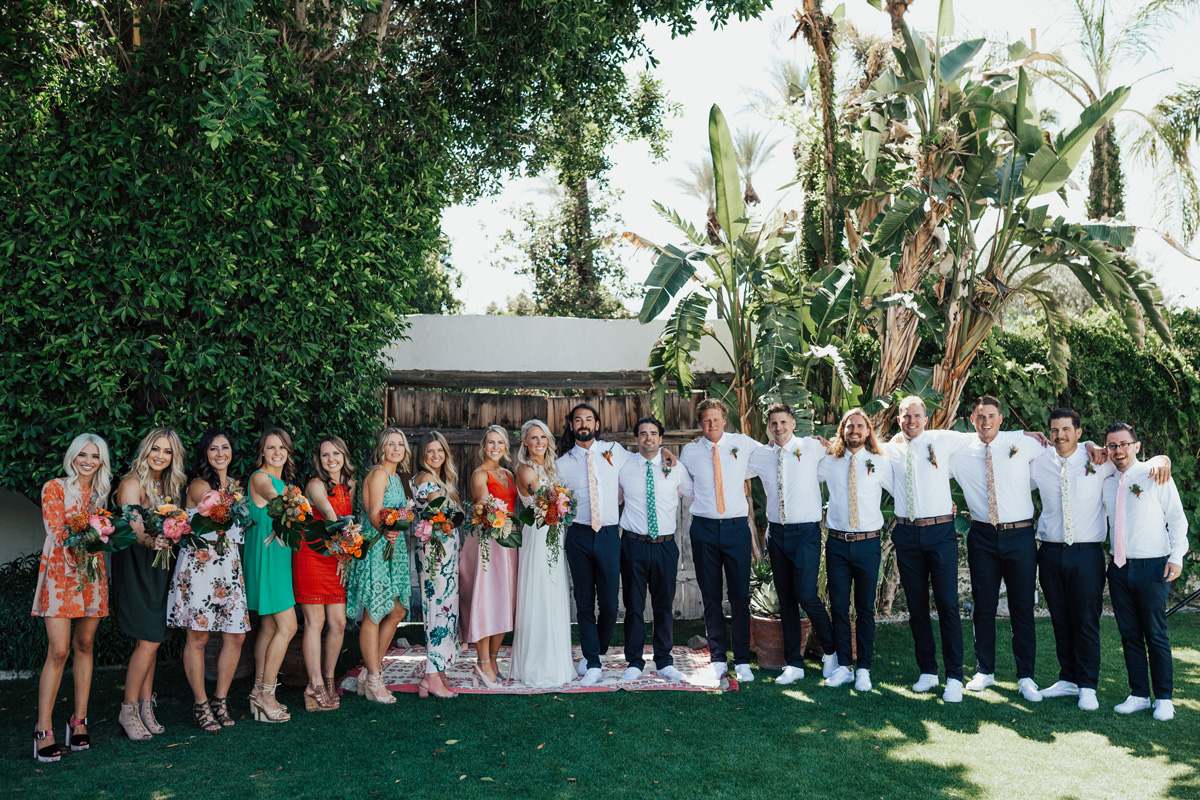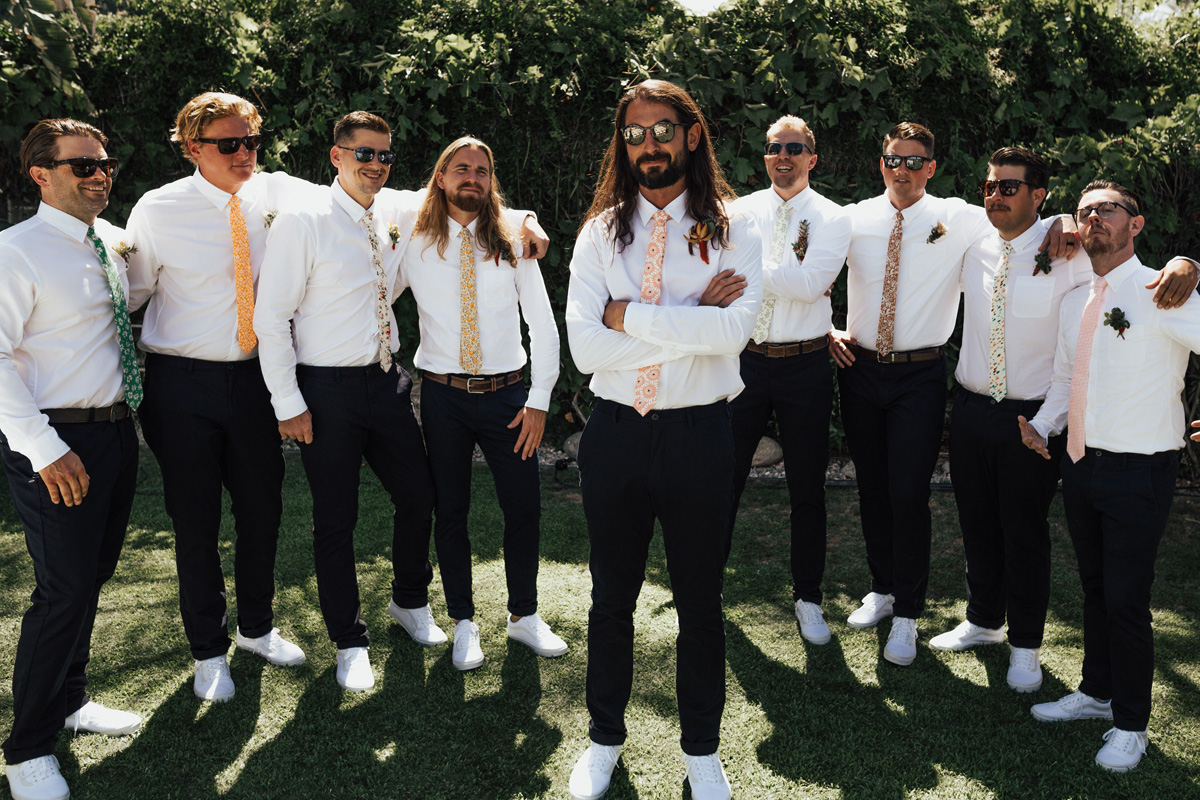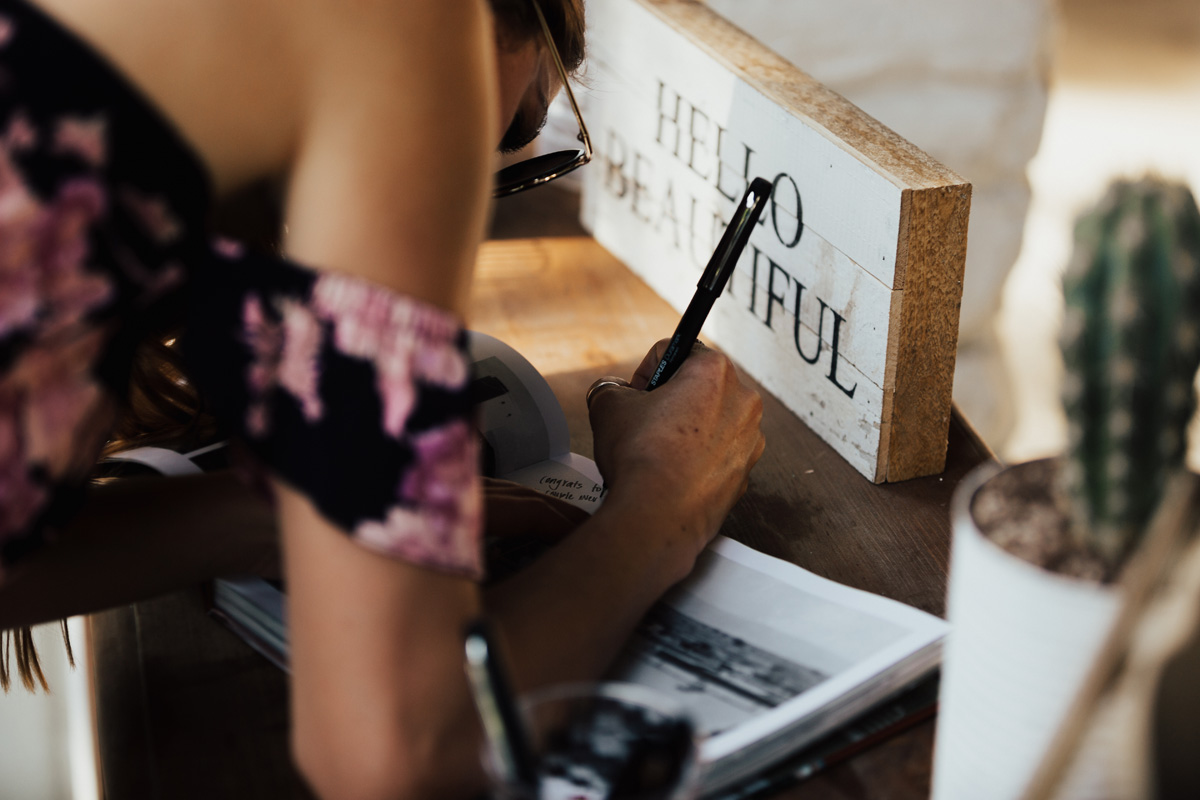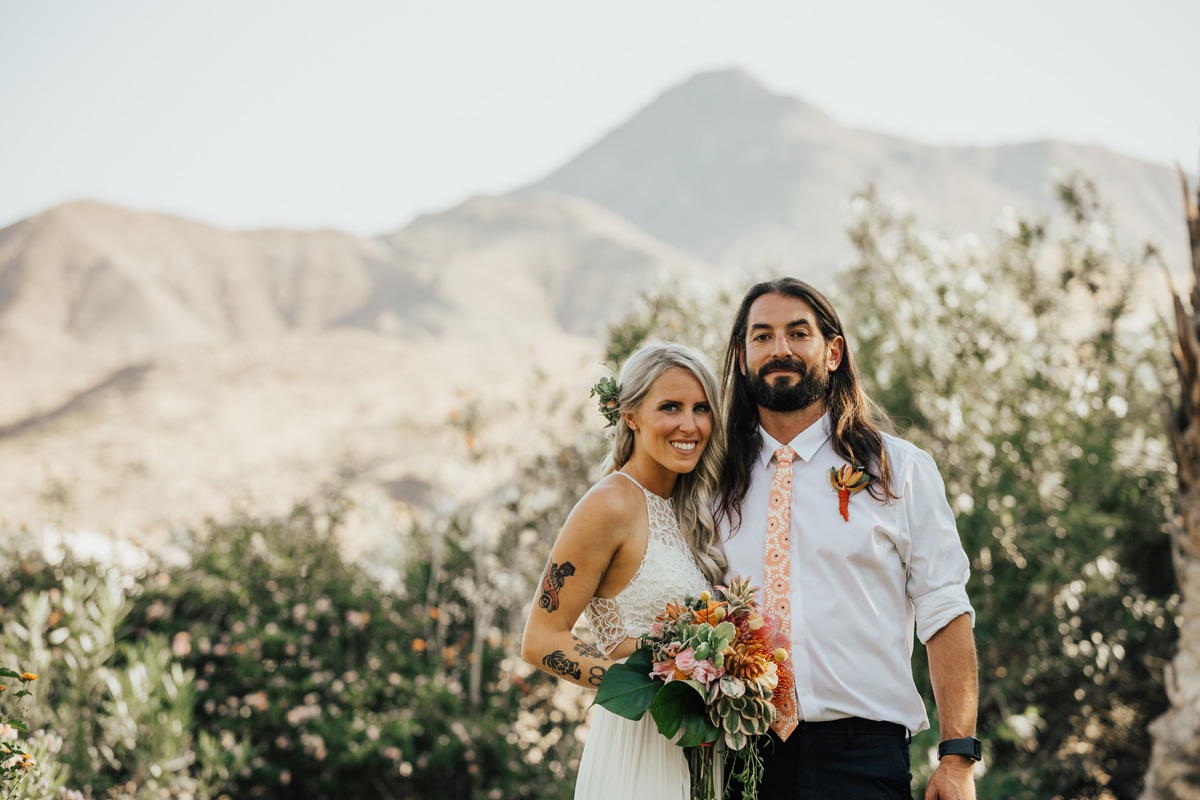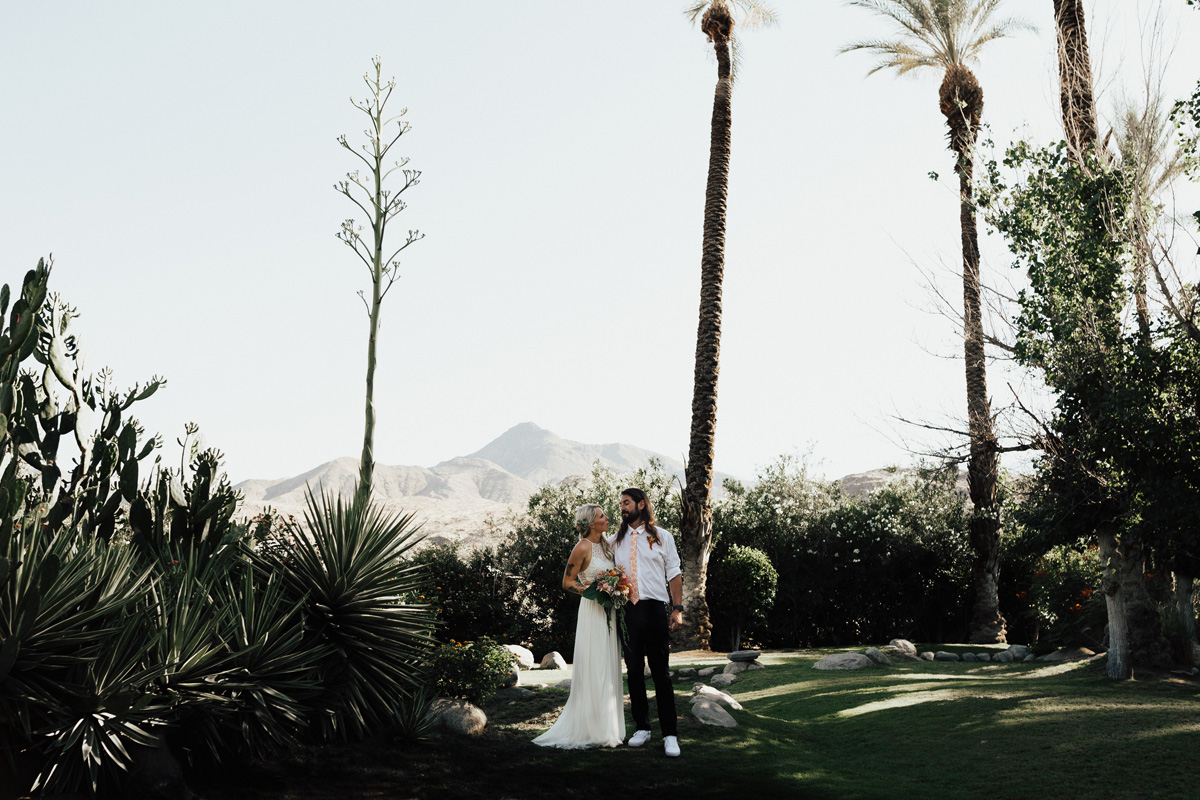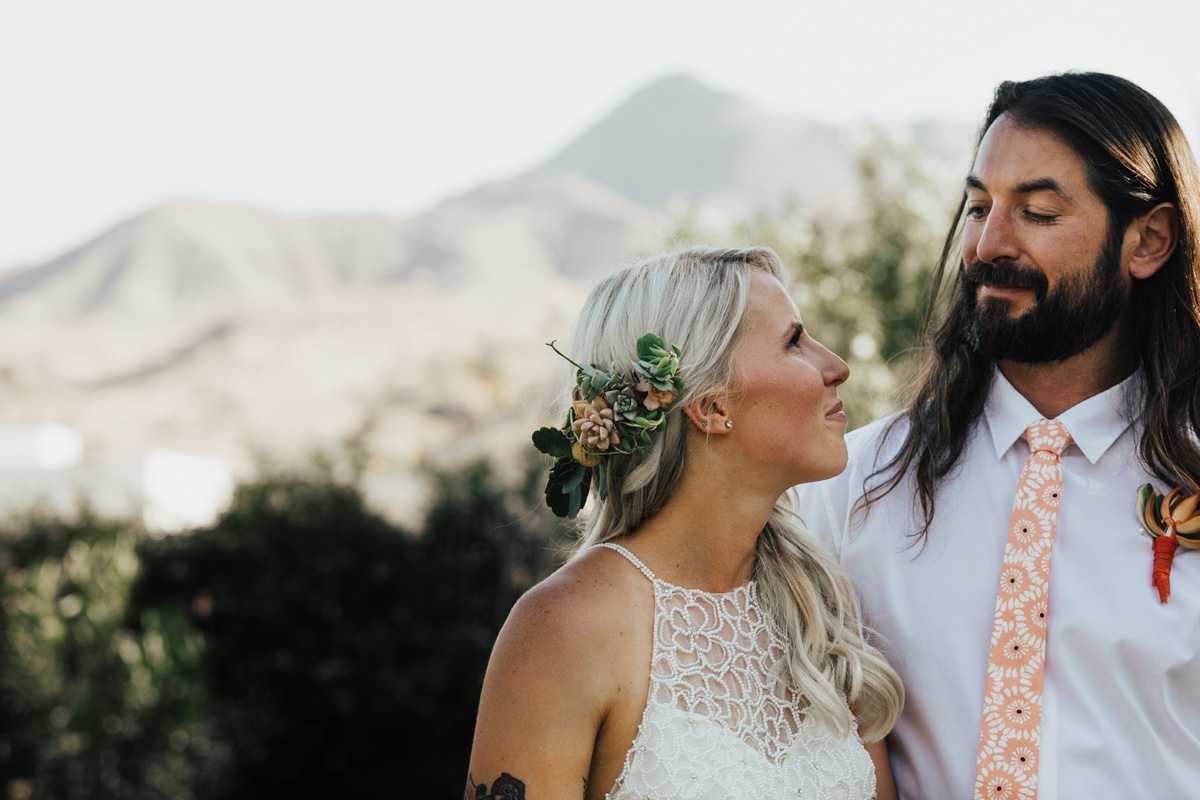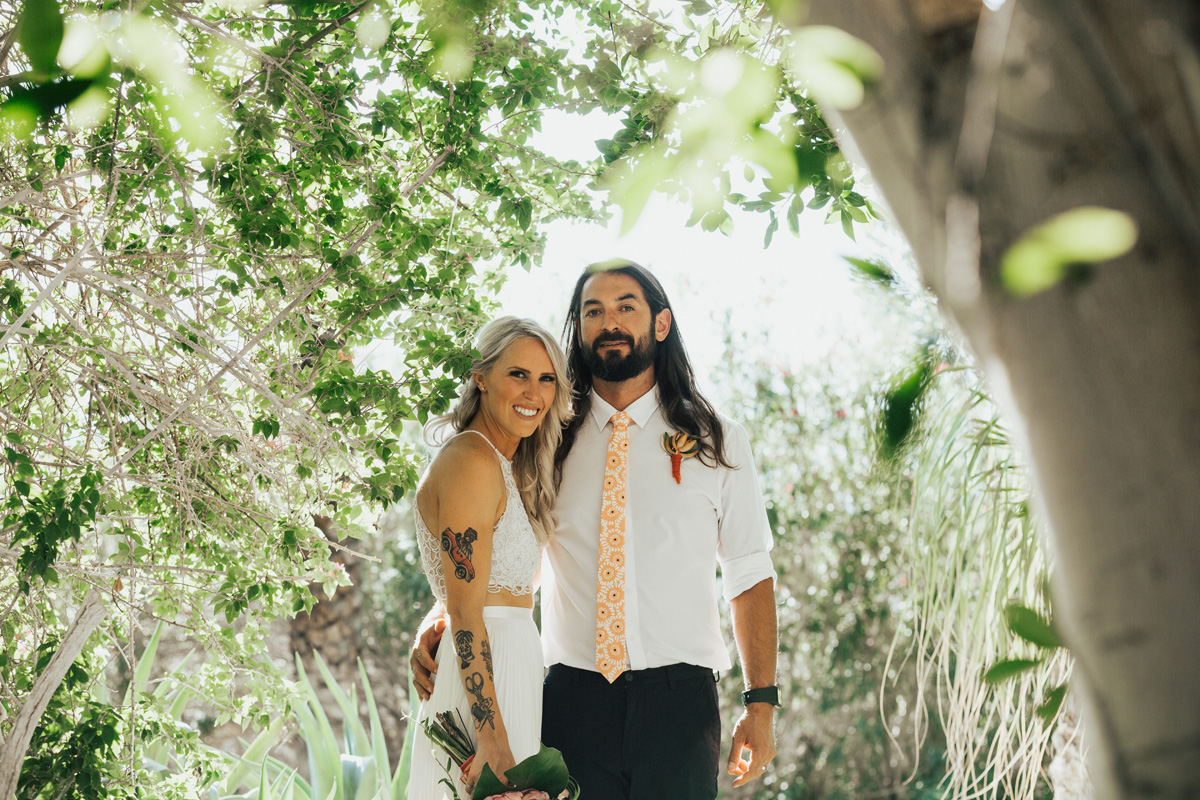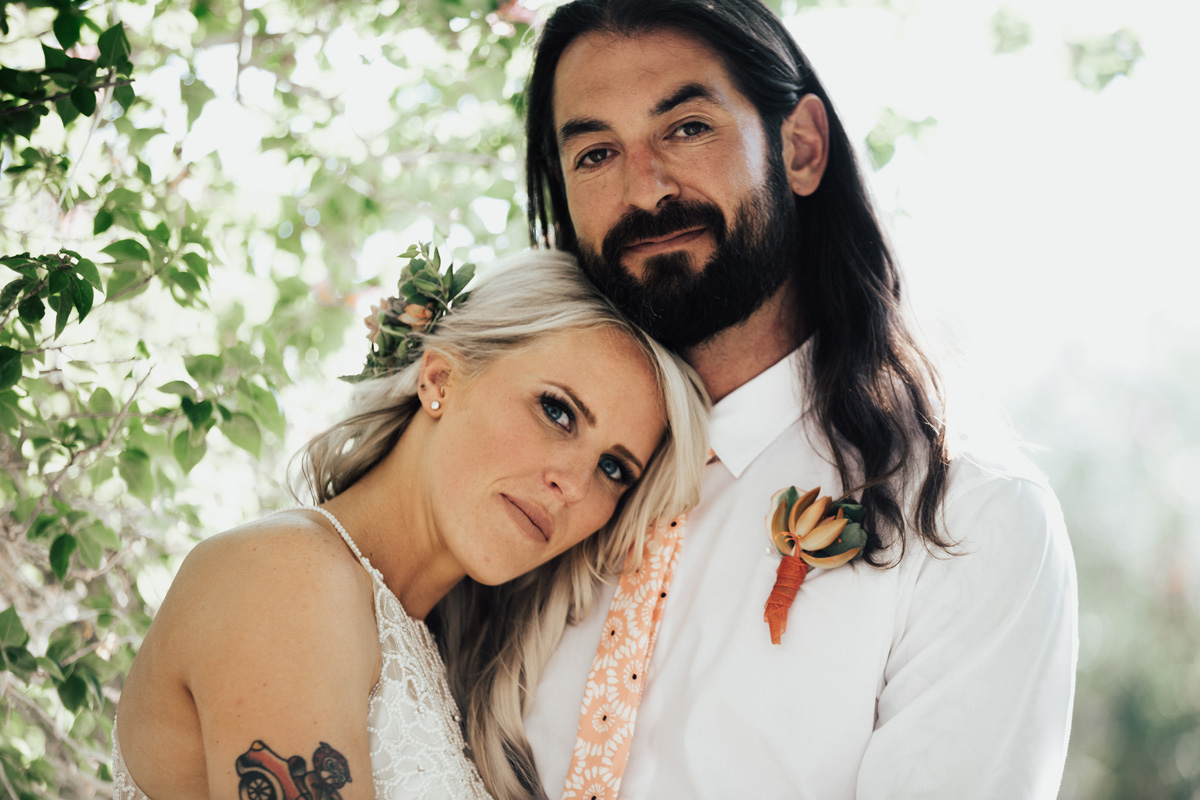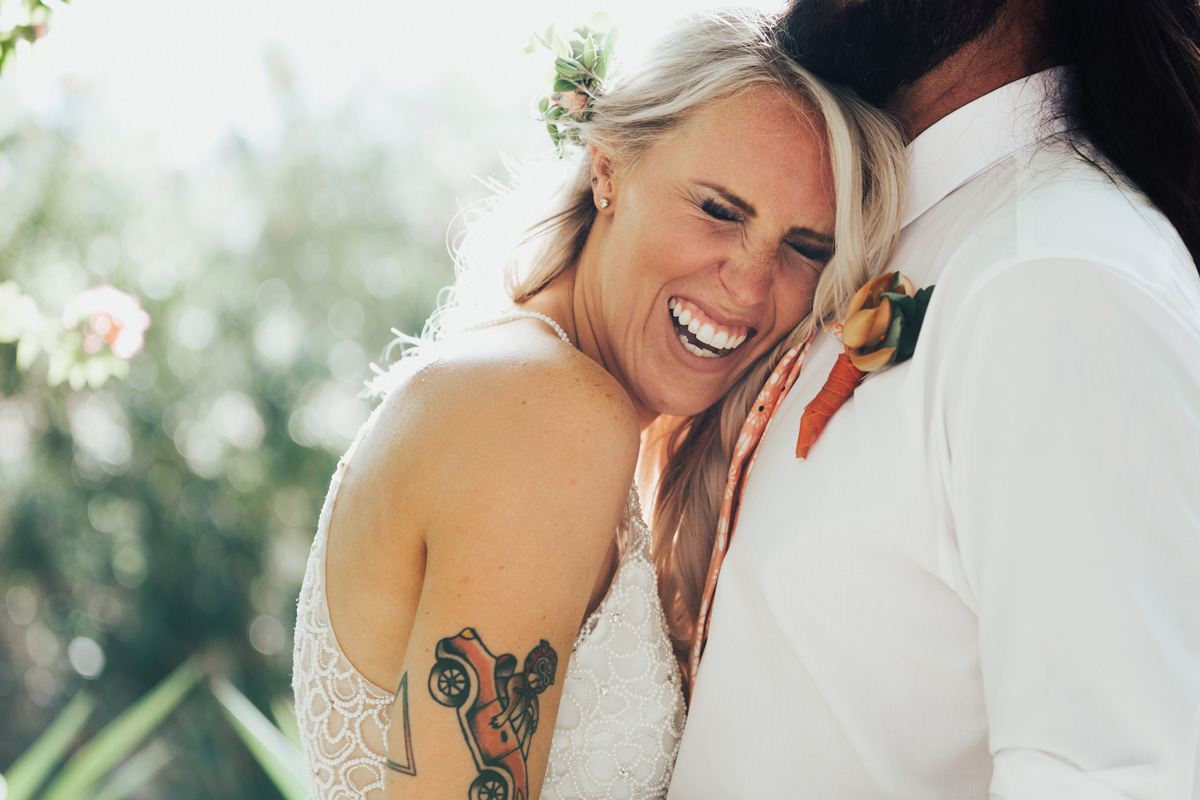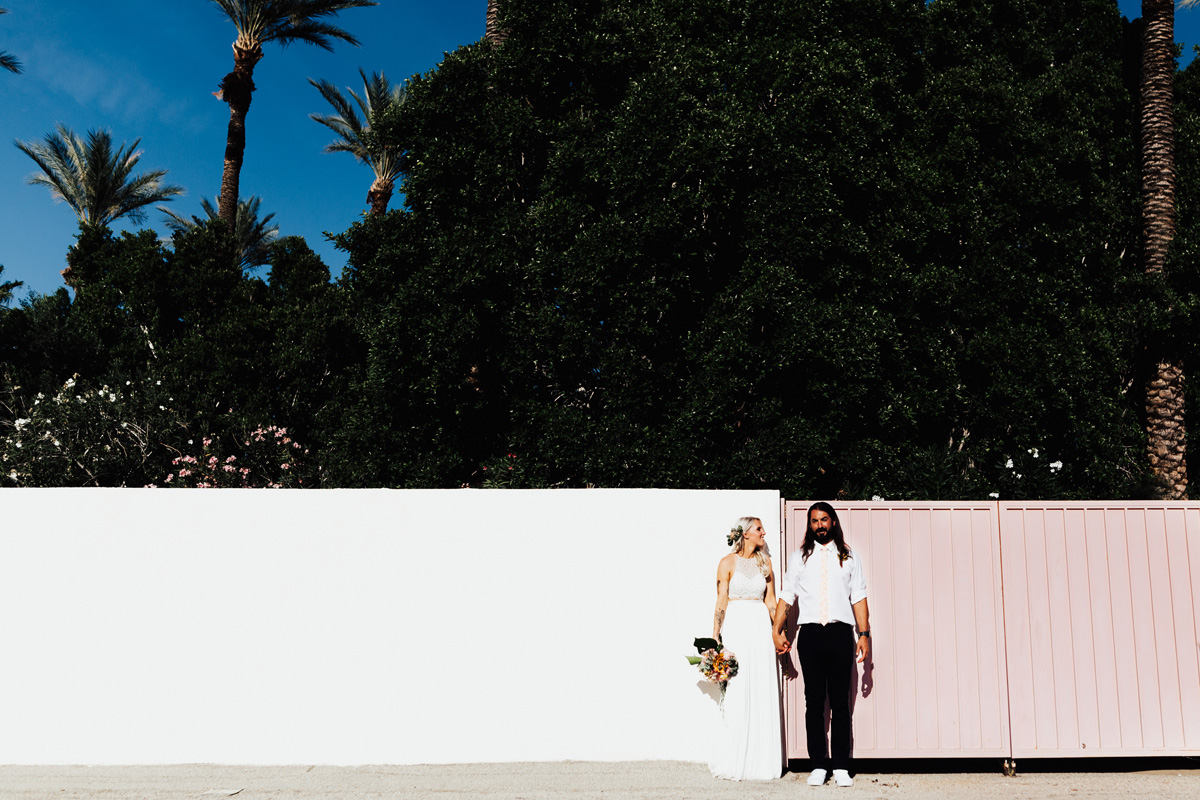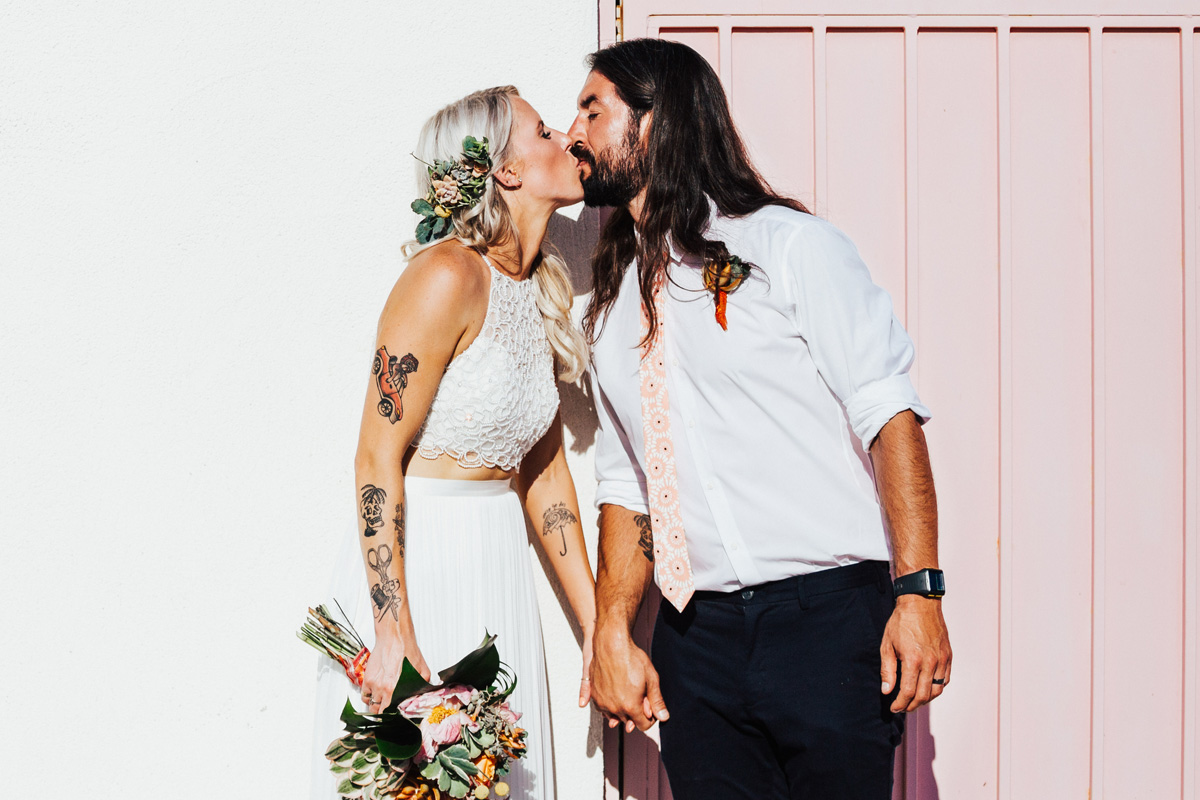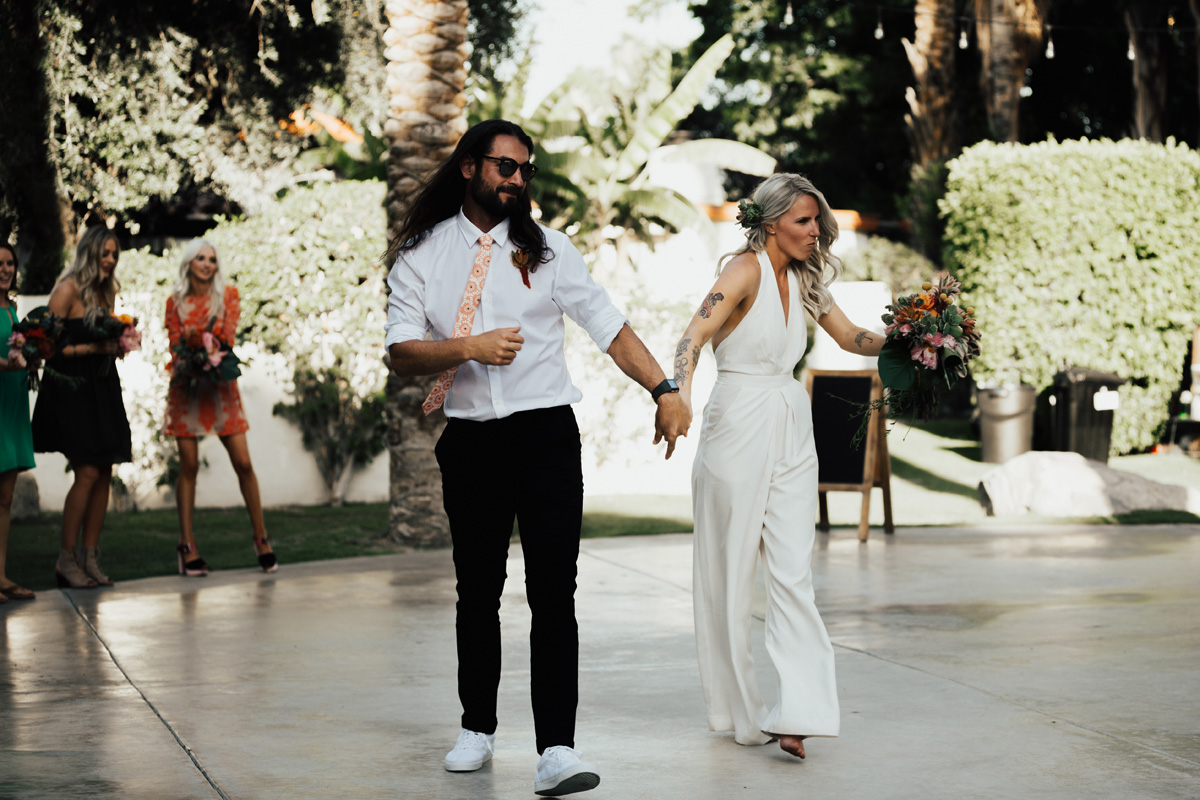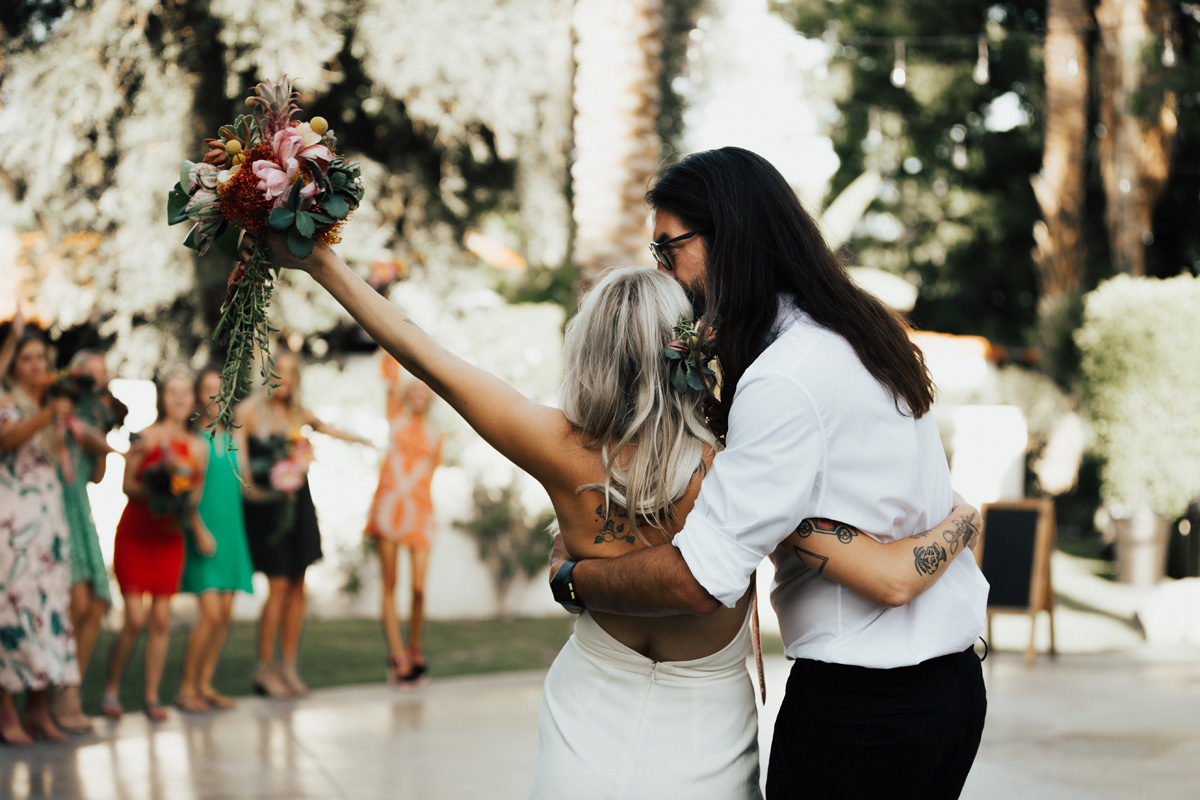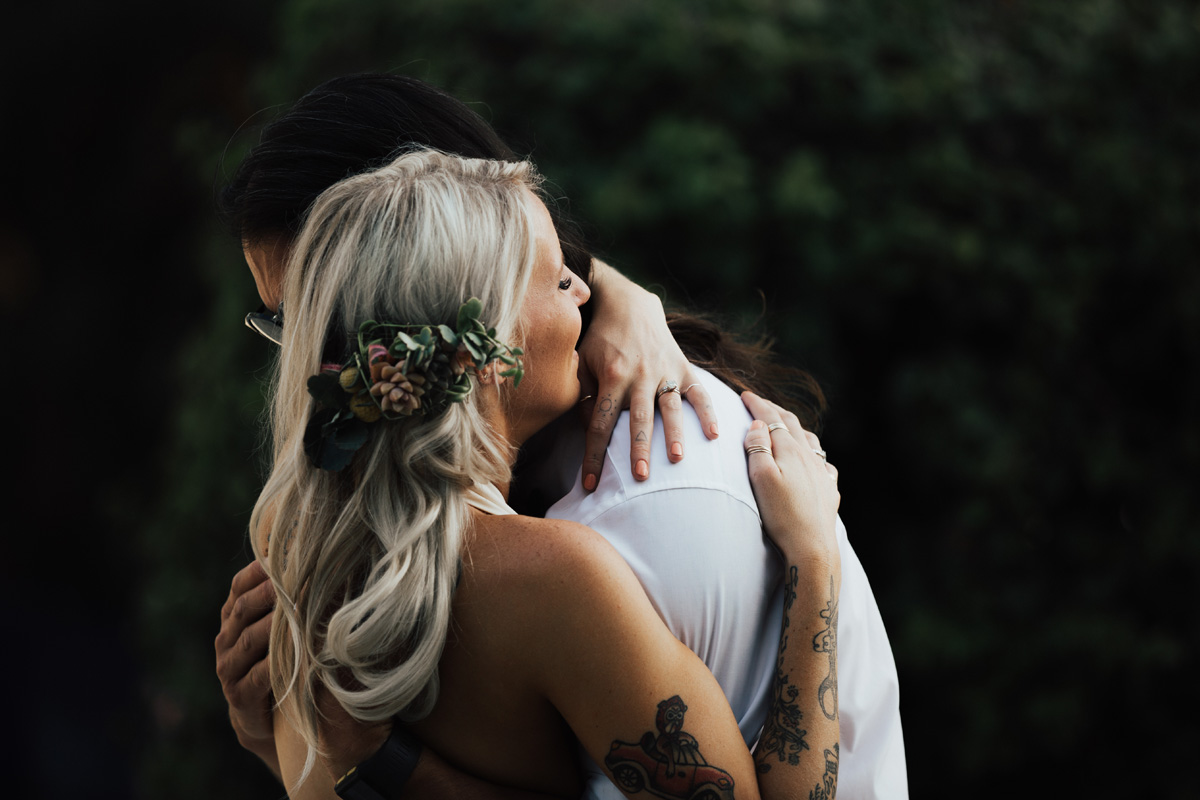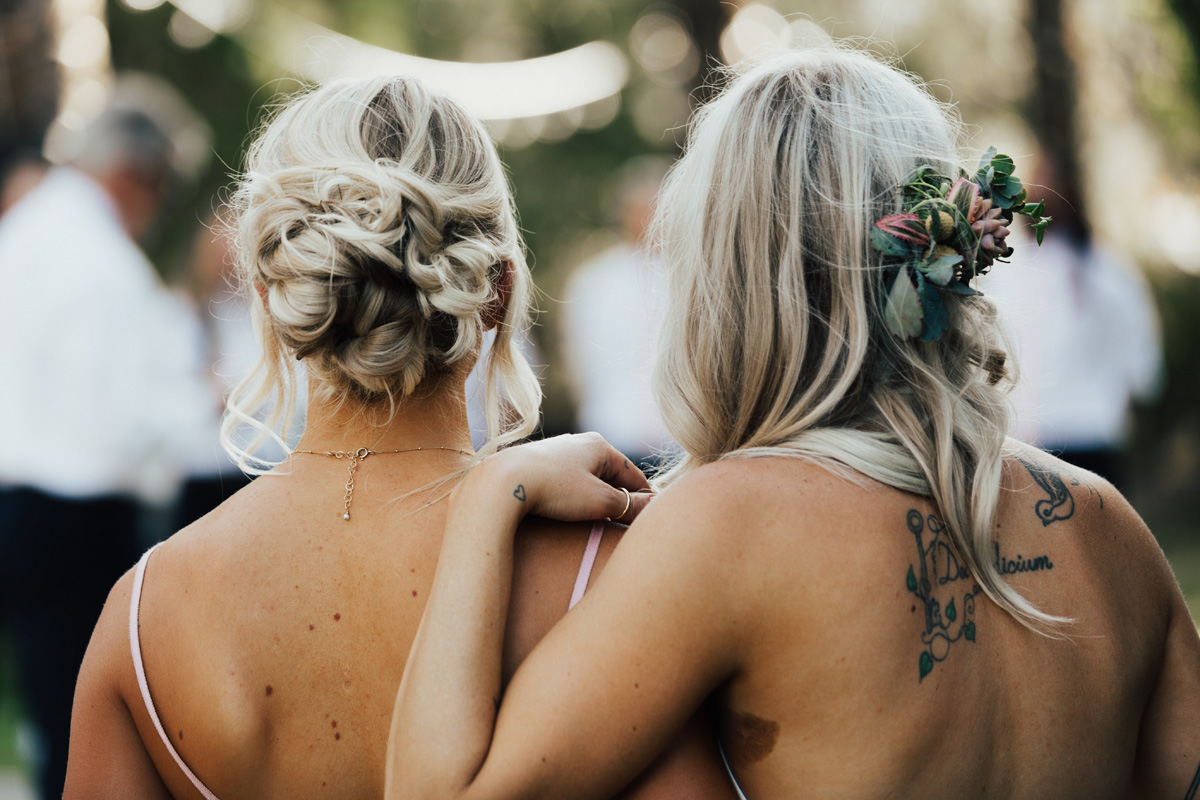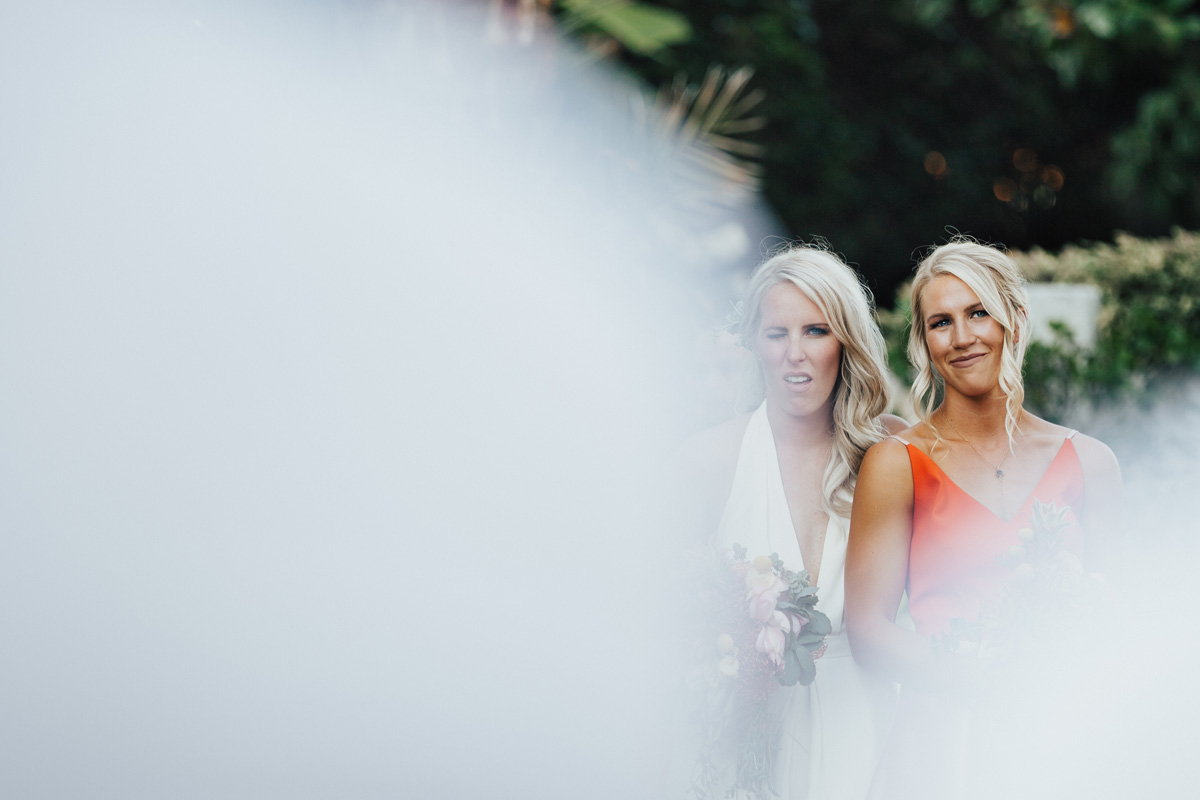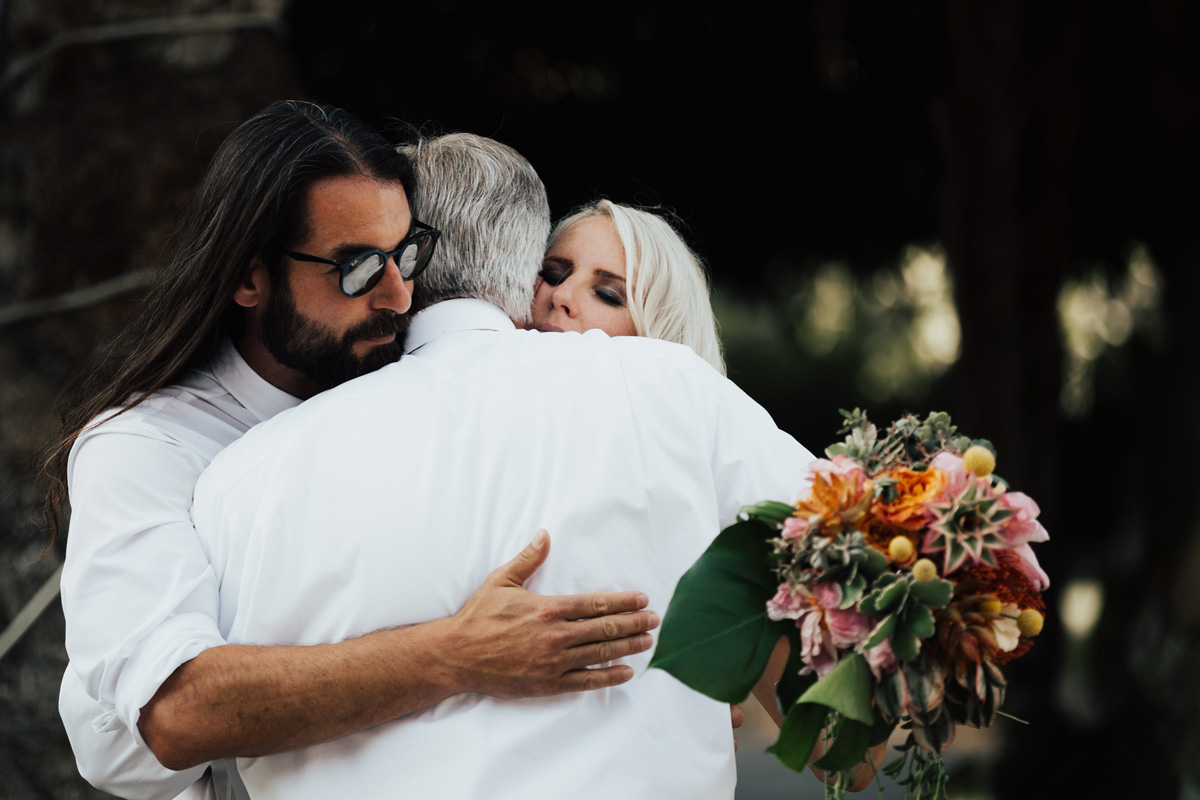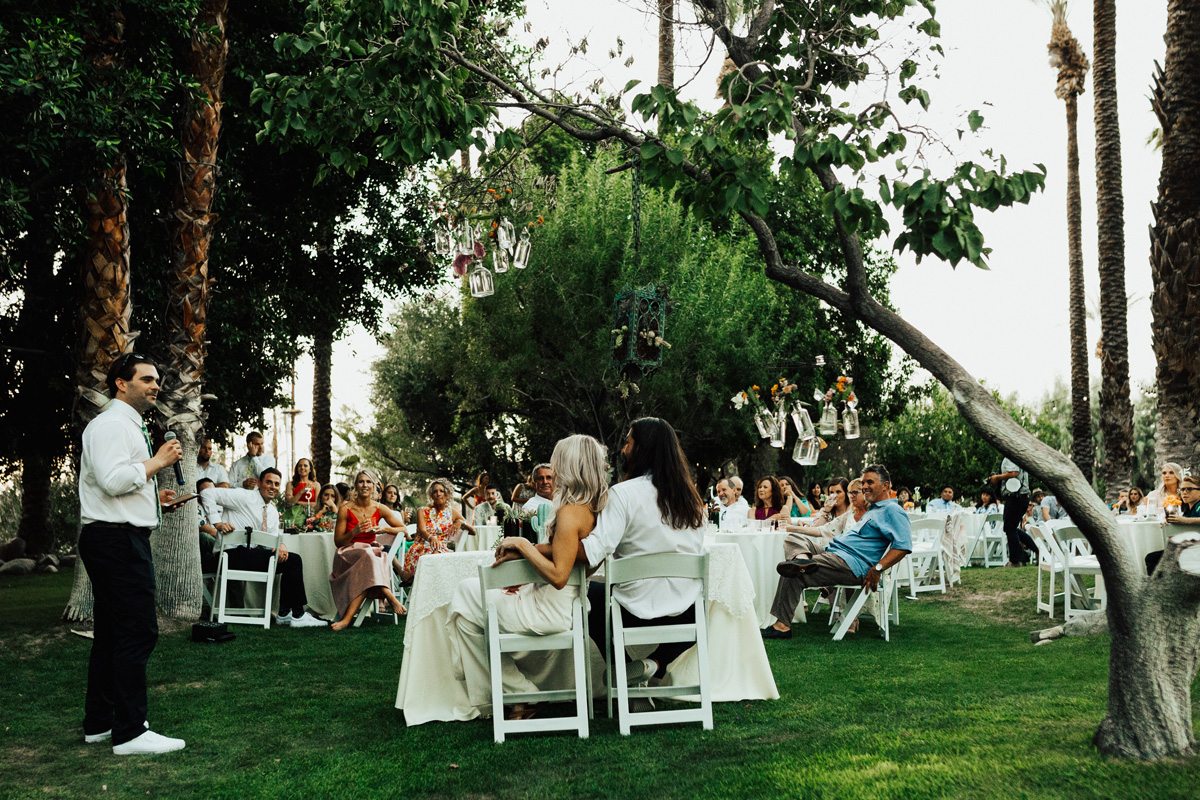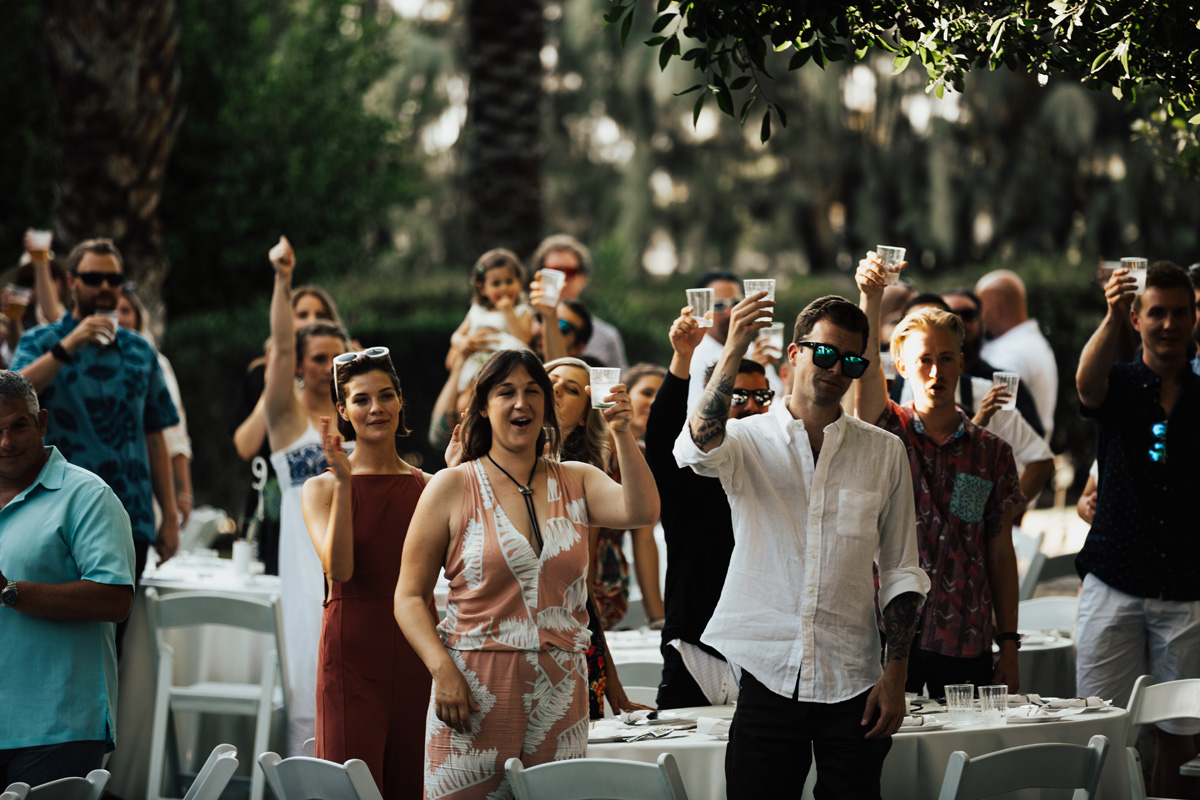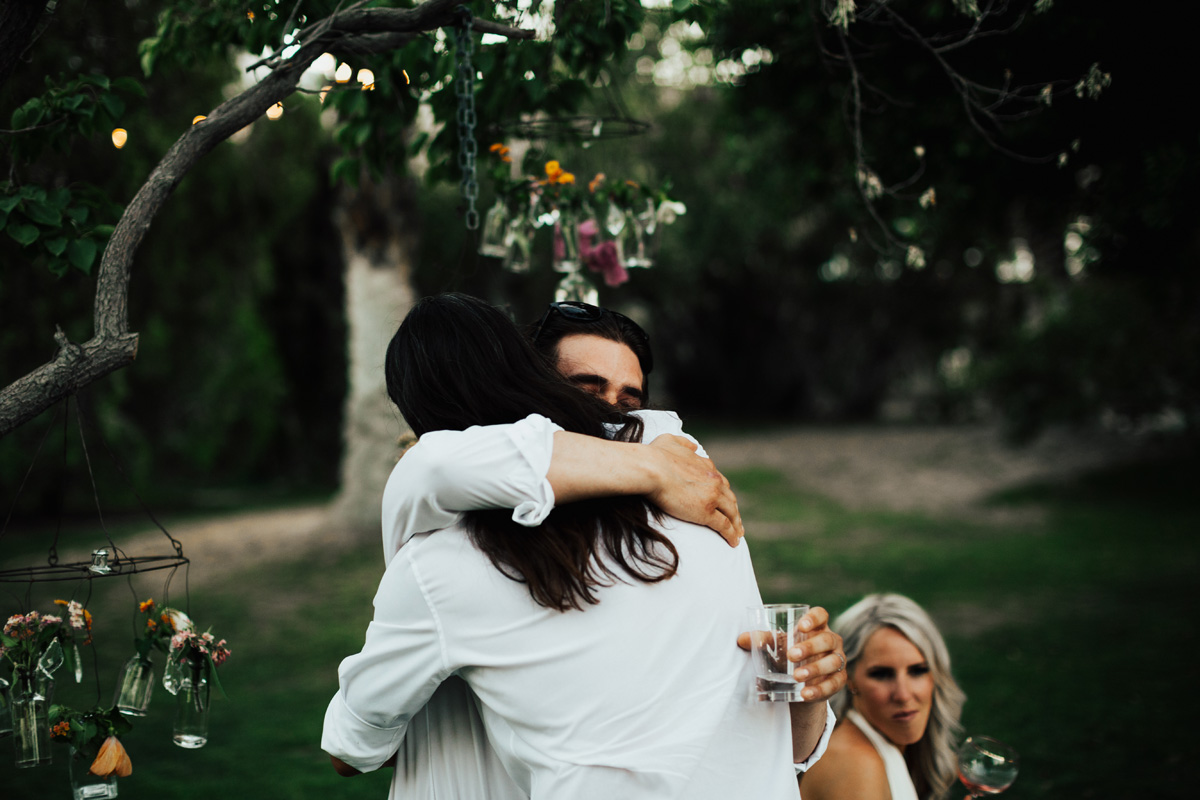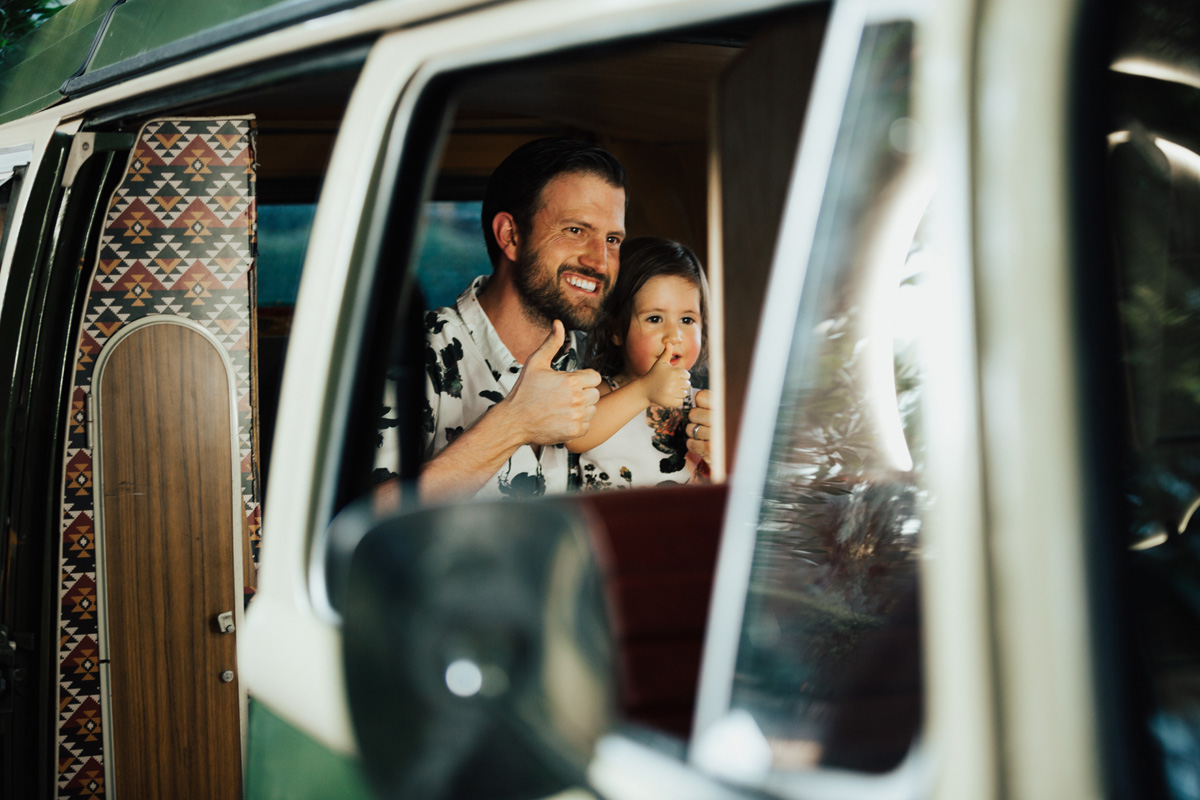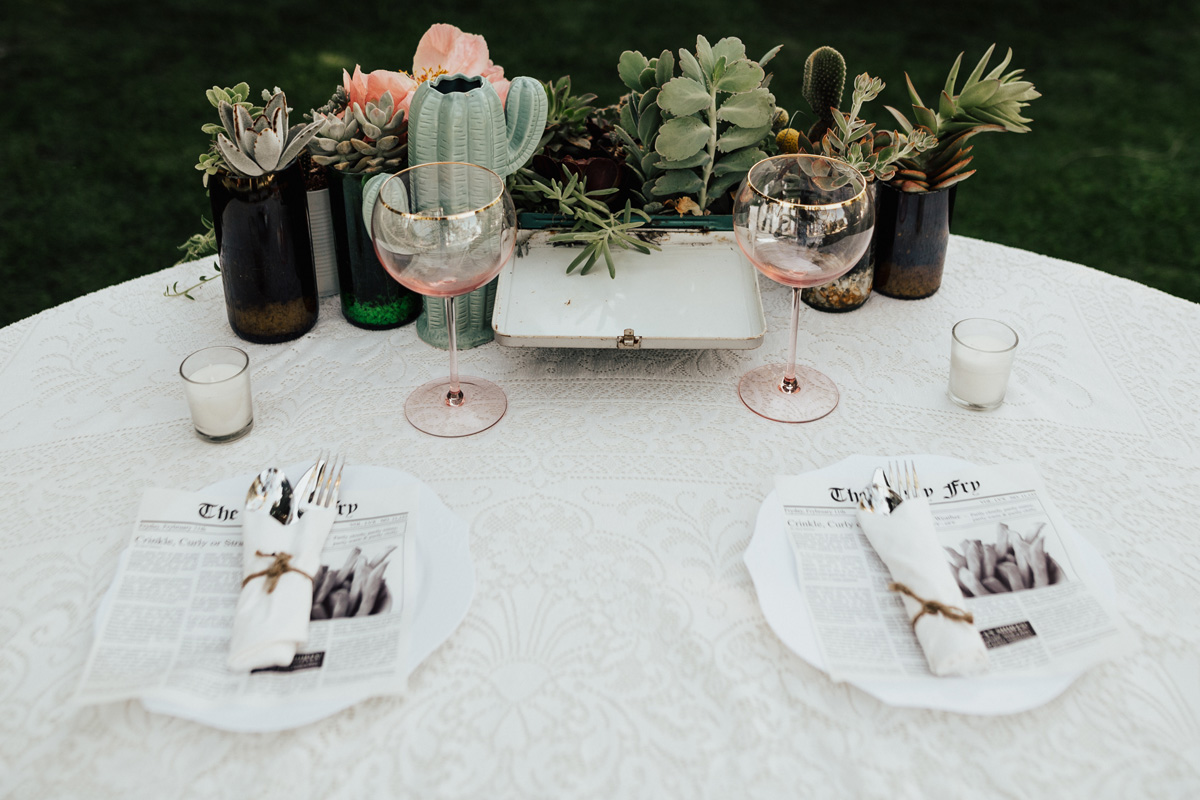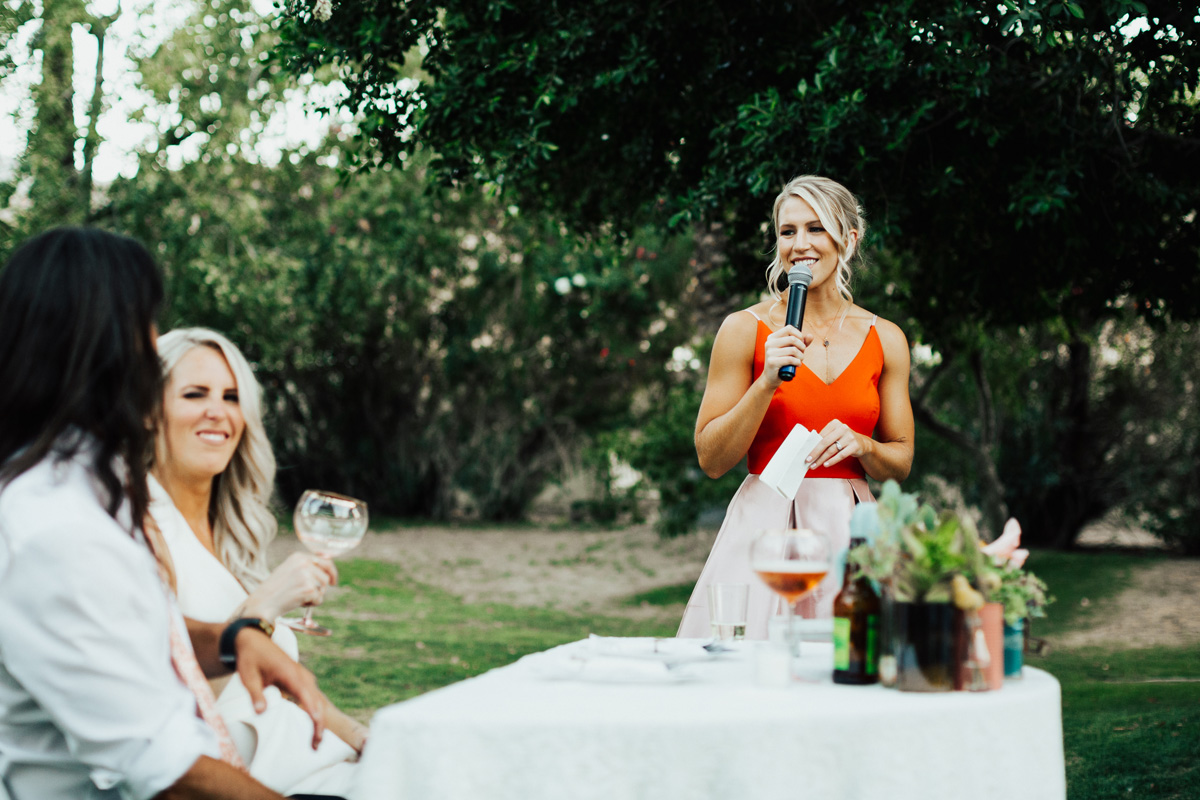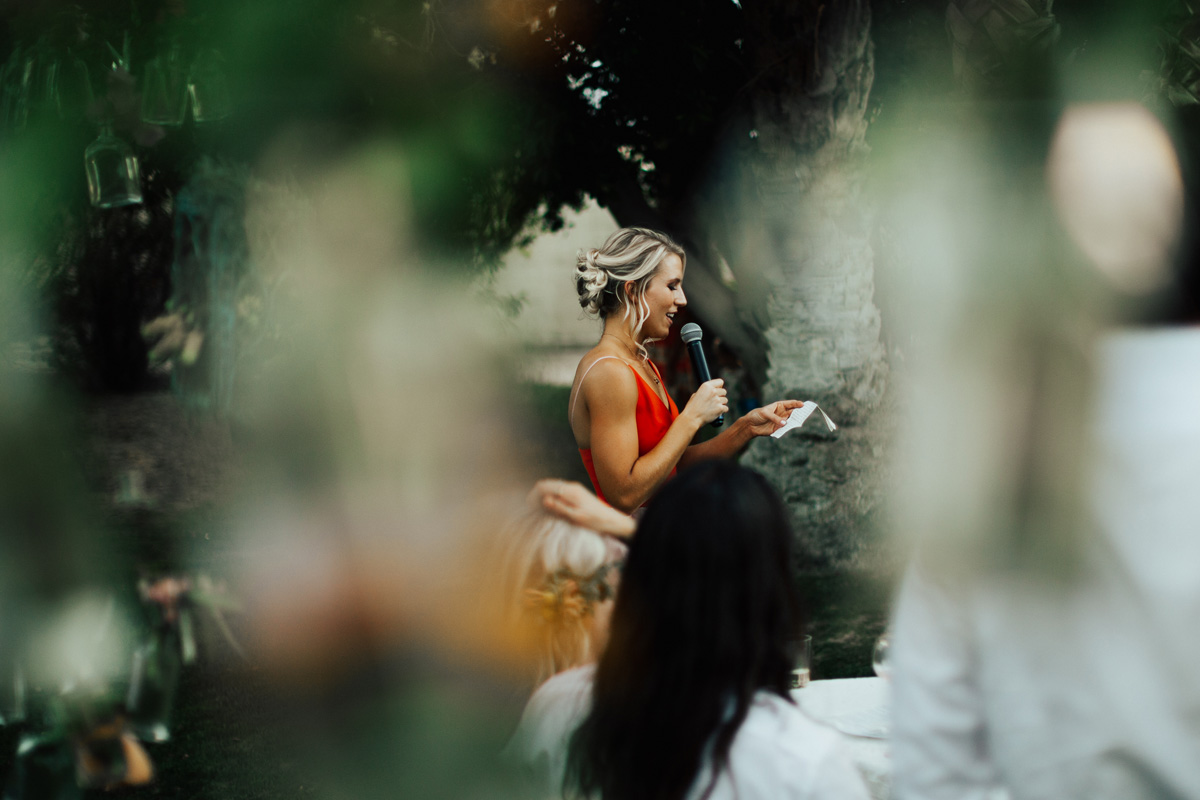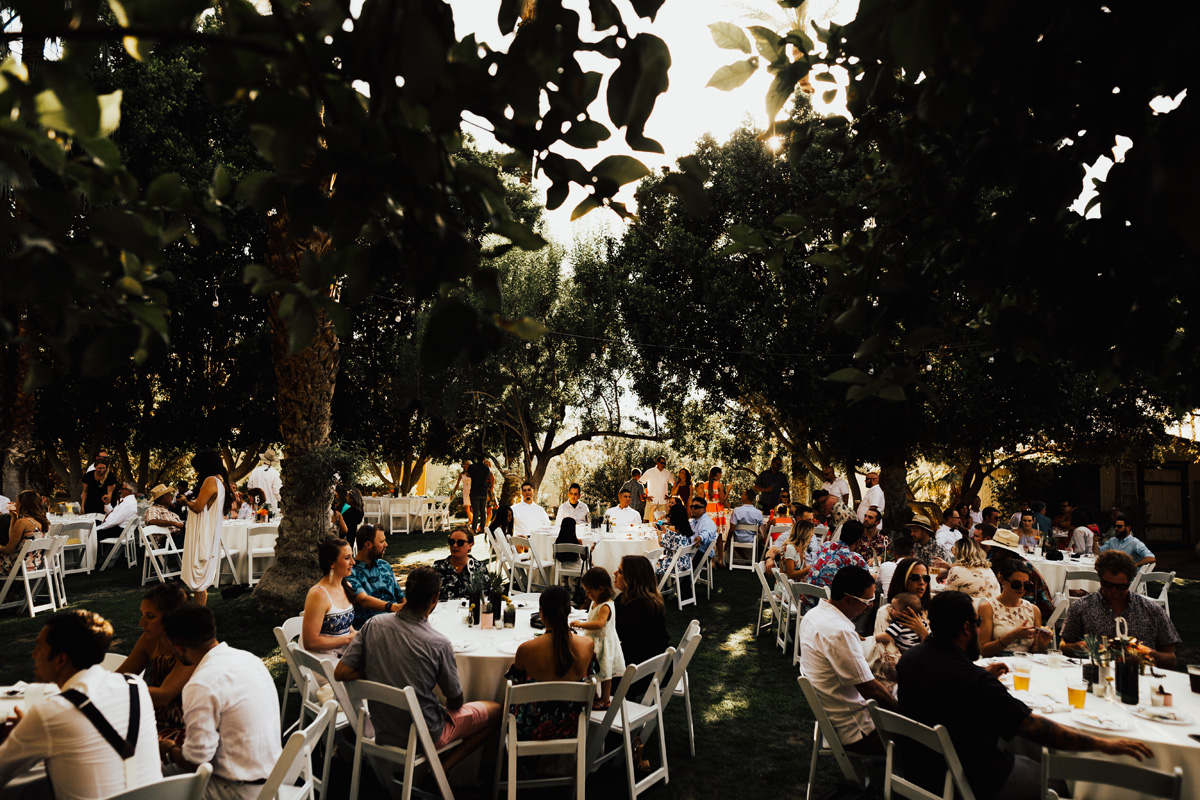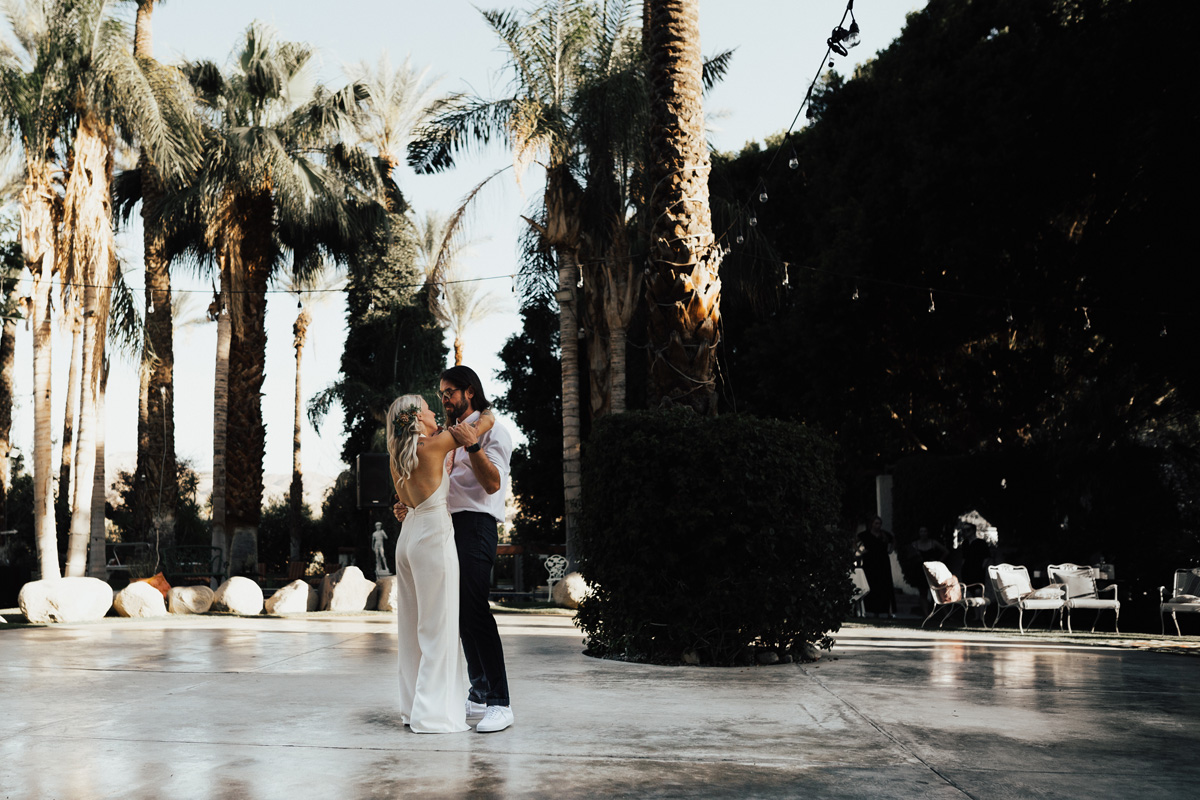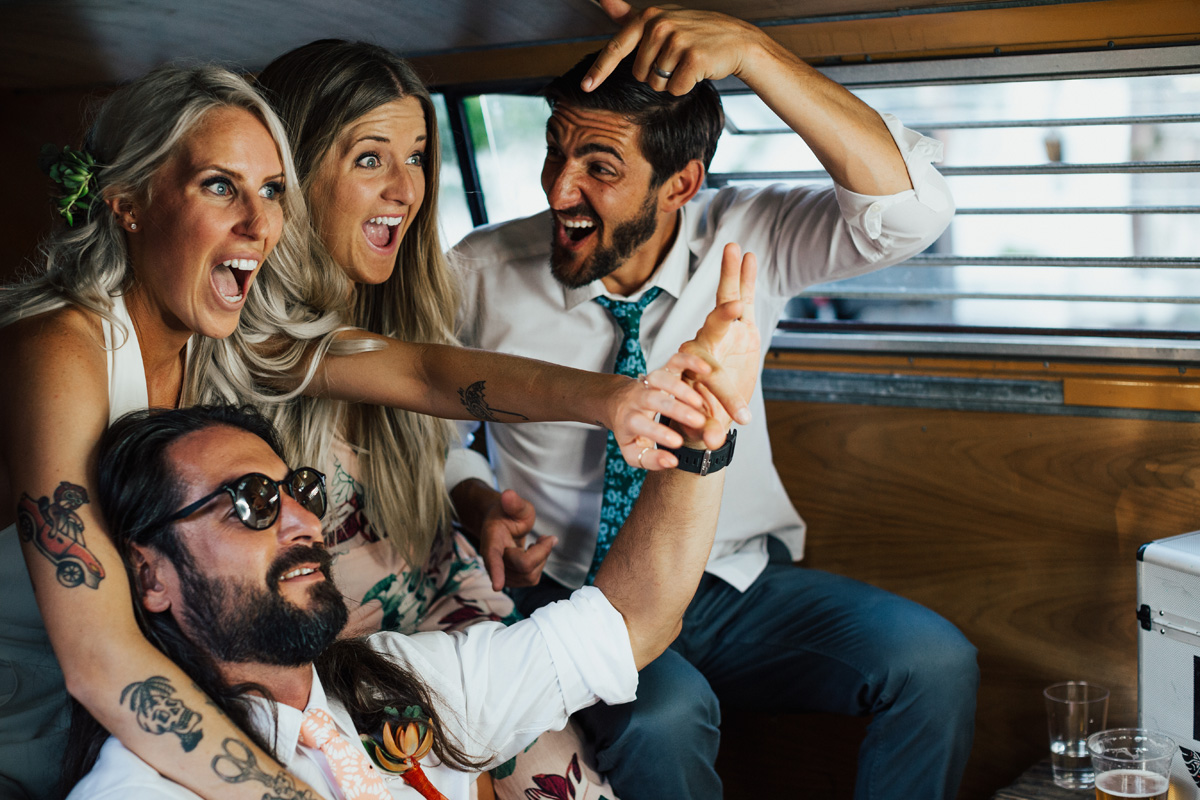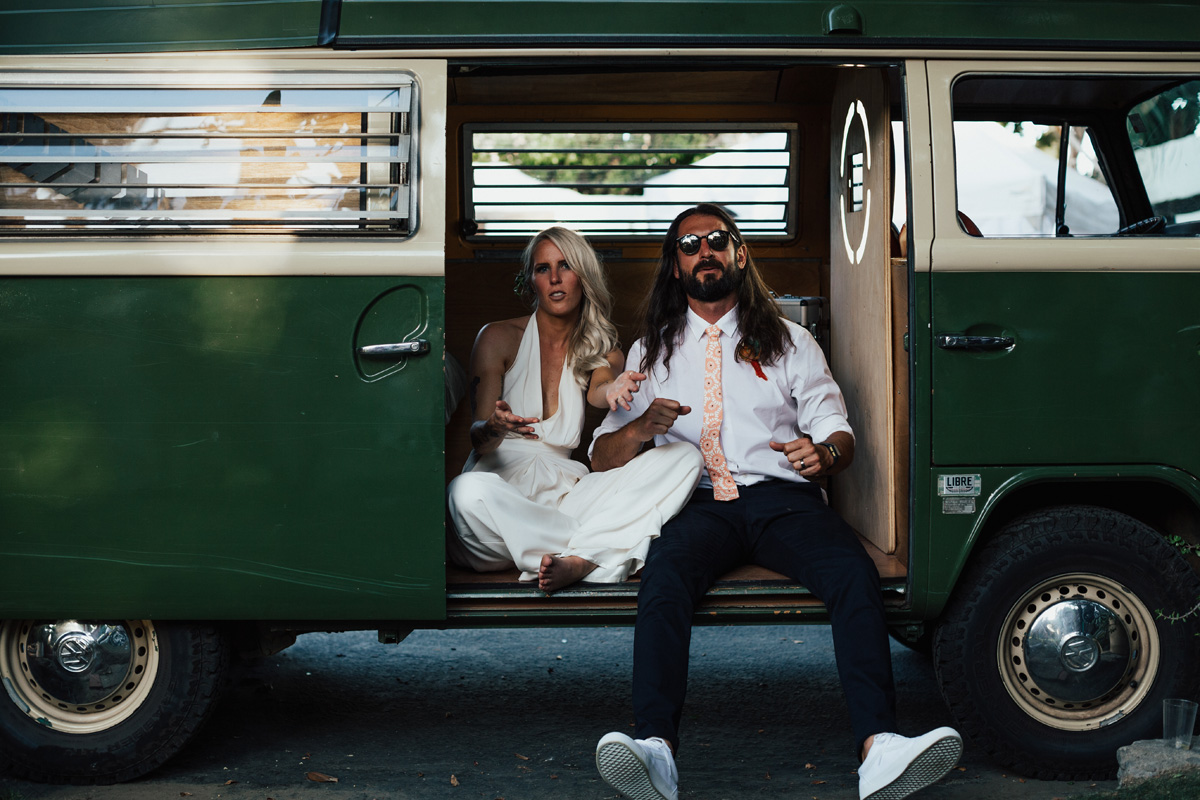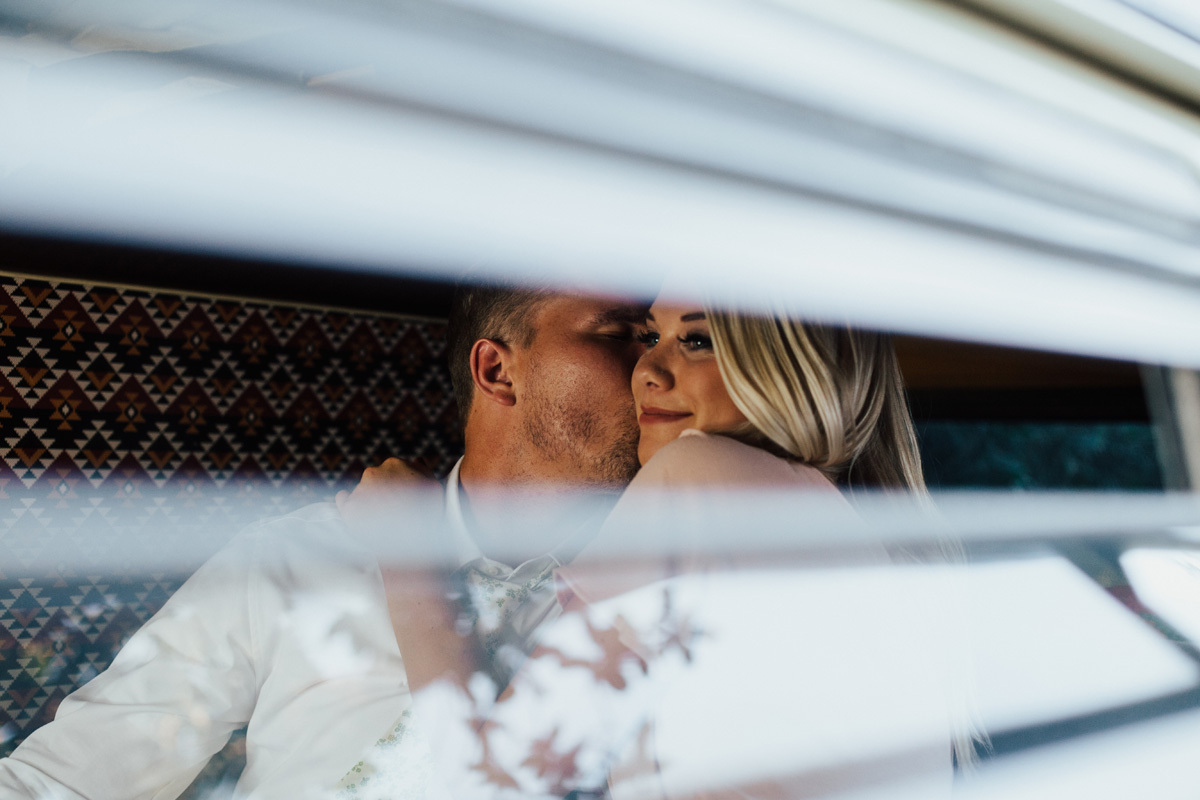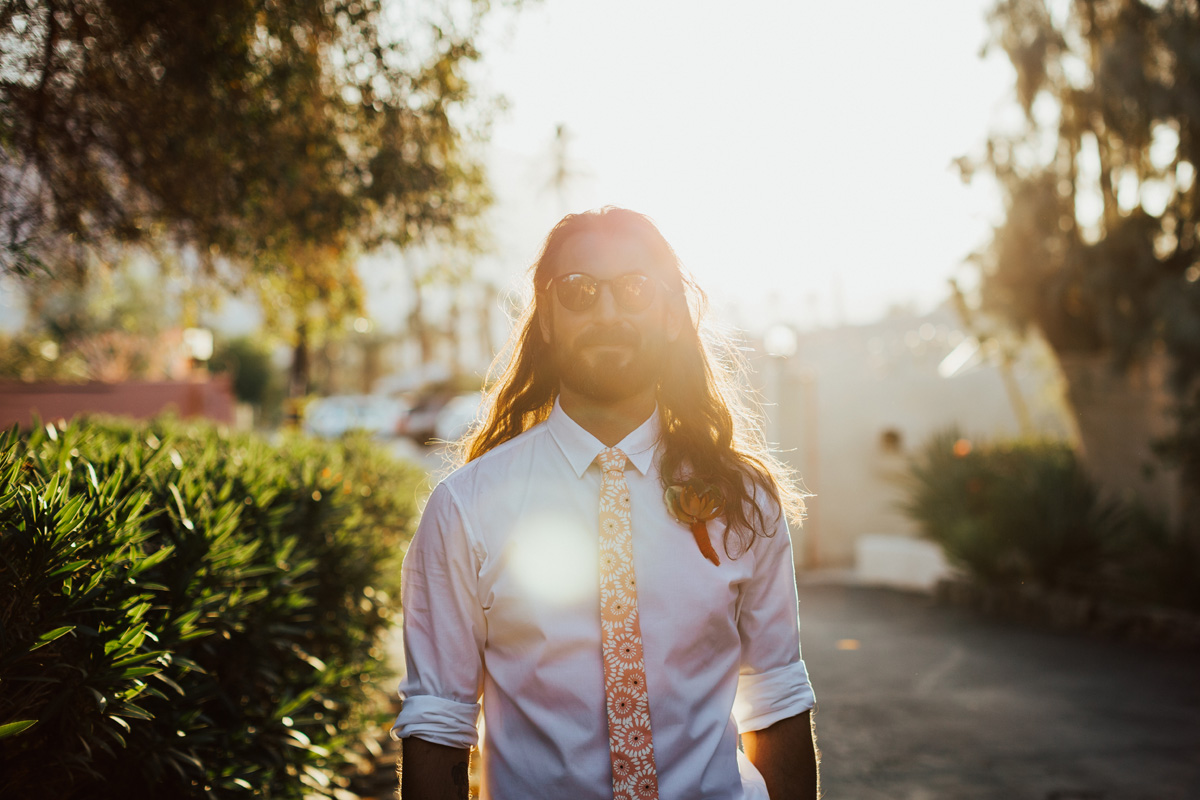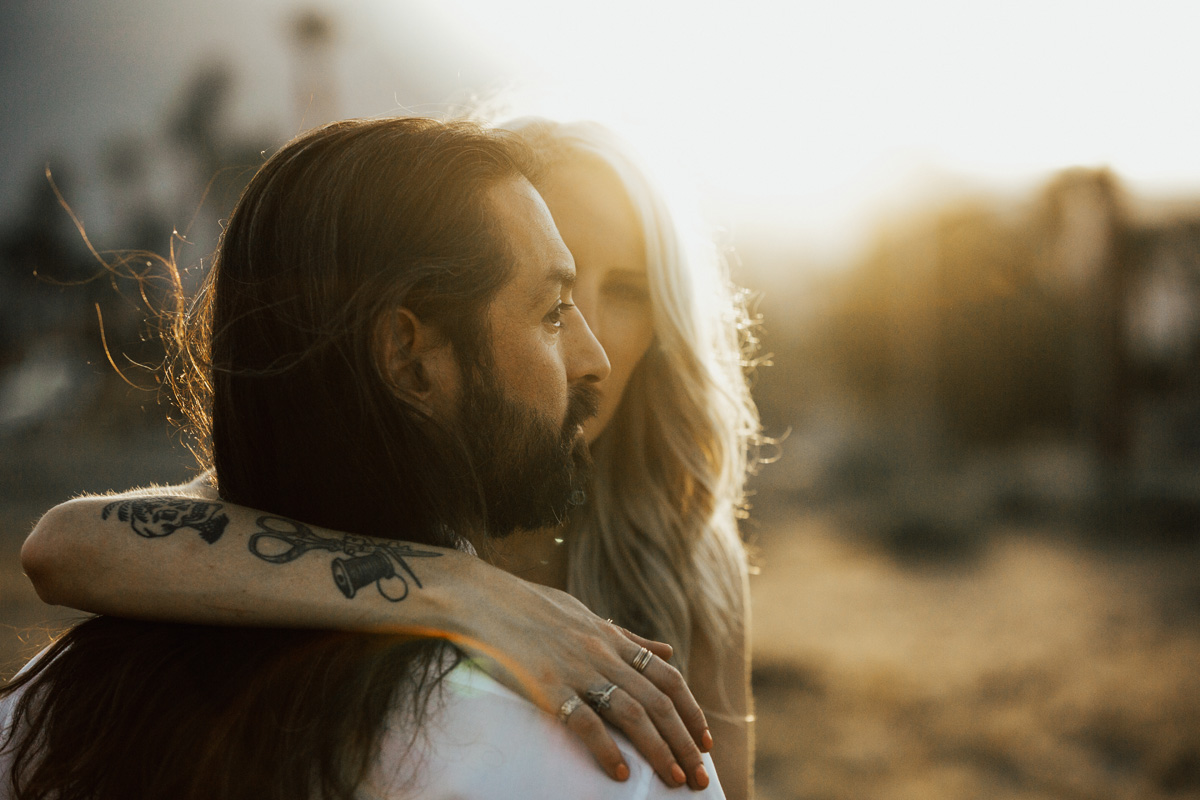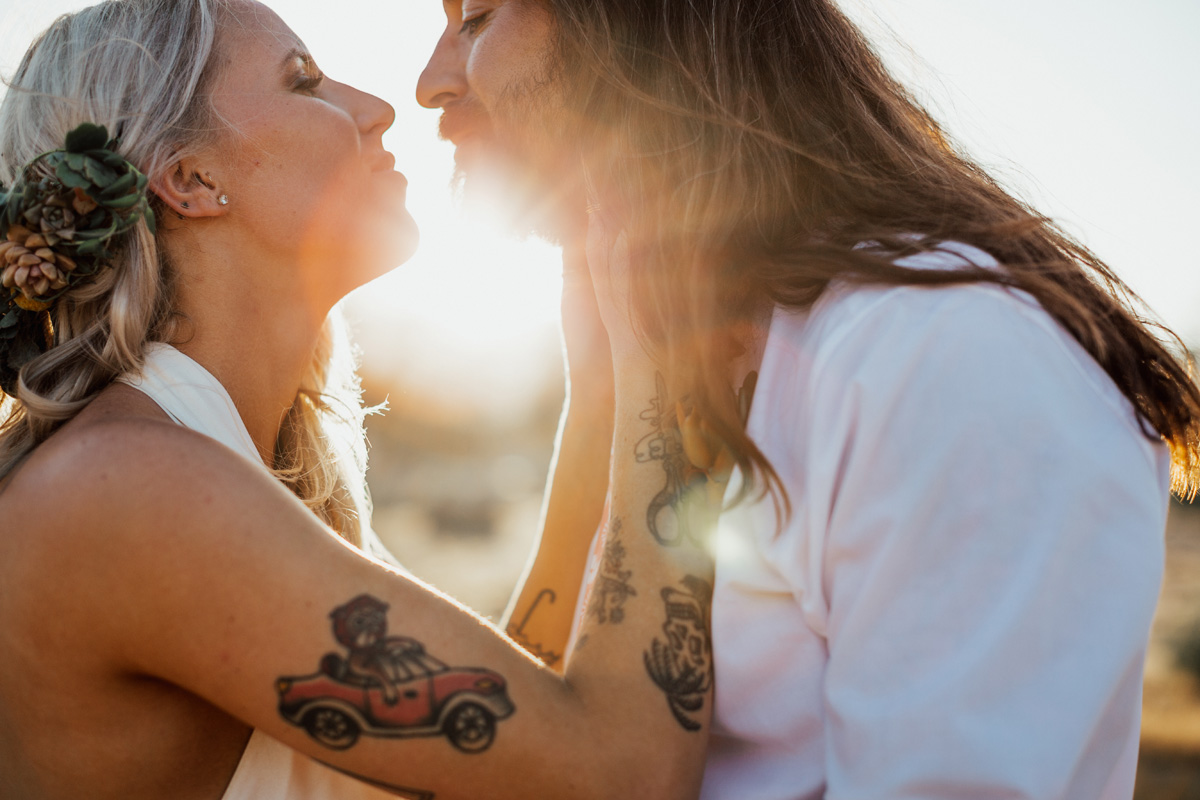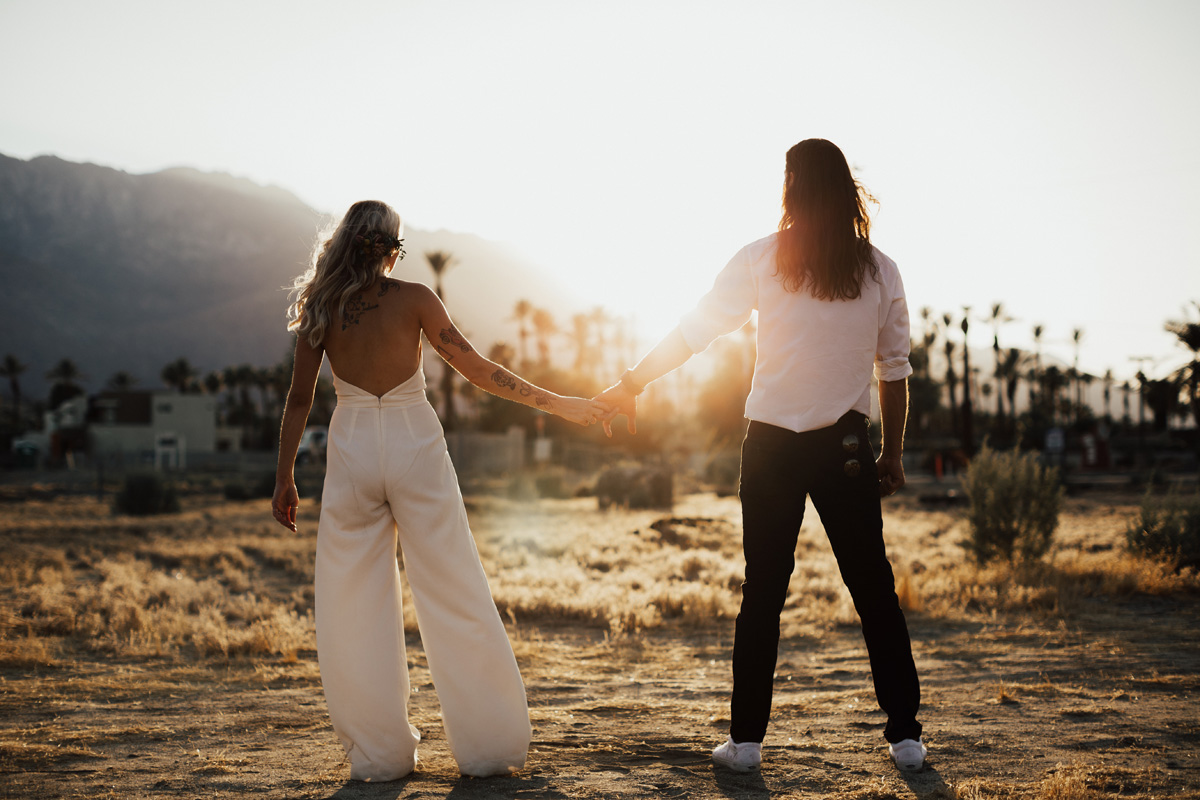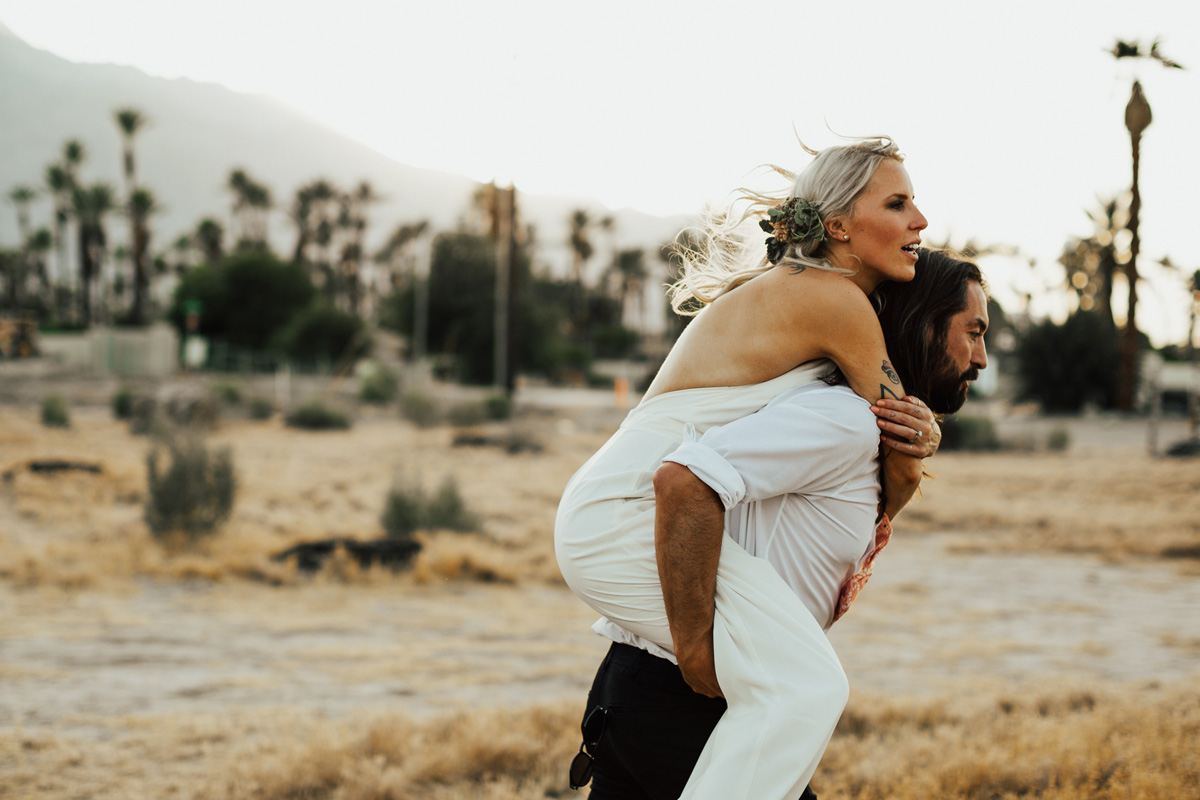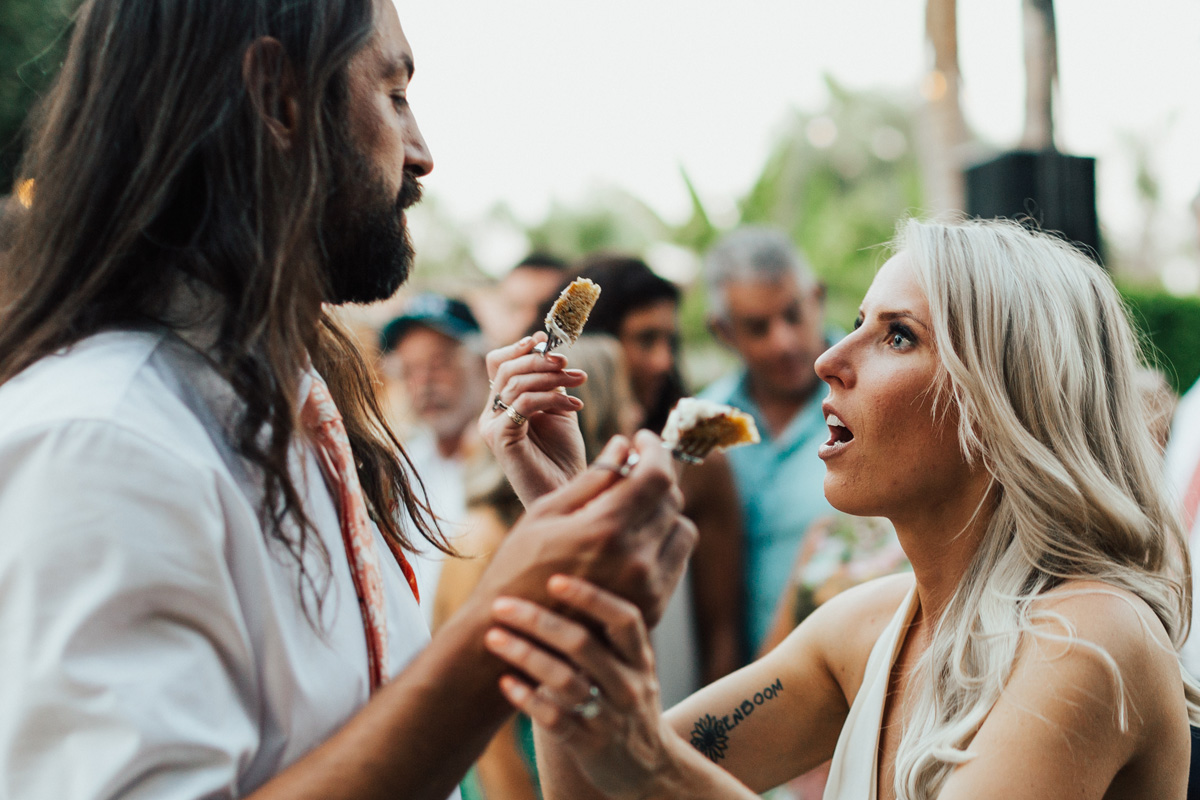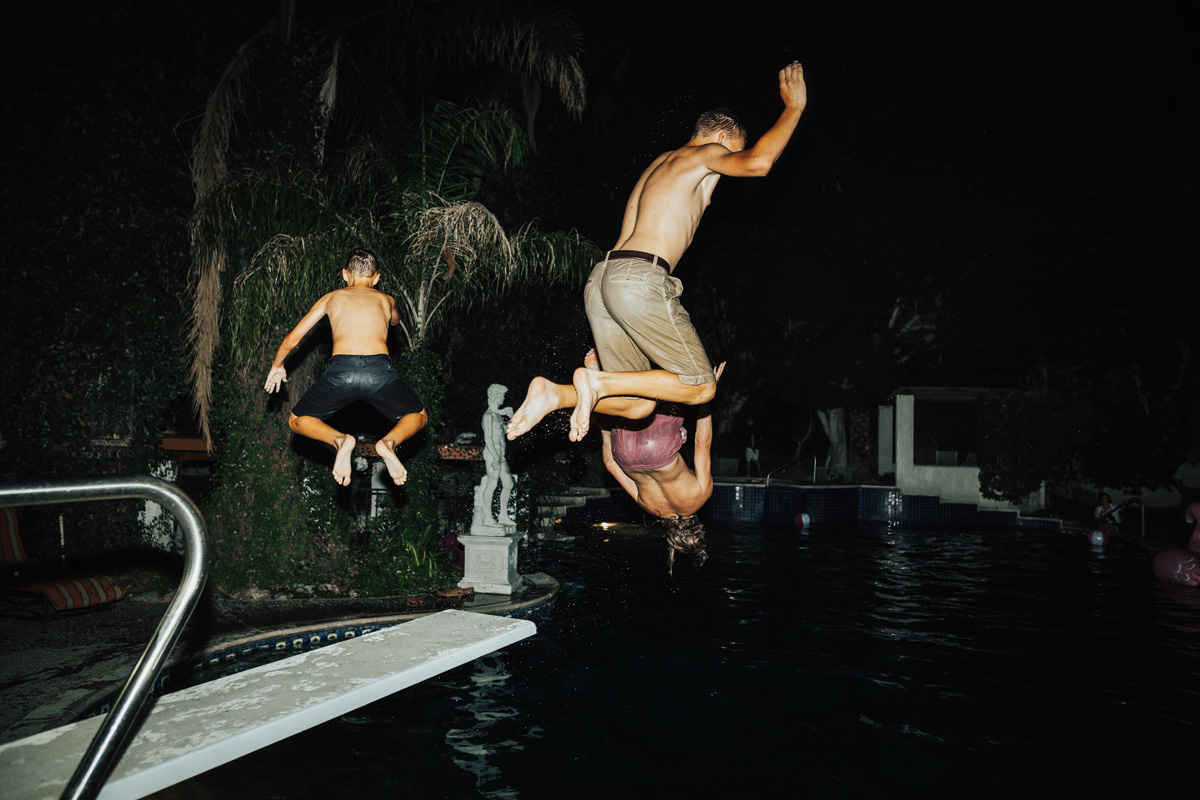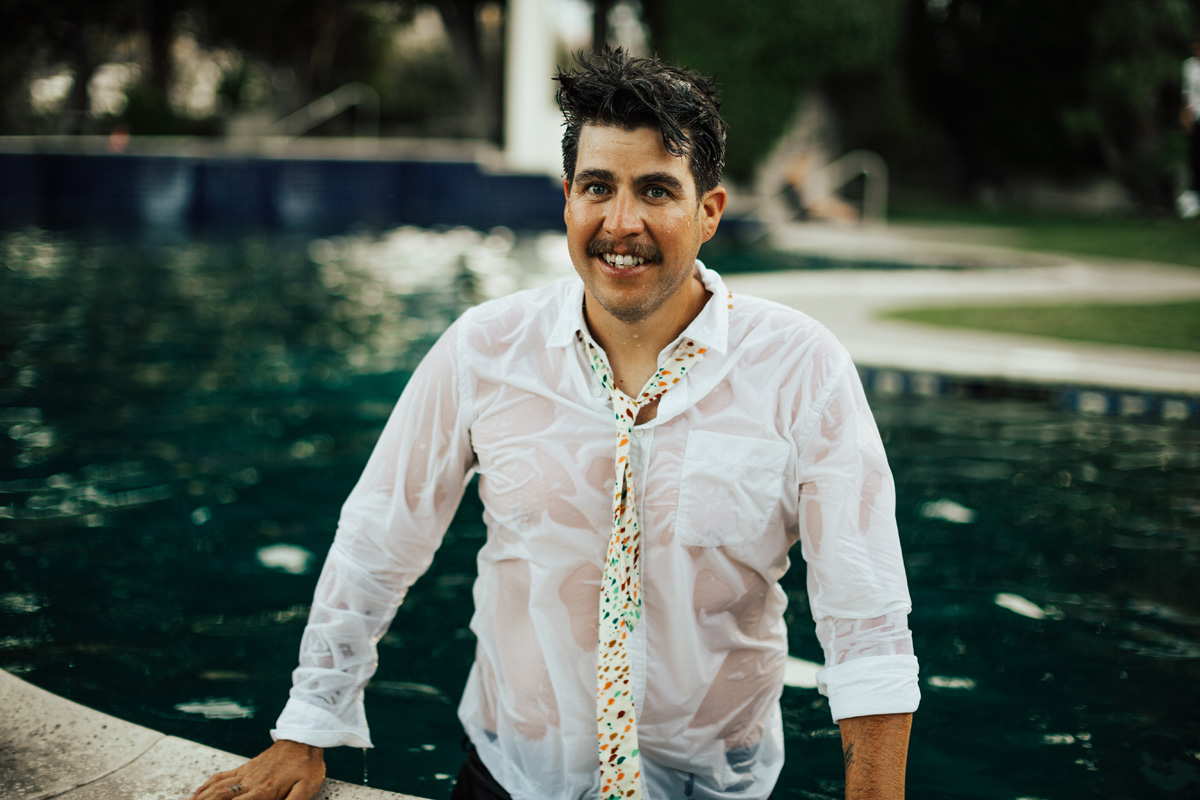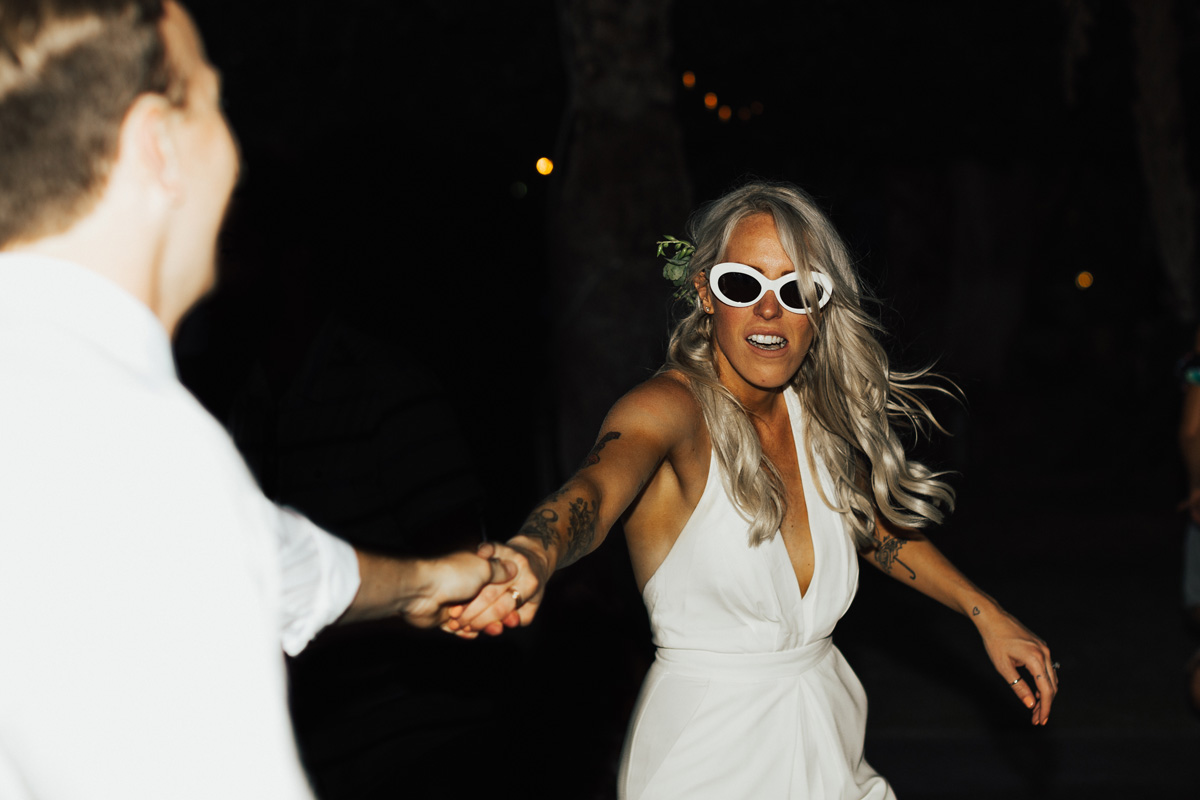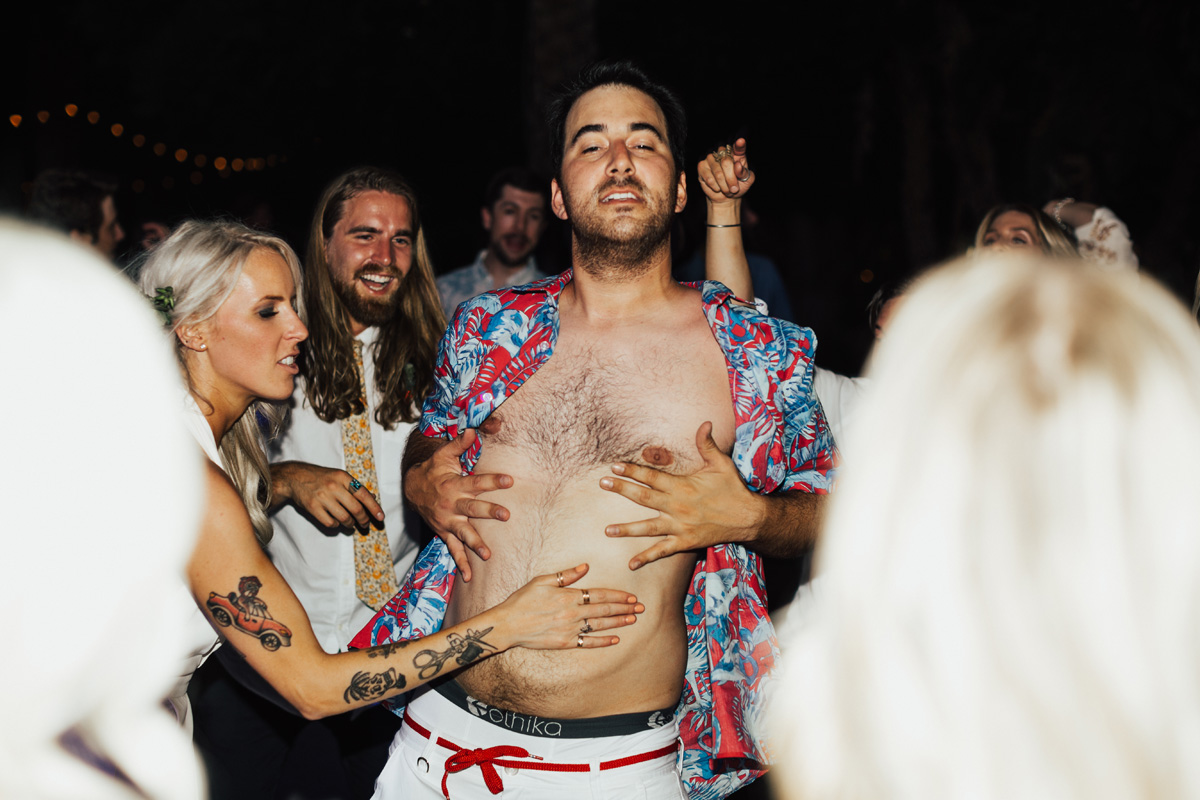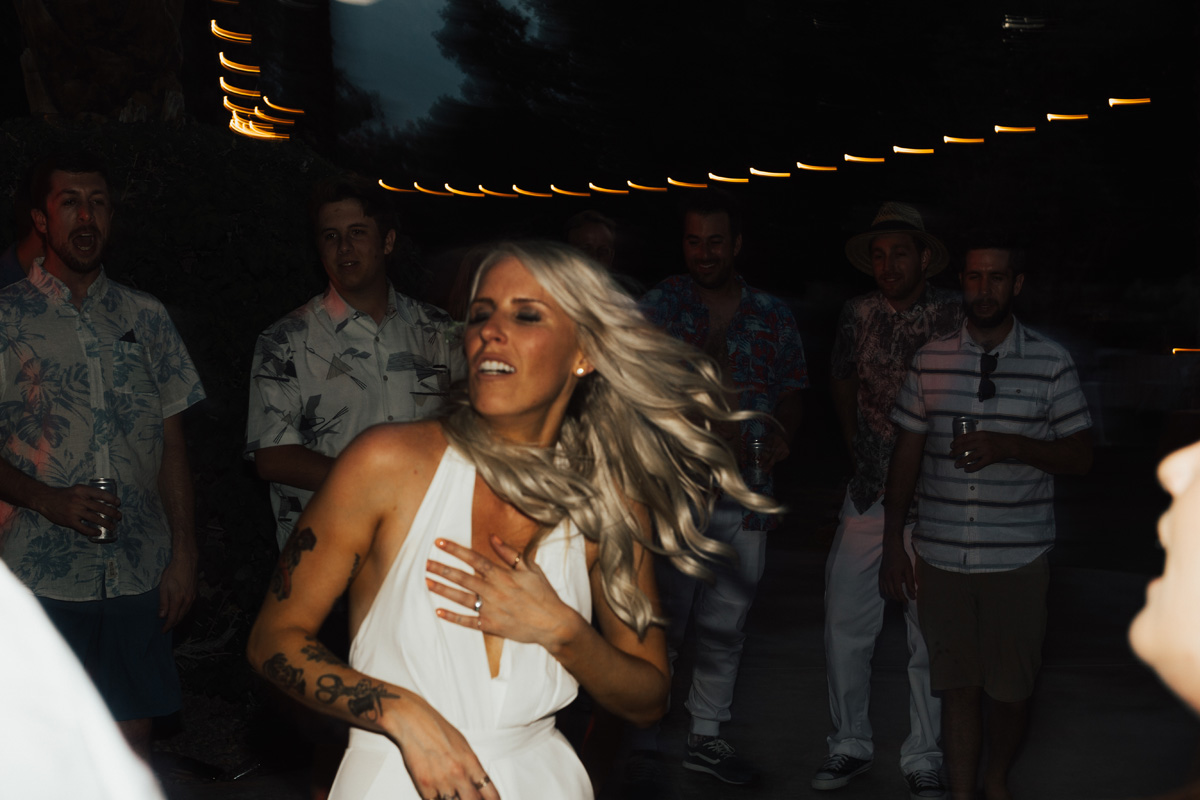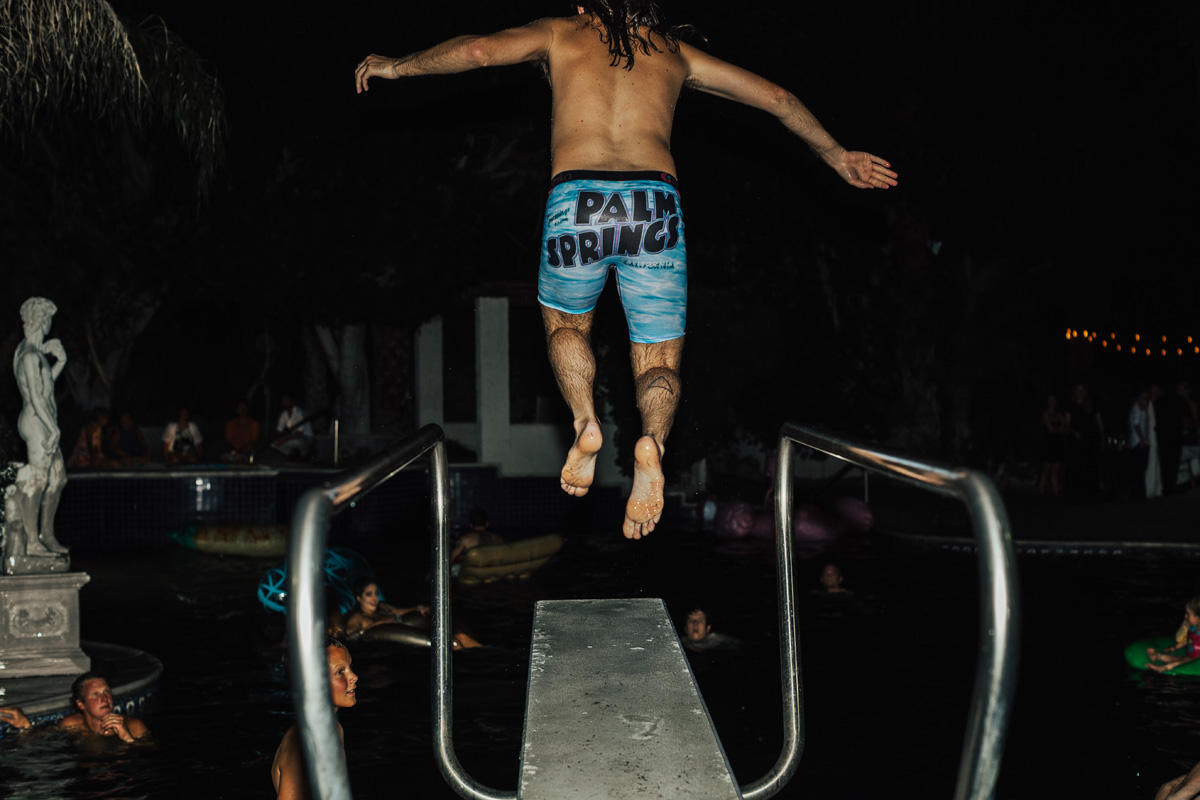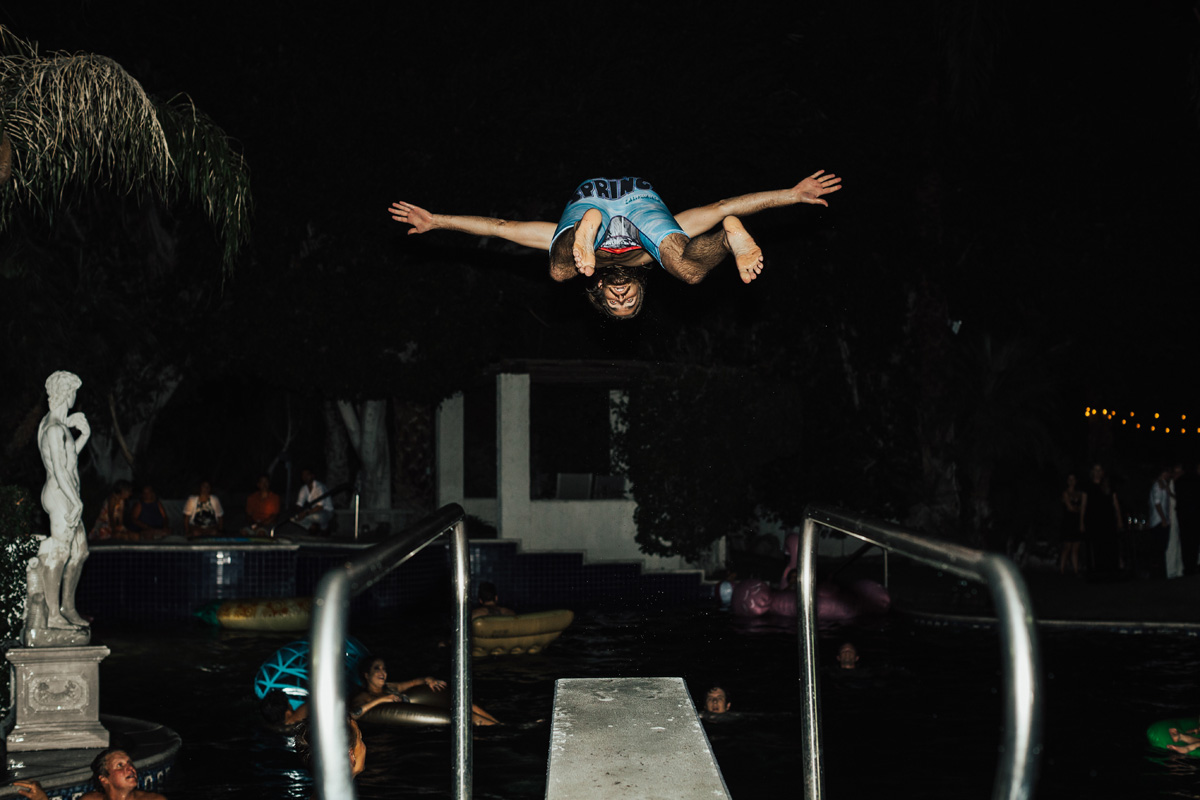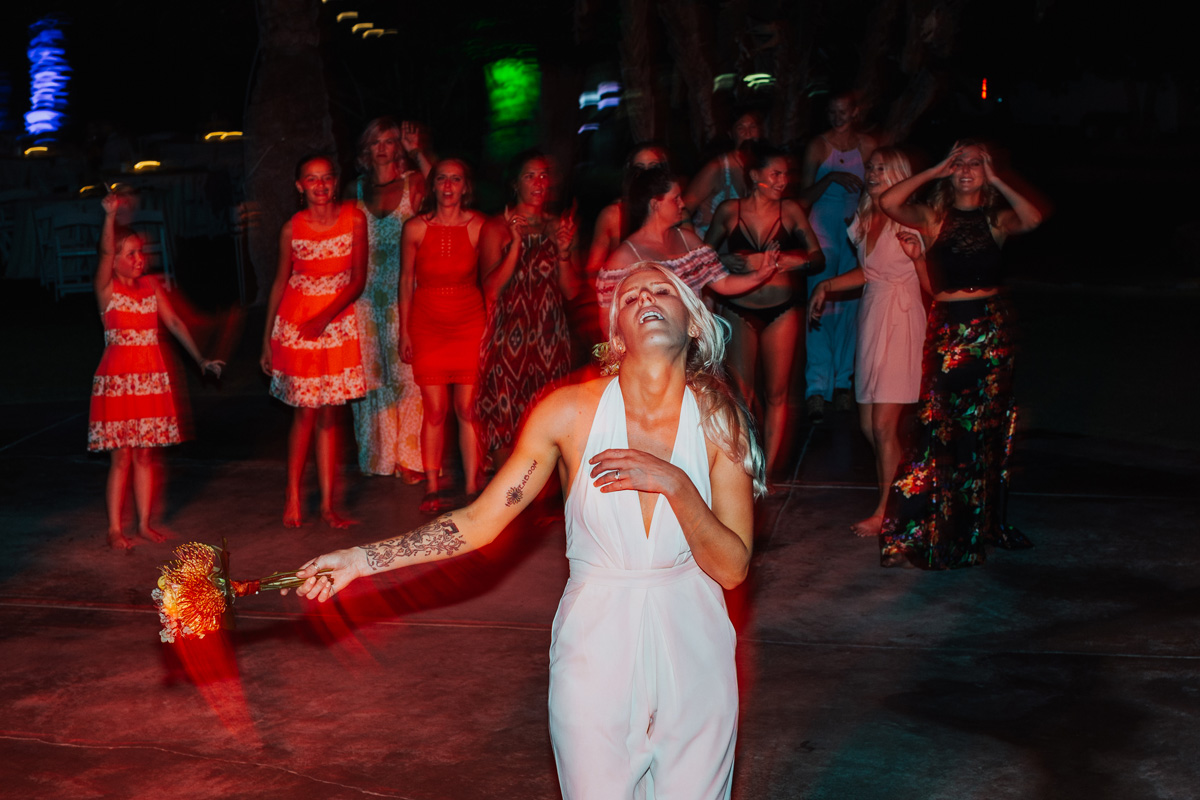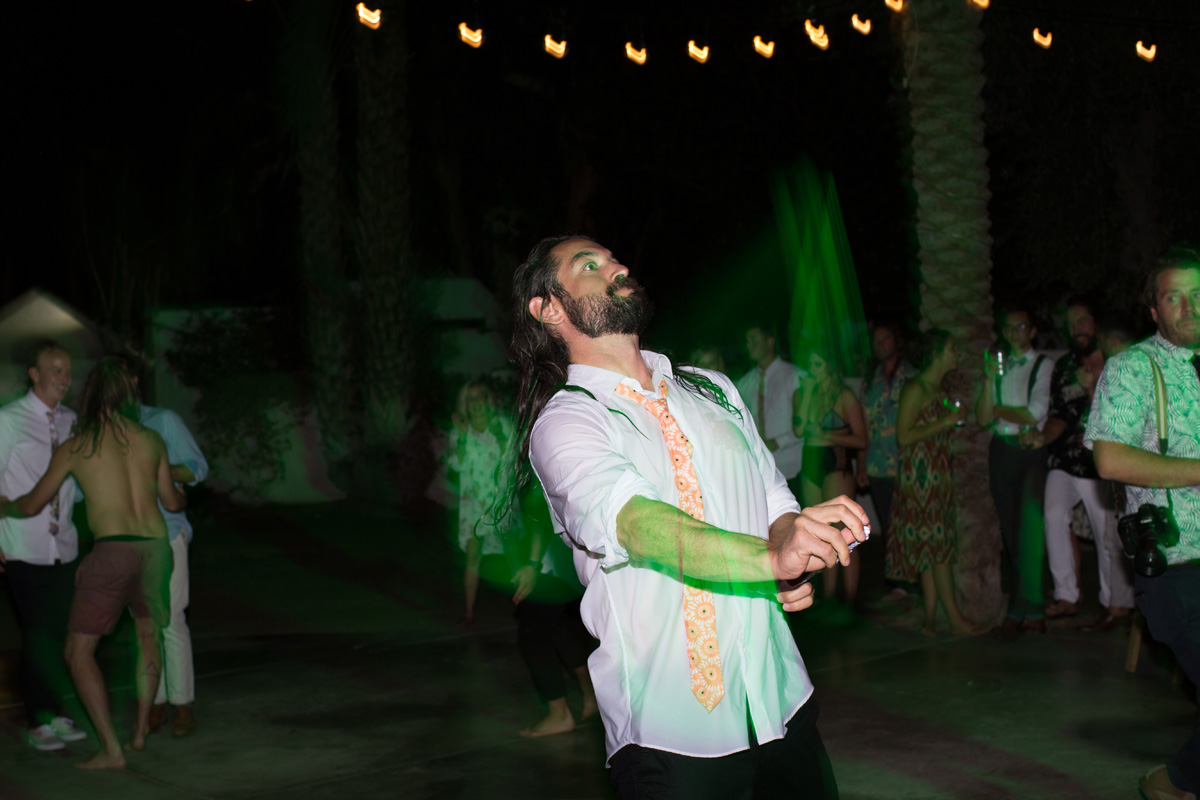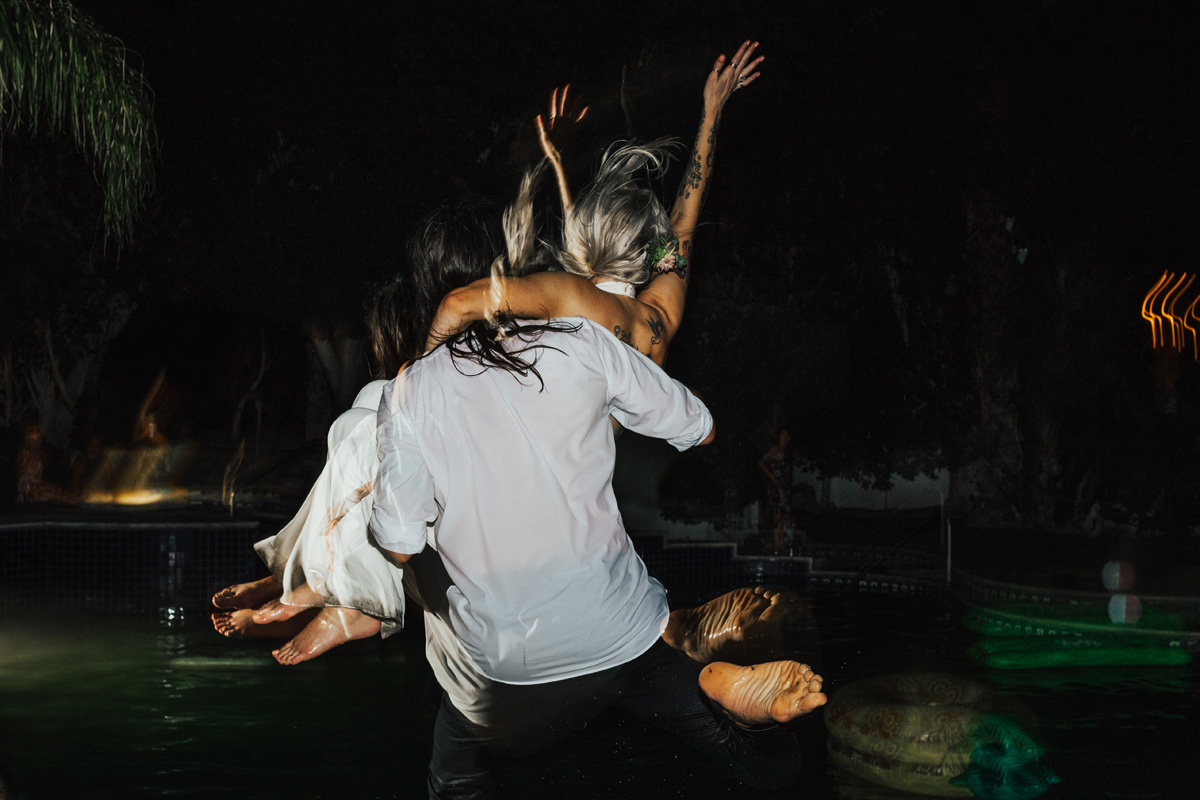 Don't forget to leave some comments for the couple below:
The rest of the dream team:
Venue: Historic Cree Estate, Palm Springs, California
First Photographer: @Voegs
Flowers: @CollectedWithLove
Cake: Ailin
Coordination: @ZillaFreeZone